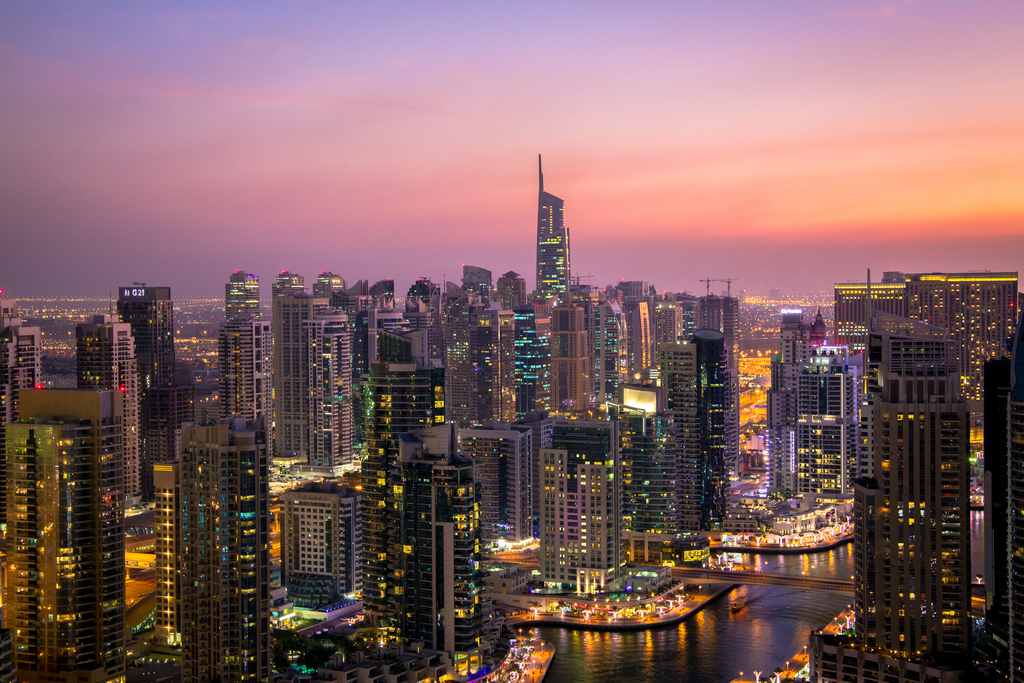 You can do many things in Dubai - shop with some of the world's most exclusive names, dine in style and luxury, you can even go ice skating when it's 40°C outside. But the one thing that you can't do is pay a visit to a casino.
This isn't such a surprise given that, for all its trappings of Western culture, Dubai is still a Muslim city state and subject to the strict rules governing gambling.
There is an argument that says that perhaps it would be in Dubai's economic interests to relax the rules in the way that it has done to allow tourists and some residents to be able to buy and drink alcohol. The rules have even been made more liberal recently and the strict control over the granting of licences means that it's an activity that can happily co-exist alongside a Muslim lifestyle.
Add to this the fact that several other predominantly Muslim countries including Malaysia, Tunisia and Egypt already permit gambling, admittedly with restrictions, and the argument in favour grows stronger.
Somewhere else in the world that has very strict gambling laws but has chosen to waive them in order to attract tourists is China. On the mainland almost all forms of wagering are forbidden but exceptions have been made in the cases of Hong Kong and Macau. The latter has benefited hugely from this and has become a major stop-off point for tourists. For example, those wanting to play poker in Macau have a wealth of opportunities mainly thanks to the huge US casino names like Wynn, The Sands and the Venetian.
In fact, it's been so successful that Macau now earns approximately three times as much from gambling as its traditional world capital Las Vegas. With possibilities like this, it's surely tempting for Dubai to follow suit.
A further push may come from news that in the summer of 2019 work began on The Island, a development off the coast of Umm Suqeim with plans for hotels from MGM and The Bellagio, two of the biggest names in Vegas gambling. Although they would undoubtedly be happy to just operate as hotels the addition of a casino would be very attractive too.
It's a major project which will take years to complete so many hope the laws will have changed in good time. As to whether they will, only time will tell.