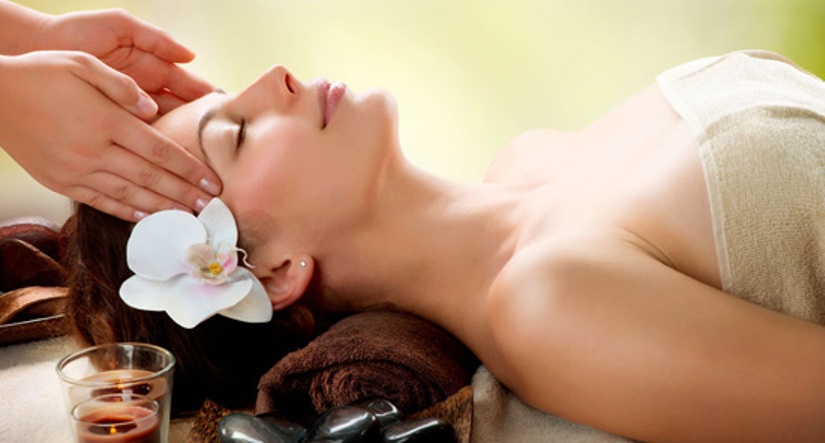 Indulge your body with one of the most amazing full body massage techniques that relieve stress, aches, and pains. Allow the therapist to apply pressure to the joints and muscles that need it the most. Sink with pleasure after each rub from highly skilled therapists, manipulating the body using the hands, fingertips, forearm, feet, or elbow.
There are many methods of massage to heal the body and promote wellness. The key for many therapists is in the stroke. It can be deep circular motions to increase blood flow, long, sleek strokes to relax the body and mind or an abbreviated one. On the other hand, the massage therapists will assist the curative process with joint movement techniques, a special bath, oil, or aroma.
Before calling to schedule a time, know why you're wanting to call for the appointment. Sounds silly, but it's not and here's why. There are many styles of massage. Some target stress and other address muscles or a particular health issue. If you've never had a massage before, are skin sensitive, or if you are stressed to the max, a full body massage is likely perfect for you physically, mentally, and emotionally.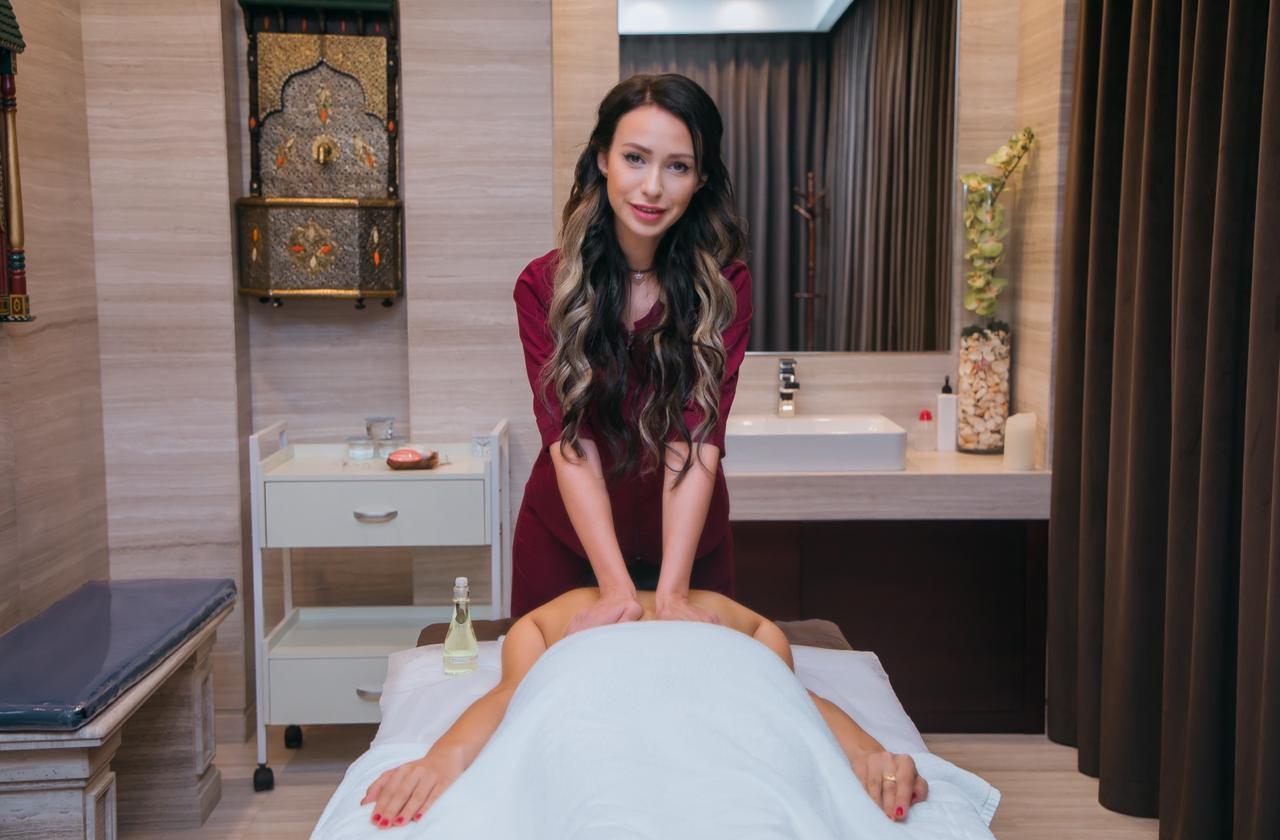 The Massage and Its Salutary Influence on Your Body
You already know a full body massage relaxes the muscles but did you know it aids in diminishing signs of anxiety and depression? It's also great for anyone who's suffering from stiffness and pain. How does massage relieve pain?
The movements of a massage release endorphins or natural painkillers in the body which is incredible if you suffer from migraine headaches. In addition, massage therapy increases blood circulation, assist oxygen levels and organ function plus helps to regulate high blood pressure. Because the massage stimulates blood flow, it encourages tissue regeneration and the removal of dead skin cells. Fortunately, anyone can benefit from a memorable and satisfying full body massage in Dubai.
Armonia Spa is a great place to rest the mind and give the body a calming treat. Let the certified massage therapists spoil you from head to toe as the soft touch of magical hands release your inner self. Dip into a very special Moroccan bath made with natural ingredients and go to a remarkable and serene place as the staff pampers your mind, body, and soul, setting your troubles free.