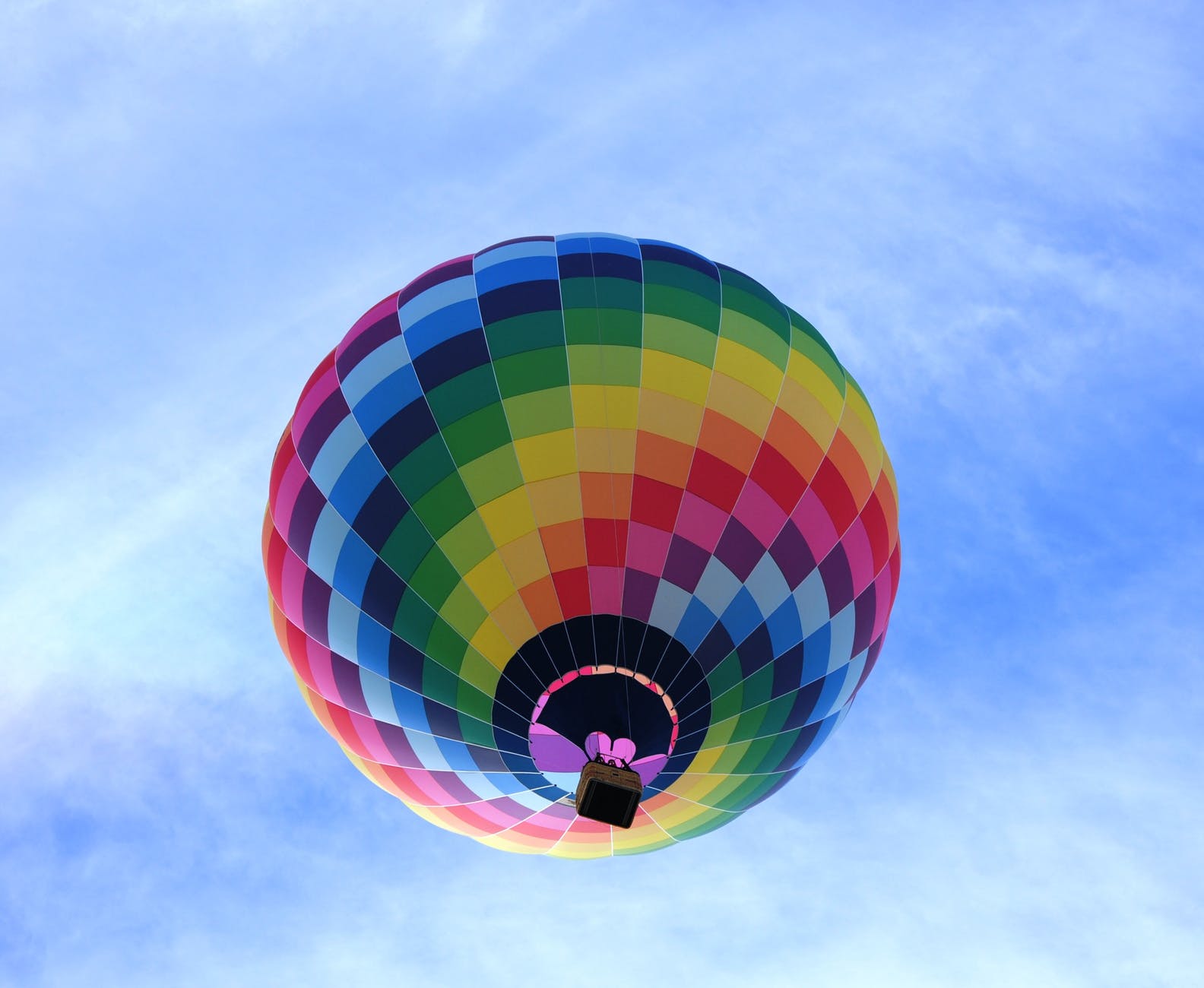 Dubai is a wonderful city to visit, especially during the early hours when there isn't a lot of traffic. If you truly want to check out the entire city at a glance, then early morning hot air balloon ride with your partner is the most unique way to do it!
Have you ever wondered what it would feel like to check out the majestic desert views up high from nearly a thousand feet in the air? There is truly nothing more romantic than chasing the sun while you fly through the early morning air of Dubai. The hot air balloon ride is one of the quickest ways to explore the Arabian city without any crowd and also the perfect chance to see some local wildlife for a photoshoot!
A typical tour would begin with an early morning pickup by your driver from your residence or a hotel. The drive to the site takes nearly 45 mins and is on the outskirts of the city. Watch in awe as you see the giant balloon being filled and prepared for your trip, but don't miss out on all the safety instructions to ensure a smooth and hassle-free experience.
Don't forget the best part! Grab your camera, and capture the majestic Falcons as you soar through the air with them. Dubai's National bird is a sight to see, so don't forget to freeze the moment. While you explore the dunes during the ride, keep an eye out for the skydiving landing where you can see adventure enthusiasts enjoying an adrenaline-pumping morning.
Certain tours allow you to enjoy an appetizer right before hopping on, while others even offer refreshments and snacks on top so that you can enjoy the 2 hours in the air with a light breakfast. If reading this has your heart racing, then definitely be sure to book any of the tours to experience the adventure in Dubai.