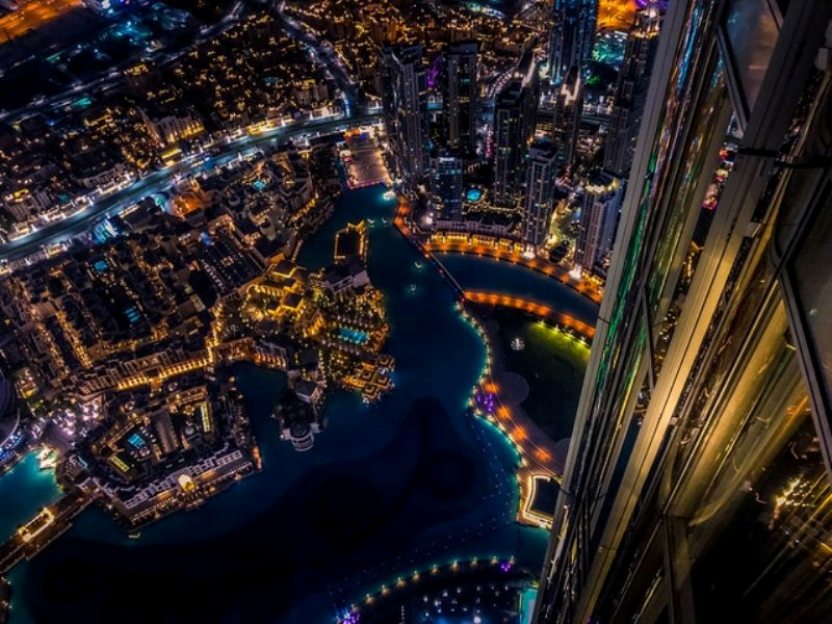 It's been said many, many times – Dubai is a city like no other. An incredible amalgam of new and old, culture and fun. However, it can sometimes be quite overwhelming for first-time visitors. Because of the numerous options you have, you might find yourself unsure of what to do first, where to go, what to see. It's easy to get swept up by the incredible diversity of the city. It has happened before: many wide-eyed visitors rush to see everything, only to end up not dedicating enough time to each adventure. If you don't want to risk that, here is some advice for your first time in Dubai.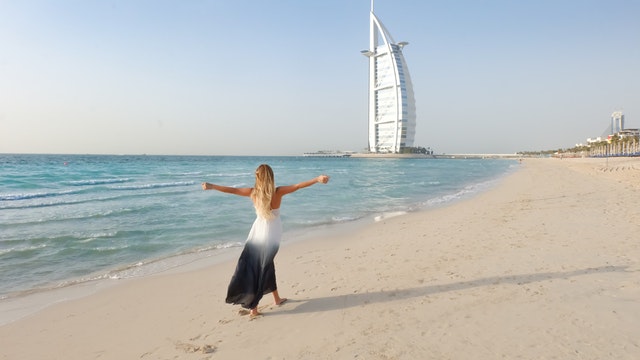 When to visit
The best time to visit Dubai is actually – in the winter! Yes, most people would like to book a summer vacation, hoping to enjoy the sun. But, remember, Dubai is in the desert and it is incredibly hot in the summer. While it is, of course, possible to enjoy Dubai in the summer, you should go when the weather is pleasant first. That way, you will be able to experience the city of gold to the fullest. So, for your first time in Dubai, it is best to choose a date between November and March. The weather is pleasant then and that's when the city is at its most vibrant!
Learn about the culture
One of the most important pieces of advice for your first time in Dubai is – learn about the life there before going. Why is this important? Well, people often forget that not every country is the same. And while it is true that Dubai is incredibly tolerant, it is best to keep certain things in mind. After all, it is a sign of being good tourists to have respect towards the country that has welcomed them. You should never visit any country without previously reading up on the culture there. In this case, it is best to read up on the specific culture of Dubai. 
Some of the basic things you should do is – try to abstain from cursing. There should be no crude hand gestures. When it comes to clothes, there are more conservative and more open-minded parts. When you're at the beach, it's fine to be in a bathing suit. However, make sure to cover up before you leave the beach. If you are visiting mosques, women should completely cover themselves. If you haven't brought it with you, though, some mosques have special robes for visitors. 
Check out the offer and make a plan for your first time in Dubai
No other city in the world has managed to become such a metropolis in such a short amount of time. Many people feel a bit overwhelmed during their first visit. But it all comes down to trying to manage your time in Dubai wisely. That is why it is best to first start off with a general plan. Try to be practical about your goals. With so many things to choose from, it is best to focus on the things you are truly keen on doing first. 
On the other hand, it is pretty important to prepare for this adventure in advance, Physically and mentally. And how to do that? It is quite easy. On one side, you need to make a plan and stay organized. On the another one, you need to become physically active and prepare your body for what's to come. We advise you to take a look at Dubai Personal Trainers and check out what they have to offer. Finding yourself a personal trainer has never been any easier, Grab the opportunity!
Dip in the vast pool of adventures 
If this is your first time in Dubai, then it may be difficult for you to choose from the truly vast selection of adventures available in the city. There's simply too many of them! What you can do, however, is think of it as a "taste test." First, go and do as much as you can in the city of gold. Then, come back for more. It is often that people realize the splendor of the city and decide to return for their second (third, fourth…) visit. There's always time and you will certainly love it enough to return soon. So, here are some things you can do during your first time in Dubai.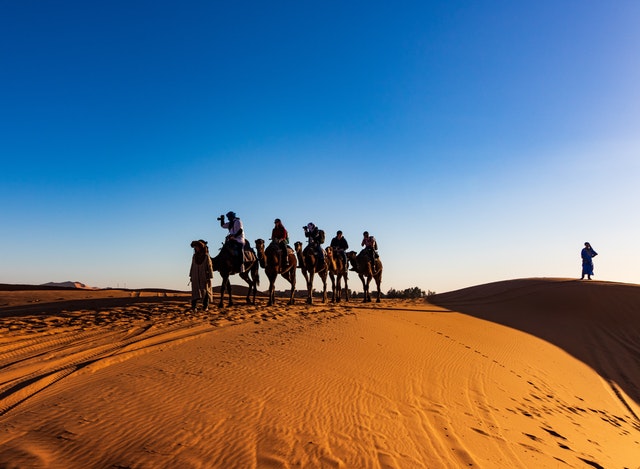 Visit the symbols of the city
As we've said, there are so many attractions in the city of gold. Here are some of the sights you should definitely see during your first time in Dubai. As you probably know, Dubai is currently the home of the tallest building in the world. The astonishing view from Burj Khalifa is not for the weak-hearted. Then, you should check out Burj Al Arab. This sail-shaped building is essentially the emblem of Dubai. Of course, you also must see the Dubai Mall, or the huge Mall of the Emirates. Visit the Dubai Marina or the Palm Islands to grasp the true height of man-made achievements, made solely by vision and hard work. Another thing you should visit is the Dubai Fountain and Deira Clock tower, which has watched the growth of the city into a metropolis since it was built in 1963. 
Visit the historic parts
While you're in Dubai, don't miss the chance to visit Bur Dubai, a district rich in history. While there, visit the Dubai Museum, the Al Fahidi Historic District and Sheikh Mohammed Centre for Cultural Understanding. Built to help visitors understand the culture of the UAE, the Centre offers a unique insight into the way of life. You can go on guided tours through the old part of the city and try Bedouin-style meals. To truly get in touch with the history of the city of gold, visit the Dubai Museum. Also go and see the oldest souq (market) in this part of town. Since it is incredibly popular among tourists, it is best to go in the morning.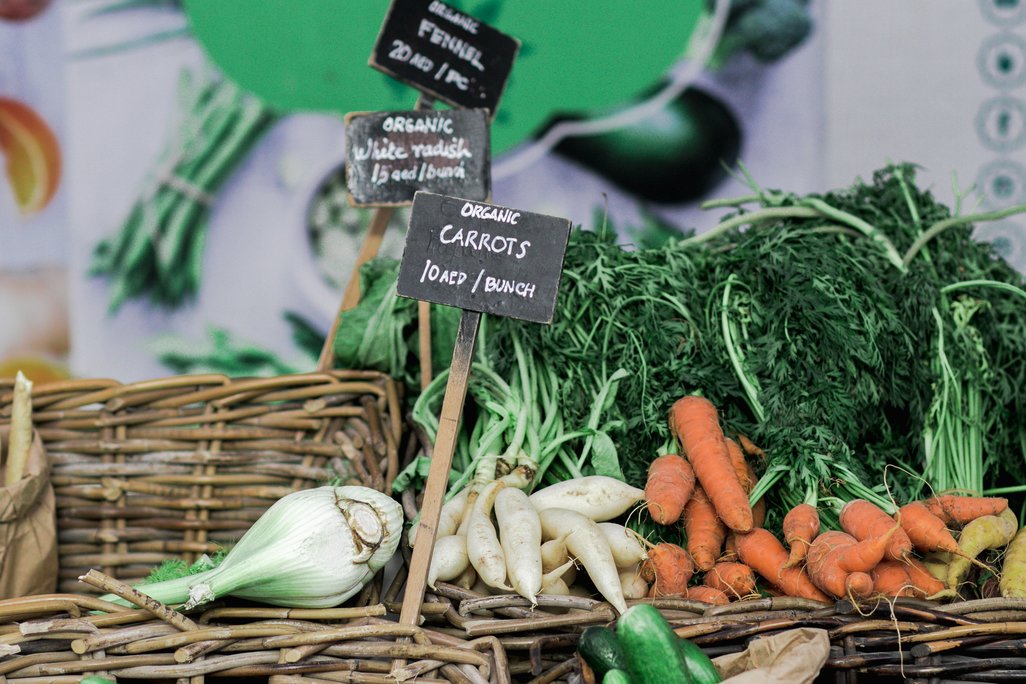 Go on an adventure
If you're keen on going on an adventure during your first time in Dubai, go on a desert tour. You can choose between going by car or even a sand buggy! Visit many of Dubai's theme parks and have the time of your life. There are also helicopter tours of the city, tours with seaplanes, and even cruise tours. Try deep-sea fishing for a couple of hours or ride a camel. 
There are so many tours offered, your job is simply to pick the one that suits you. Time spent in Dubai is time well spent. With so many thrilling activities, you will get an adrenaline rush of a lifetime!