Dubai Live Music
From Metal to African and Jazz music, Dubai's diverse music scene is arguably one the best in the Middle East.
Whatever your chosen genre, you'll be able to savour music, just the way you like it with live music venues of all shapes and sizes. On any given night, one is bound to find jazz nights, international DJs, local talent, rock festivals, international acts and more within the Emirate. Come explore the vibrant music scene at these locations.
Fibber Magee's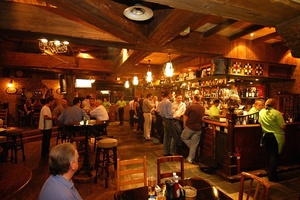 The Fibber Magee's offers you an excellent example of traditional Irish hospitality which gives you the comfort of ...
read more »
Hard Rock Cafe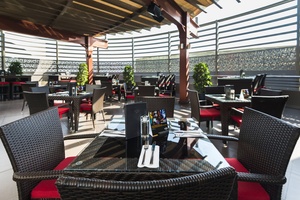 Situated just off the Business Bay Crossing at Festival Centre, Dubai Festival City, the cafe has a convertible ...
read more »
Jazz@Pizza Express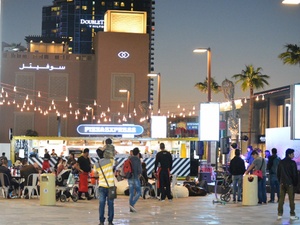 Like its Soho inspiration, the Pizza Express's underground haunt attracts jazz-club revelers from every corner of the planet. ...
read more »
The Irish Village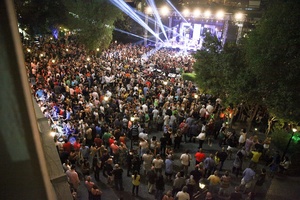 The Irish Village, as the name suggests is an Irish themed bar in Al Garhoud, Dubai. They play ...
read more »
Stereo Arcade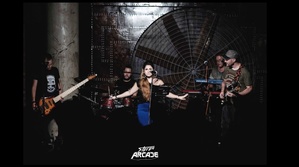 Hotel Stereo Arcade in Dubai is a place gilding the charm of 80's, rhythm of 90's and the ...
read more »
Recommended Activities