Theatre & Dance in Dubai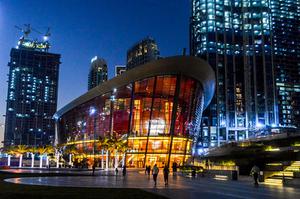 Located between Europe, Asia and Africa, Dubai gets the best of the East and the West. The Emirate has a special place in its heart for art and encourages artistic experimentations and innovative collaborations.
You'll find concerts, theatrical shows, musicals, and other live music entertainment raising the visibility of the city's theatre scene.
With choices ranging from classical music to Bollywood and from world music to local Emirati talent, Dubai's performing art centres are a good place to plug into the international scene.
Dubai Opera

Dubai Opera is the new mecca for the performing arts in Dubai, bringing together art, dance and music like never before. The iconic dhow-shaped building is located in the glittering Downtown Dubai. The Dubai Opera serves as the creative heart of the city, producing and hosting the finest, most authentic, and engaging performing arts experiences in the Middle East.

Address: Downtown Dubai, Mohammed Bin Rashid Boulevard.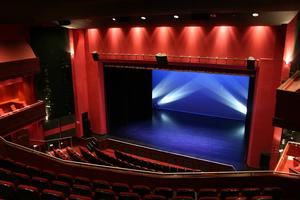 DUCTAC
DUCTAC (Dubai Community Theatre & Art Centre) is the only non-profit cultural centre in Dubai to promote an expansive range of art forms spanning almost every creative genre. The centre organises the energies of local theatre and art's enthusiasts, artists, and business people to provide entertainment and education for the region's local community. Located on floor two of Mall of the Emirates, the venue includes a 543-seat theatre, The Gallery of Light, 18 art studios and dance and rehearsal studios, a black box studio theatre and workshops and classrooms. It is dedicated not only those of the past or present but extends also to future generations of Dubai.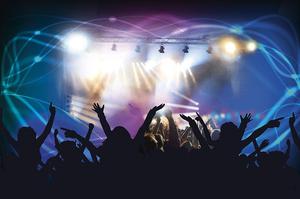 Pixabay/stux
MusicHall
Dubai's most loved live music venue transports you into a magical world of yesteryear's music. Here you can have the pleasure of attending more than ten live stage performances of ten minutes each in one night. This place offers a unique chance to experience a 'dinner and dance' kind of evening. Experience a wide variety of music styles ranging from rock and gipsy fusion to American Pop, Salsa and many more.
Recommended Activities