Since Dubai is a cultural and tourist hub, there are an endless amount of things to see and do when it comes to entertainment. Shop at your favourite stores, grab a bite at the restaurant, catch the latest movie at any of the plush multiplexes or head to enjoy some adventure activity or for a live concert and have the time of your life.
Besides this, there is a wide variety of sports and outdoor activities you can engage in. The Dubai events calendar is usually brimming with quite a few sports activities, including Dubai World Cup, the world's richest horse race and prestigious DP World Tour Championship golf tournament and so much more.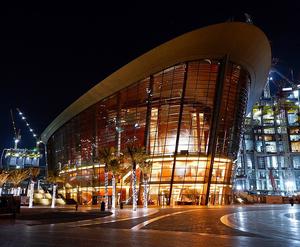 Dubai Opera
Dubai Opera is the new mecca for the performing arts in Dubai, bringing together art, dance and music together like never before...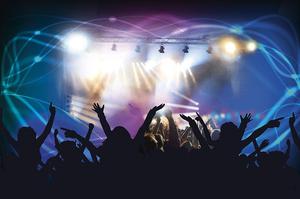 MusicHall
Dubai's most loved live music venue transports you into a magical world of yesteryear's music...
Recommended Activities