Since Dubai is a
cultural
and tourist hub for people living in the region, they have provided an endless amount of things to see and do. But when it comes to providing entertainment, films and theatre take centre stage in the emirate. Shop your favourite stores, grab a bite to eat and catch the latest movie at any of the plush multiplexes. On the other hand, theatres are arguably the most lively entertainment offerings where you can connect with the performers.
Besides all of this, there is a wide range of sports and outdoor activities on offer. The events calendar boasts quite a few top-grade sports activities, including Dubai World Cup, the world's richest horse race and prestigious DP World Tour Championship golf tournament and many more.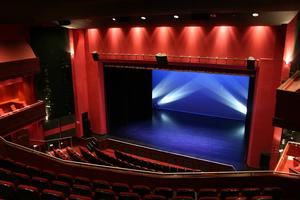 Ductac
DUCTAC (Dubai Community Theatre & Art Centre) is the only non-profit cultural centre in Dubai to promote an expansive range of art forms spanning almost every creative genre. The centre organizes the energies of local theatre and arts enthusiasts, artists, and business people...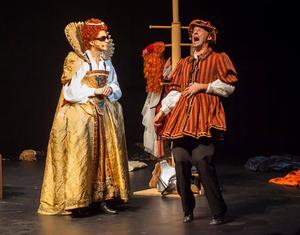 Madinat Theatre
The Madinat Theatre is a state-of-the-art venue found in the bazaar-like atmosphere of the bustling Souk Madinat Jumeirah. With its grand columns, marble floors, and soft lighting, the venue is a highly prestigious entertainment centre in Dubai. The theatre space sets the stage for large-scale shows that focus on greater intimacy...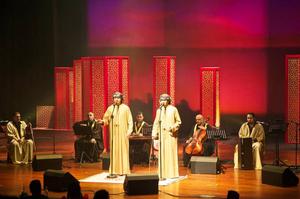 Music Hall
MusicHall at Jumeirah Zabeel Saray brings to Dubai its exclusive take on dinner and dance entertainment. Each Thursday, Friday, and Holiday night, the theatre venue hosts ten consecutive multicultural live stage performances of ten minutes each, covering a wide variety of music styles, from Salsa, Indian, Middle-Eastern to Russian and Rock to Gipsy fusion.....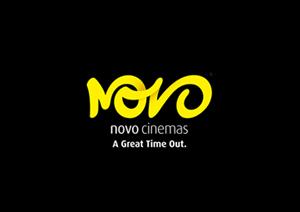 Novo Cinemas
Novo Cinemas is a digital multiplex theatre located at the China Court in Ibn Battuta Mall. It features 21 cinema screens including the UAE 's only IMAX theatre. The Cineplex shows the latest movies from all over the world along with a continuous array of promotions and events.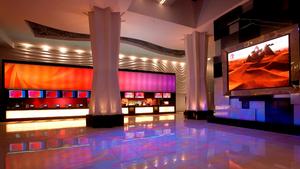 Reel Cinemas
The 22-screen flagship Reel cinema theatre at The Dubai Mall boasts of being the largest THX-certified Cineplex in the UAE. It offers movie-lovers 3D Digital experience along with the first arthouse cinema in the region – The Picturehouse.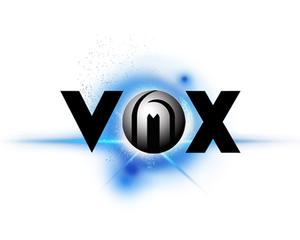 VOX Cinemas
VOX Cinemas at Mall of the Emirates uses the best of technology to offer movie fans the best in luxury cinema experience. With VOX MAX enjoy movies on a 20 meter wide screen with crisp, bright 100% digital images and rich, enveloping Dolby Surround 7.1 sound or revel in extra comfortable, fully reclining armchair, digital surround sound and wall-to-wall megascreens in an exclusive lounge with personal butler service with VOX GOLD....
Recommended Activities