Dubai Hospitality
Dubai offers the very best in hospitality, ranging from 5-star luxury, chic boutique accommodation to affordable hotels and apartments, the choice is unlimited.
Dubai's vibrant dining scene offers a chance to enjoy genuine Arabic hospitality and sample cuisine from around the world. Whether it's a café, fast food joint or contemporary dining, guests will be enthralled by the striking décor and culinary experience. Have a look at Dubai's best hospitality venues.
Pixabay/rickbella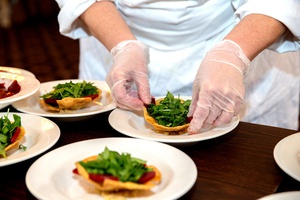 The La Farine Café & Bakery treats you with freshly baked bread, barista coffee and the most authentic ...
read more »
Pxfuel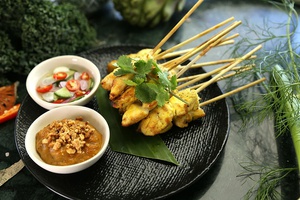 Get intoxicated by the aroma of traditional Thai cuisine. The Pai Thai restaurant is located at the classy ...
read more »
Pixabay/AndersQvicker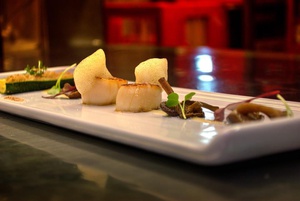 Experience the mouth-watering Indian traditional, Jain and vegetarian cuisine at Rang Mahal. This restaurant is decorated in vibrant ...
read more »
Pxfuel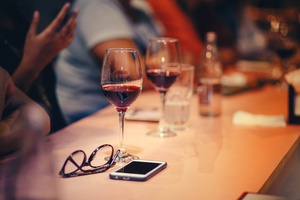 Toro Toro is a classy, Latin American-inspired restaurant offering traditional cuisine from Peru to Brazil. To start with, ...
read more »
Pxfuel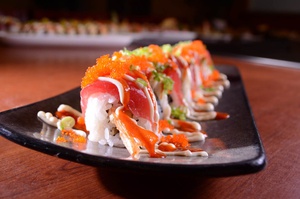 Good food, great atmosphere and fantastic décor make Zuma an enjoyable place to eat. It is located in ...
read more »
Pxfuel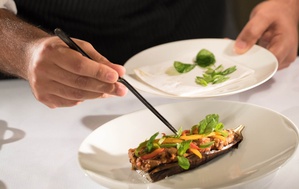 Experience the exceptional French dining at STAY by Yannick Alléno, which was awarded two Michelin stars in the ...
read more »
Recommended Activities