Dubai Restaurants
In Dubai, dining is a delightful experience, worthy of all senses.
The vibrant dining scene in Dubai offers food connoisseurs a chance to enjoy genuine Arabic hospitability and sample the best of local culture and cuisine from around the world.
Whether it is a gourmet café, fast food joint or contemporary dining, each restaurant will mesmerise diners with flavorful offerings, amazing views, striking décor and memorable culinary experience.
Here's our complete list of Dubai's best restaurants.
Pai Thai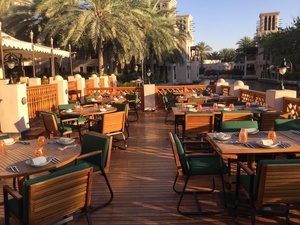 Get intoxicated by the entrancing aroma of traditional Thai cuisine. The Pai Thai restaurant is located at the ...
read more »
Marriott Hotel Al Jaddaf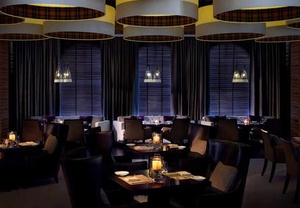 The Scots American Grill is a beautiful amalgamation of Scottish and American food which is served to the ...
read more »
JW Marriott Marquis Dubai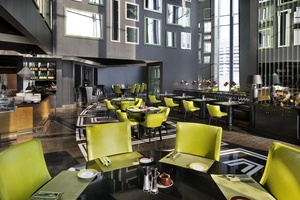 The La Farine treats you with the most authentic French food right here in Dubai. Discover the taste ...
read more »
Gaucho Dubai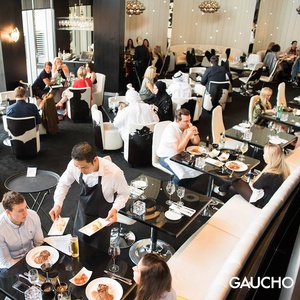 A sleek restaurant that specialises in Argentinean food, steaks and wine. Located on Sheikh Zayed road the restaurant ...
read more »
Hilton Dubai Creek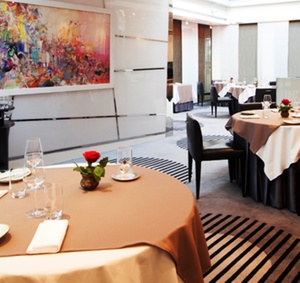 From the team that headed up Gordon Ramsay's Verre - Table 9 creators, Scott Price and Nick Alvis ...
read more »
JW Marriott Marquis Dubai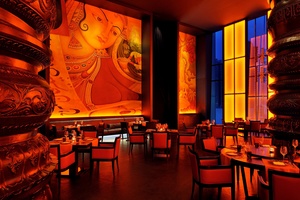 Experience the mouth-watering tastes of India at Rang Mahal, which is the brainchild of celebrated Michelin-starred chef Atul ...
read more »
Toro Toro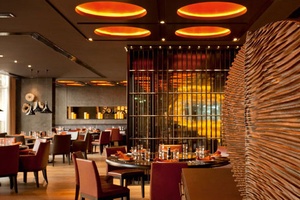 A classy, Latin American inspired restaurant, which divides its menu into three distinct tapas-style categories - 'From the ...
read more »
La Petite Maison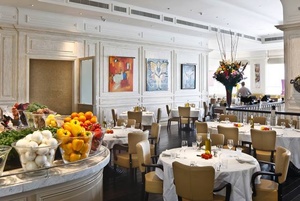 Sophisticated French cuisine in the heart of the Dubai International Financial Centre. La Petite Maison delivers wonderful Niçoise ...
read more »
Zuma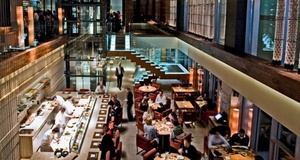 Good food, great atmosphere and amazing décor make Zuma an enjoyable place to eat but just make sure ...
read more »
One and Only Resorts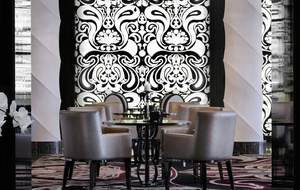 From the library of deserts on display as you enter STAY to the intricacies of the interior design ...
read more »
Jame's Italian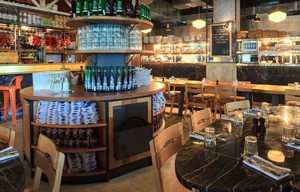 A great space with a mixture of industrial, wood & avant-garde interior design features. The service is fast ...
read more »
Recommended Activities