Dubai Nightclubs
Dubai has an excellent nightlife scene with a large choice of bars and nightclubs to be enjoyed. Most of the licensed bars are in hotels but there are some exceptions.
Dubai also has some interesting laws when it comes to nightclubs. They all must close at 3.00am, 21 is the official minimum age allowed to purchase alcohol though some clubs can also refuse entry to anyone under 25.
At some of the most prestigious clubs in the city, doormen tend to be a little strict, but as long as you have at least one girl in your party, you should be fine.
Maya Lounge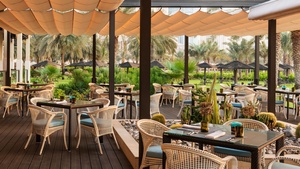 Maya Lounge brings you taste of Latin America from its authentic Mexican kitchen with the contemporary twist. The ...
read more »
Malecon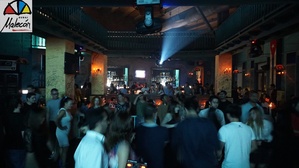 This live music venue is located at the Dubai Marine Beach Resort & Spa. It is a salsa ...
read more »
Cavalli Club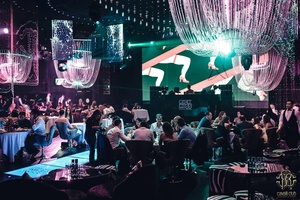 Cavalli Club, a new lifestyle concept introduced by world renowned designer Roberto Cavalli exudes pure luxury, glamor and ...
read more »
Boudoir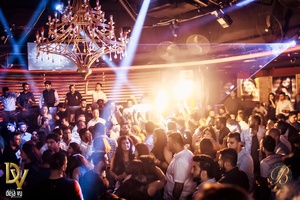 Located at the Dubai Marine Beach Resort and Spa, the Boudoir Nightclub is a Persian club has one ...
read more »
VIP Room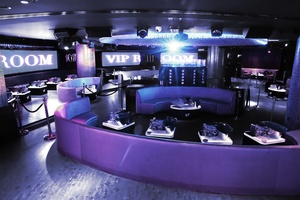 Vip Room is an opulent nightclub brand to hit Dubai's luxury lifestyle scene. Stretching over two levels, the ...
read more »
Buddha Lounge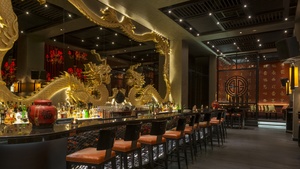 Buddha-Bar is a sophisticated venue where visitors indulge in a fusion of delicious flavours and innovative menus coming ...
read more »
Rock Bottom Cafe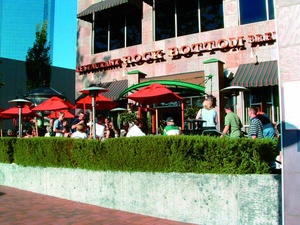 Rock Bottom Café is a place which is all about beer. The quality of beer served here is ...
read more »
Recommended Activities