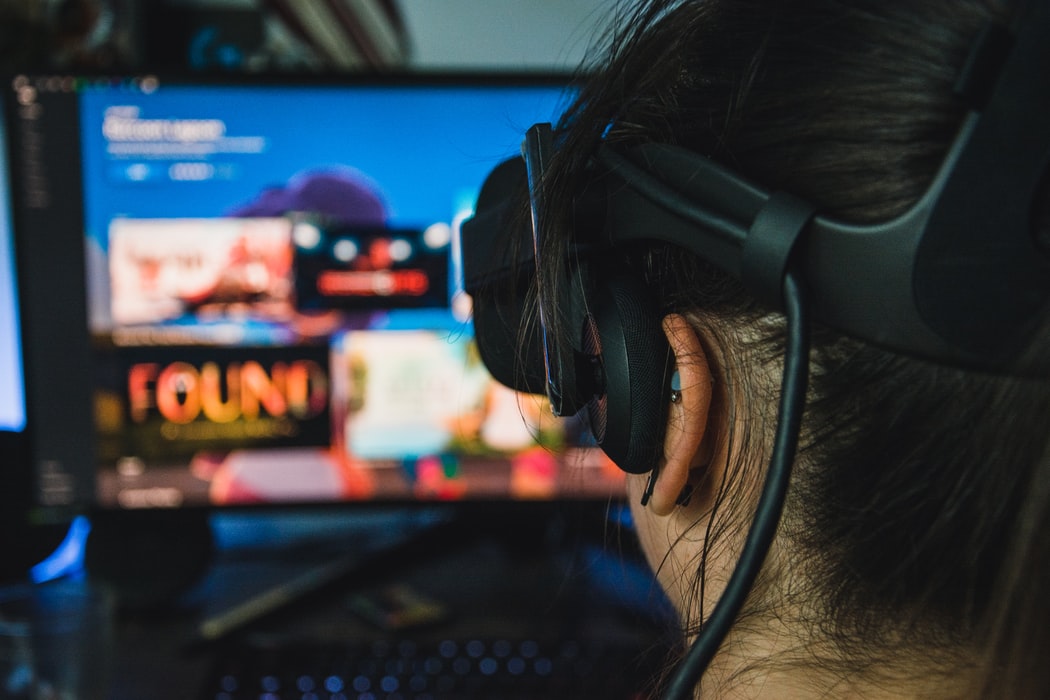 The COVID-19 pandemic had frozen all the movements around the world, and Dubai was no different. The city has recently reopened tourism, and finally, wanderlusts can enjoy travelling with the new measures of contactless thermometers, face masks, and hand sanitizers.
Dubai is extremely hot from June to September. In light of the pandemic, you can choose an itinerary where you don't have to stay outdoors for long and also avoid crowds.
VR Park
VR Park located in The Dubai Mall is a 75,000 square feet two-storeyed indoor theme park offering interactive reality (AR) and virtual reality (VR) experiences and rides. The immersive experiences are fun and adventurous. Post-COVID-19 the VR Park is more committed to the safety of its patrons and has stringent protocols in place. It is best to follow the rules and enjoy amazing experiences. Book one of the VR Park tours with a private transfer and enjoy.
Burj Khalifa & Dubai fountain show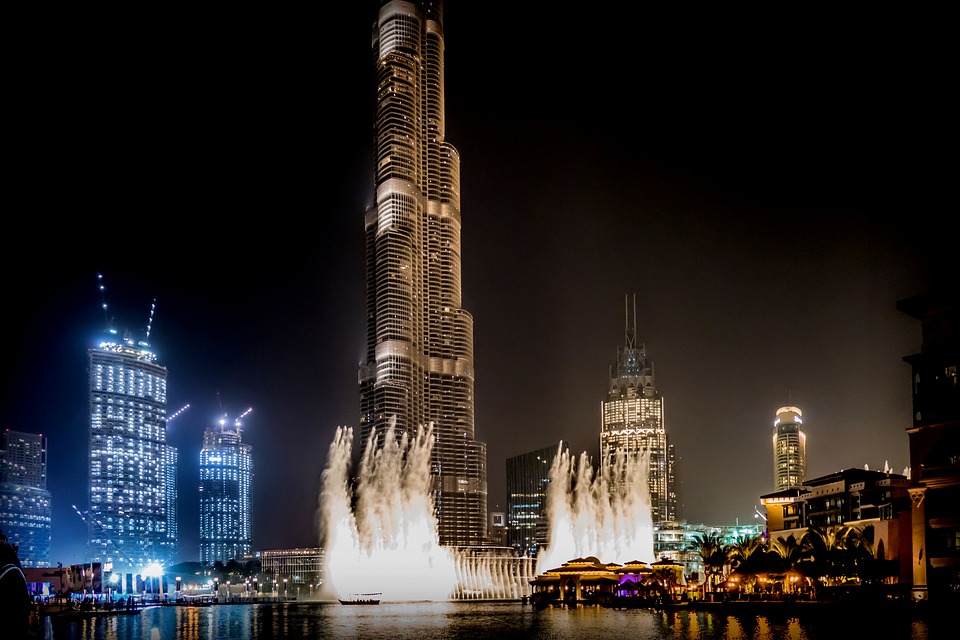 Burj Khalifa, the world's tallest building (829.8 metres) is yet another hotspot you can't miss out. After four months of closure, the attraction is finally open for international visitors. Remember to don face mask and maintain social distancing protocol as you visit the site to enjoy the breath-taking view of Dubai from the top and the dancing fountains. Check out the Burj Khalifa and fountain tours here.
Beaches and Parks
With the warm weather, beaches and parks make a perfect getaway. Dubai reopened beaches and popular parks recently. You can visit Jumeirah, JBR, Al Mamzar, and Umm Suqueim beaches. While visiting you need to adhere to standard guidelines.
Dubai Summer Surprises
Dubai Summer Surprises (DSS), the famous annual shopping festival, is back. It will run until August 29th, and it is one mega event that you mustn't miss. Hosted at Dubai's malls, leisure destinations, and popular attractions for seven full weeks, you can enjoy some impressive deals and super bargains. The event may get crowded, so remember to avoid crowds, and maintain all safety norms.
Prepare Bucket List
It is fun to prepare a bucket list for your travel. Plan to visit Dubai Design Week that takes place in November. Dubai is blessed with some amazing sites and fun activities. Don't forget to add desert safari tour, hot-air balloon ride and Ferrari World tour in your bucket list.