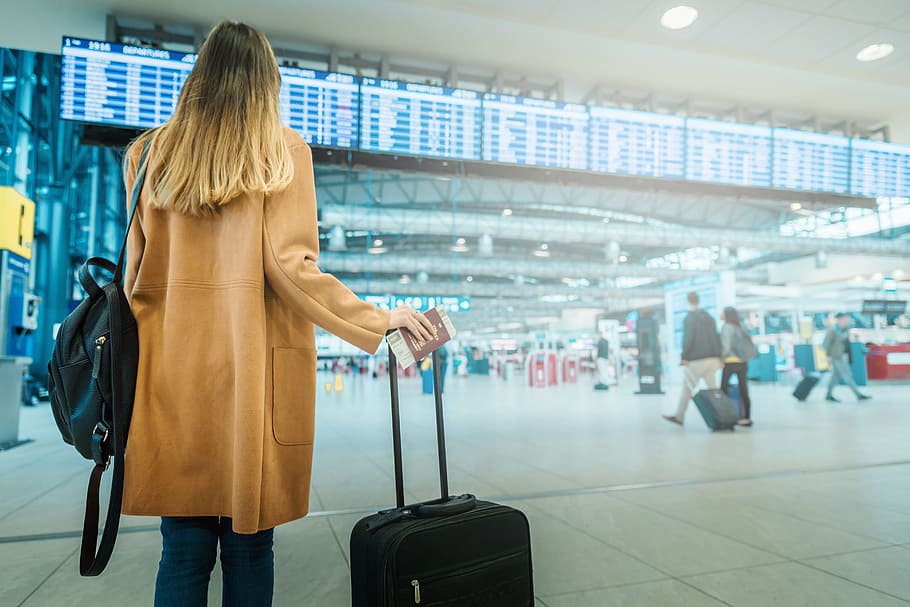 Are you feeling a little uneasy staying cooped up inside your home? With Dubai slowly opening its doors to the public, now you have the chance to explore Dubai, splurge a little on self-pampering or just experience sunshine while practising social distancing. While there are many resources available, we have mentioned ways on to make the most of your trip to Dubai during the COVID-19 pandemic.
Check up on Your Health
Whether you are alone or with family, travellers entering Dubai must take a negative COVID-19 PCR test certificate that may be asked during boarding and on arrival. Check up on your health insurance as well to avoid any hassle, especially during these difficult times.
Figure out Accommodation
With travel not as common as before, hotels in Dubai are not at their maximum capacity and may have deals to offer. Check up on travel expenses and make the most, especially on a budget. You may be asked to isolate in case of showing symptoms so keep self-quarantine in mind while booking.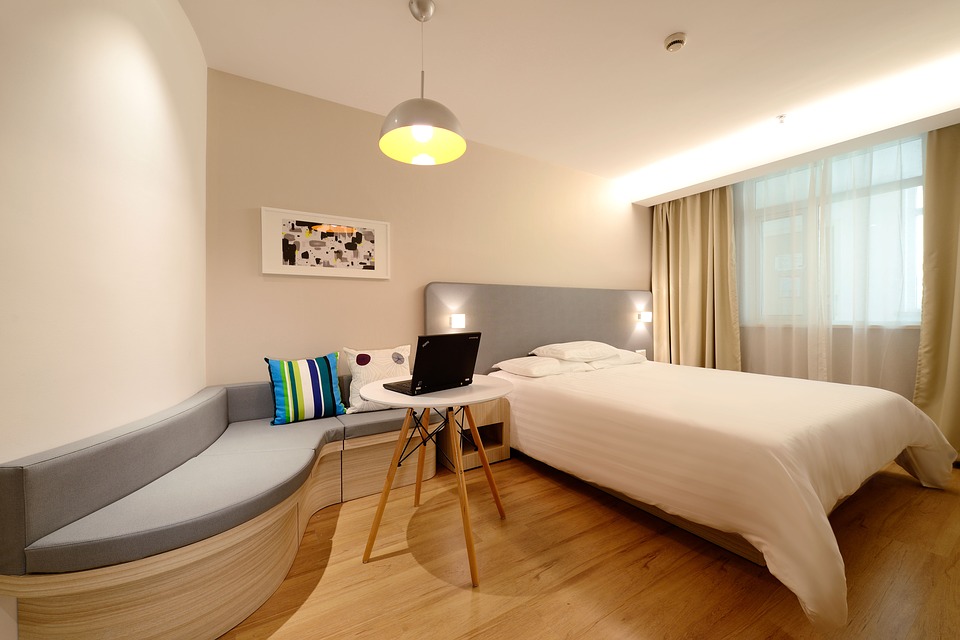 Book in Dining Experiences
While certain restaurants may offer dine-in services, many are either enforcing take-out options or outdoor dining experiences. Check-in with the popular restaurants and let loose celebrating your holiday travels by munching on some decadent international cuisine.
Social Distancing
Unlike many cities around the world, Dubai is still open to the public and enforcing strict rules but also ensuring visitor safety. Book in tours that are offering private experiences to avoid any health hazards and carry your mask and sanitiser at all times.
Splurge and Shop
Having you missed shopping at a famous mall? While there may be certain safety restrictions for shopping, you can still let loose and get fantastic discounts on premium luxury brands. Buy something for yourself and your loved ones, and help support local businesses as well!