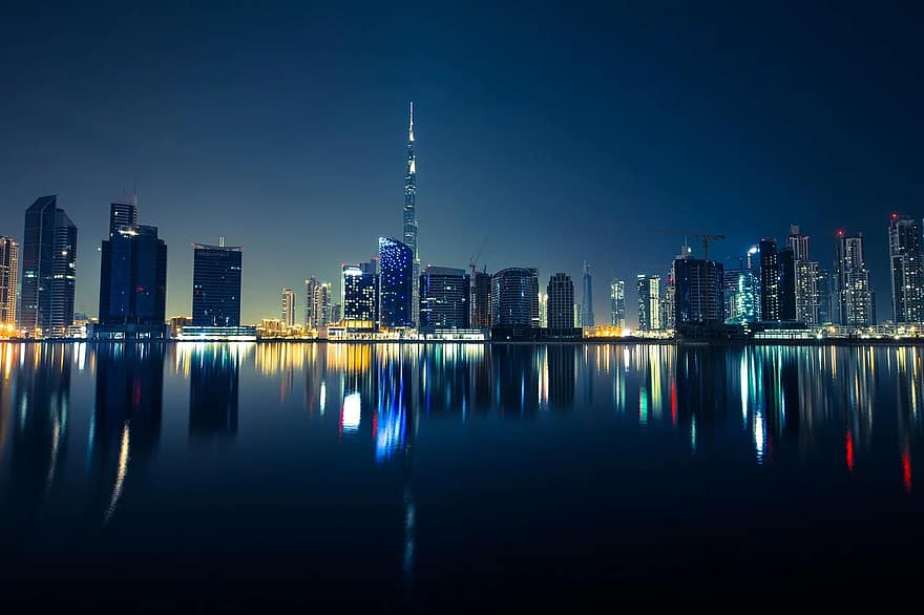 Almost everything about Dubai is unique but, perhaps, what is so special about the most populous city in the United Arab Emirates (UAE) is the ground it lays on. We have all seen the incredible 'then and now' photograph that shows what Dubai looked like at the beginning of the 1990s compared to what it looks like now. Unless you have been living under a rock for the last twenty years, you will have encountered before and after pictures in your time. Some of them are truly astonishing, showing unbelievable weight loss or muscle gain, demonstrating that almost anything is possible when we put our minds to it. While amazing feats, they feel logical when we look at them as we understand the impact diet and exercise can have on our bodies.
However, when we look at the before and after photographs depicting Dubai, there is something incomprehensible about its transformation, most probably because something on this scale has never happened before in the history of mankind. It takes a few moments to comprehend what you are looking at, to actually believe it, and then it takes a few more to realise that there is an extra level to this transformation and that is that Dubai is far from done when it comes to its development. It has already shown the world what is possible in a multitude of ways and it doesn't plan on slowing down anytime soon. So, without further ado, let's take a look at 3 ways Dubai is paving the way for the cities of the future...
The Future of Transport
You have more than likely seen the viral clips of Dubai's supercar driving police force but there is another aspect of Dubai's transportation plan that we would like to focus on. Dubai, once again, plans on leading the line and has announced that 25% of transportation journeys will be driverless by 2030. They have already conducted rigorous testing on a fleet of ten-seater driverless vehicles that are set to hit the road over the next decade.
An Actual Global Village
We are all aware of the term global village. It represents a world in which all parts are being brought together by the internet and other electronic communication technologies. Dubai, being Dubai, have gone one step further and actually constructed a physical representation.
Global village in Dubai combines cultures of over 90 countries across the world in one location. It is said to be the world's largest tourism, leisure, shopping and entertainment project, spanning over an area of 17,200,000 square feet as well as attracting over 5 million visitors per year makes this a hard claim to argue with.
This means that they have taken every aspect of a theoretical global village and put it under one roof. You can attend dazzling shows showcasing a wide selection of traditional cultural performances, embrace the future by conducting gold trading on the foreign exchange market via their free Wi-Fi, discover artisans from far away lands and all before choosing to dine at one of the two hundred restaurants and cafés serving dishes from all over the world.
Always Looking Forward
When we think of museums, we instantly think of the past; however, Dubai has decided to take a different approach and have built the world's first museum of the future. The official website describes the museum as a place of tolerance that showcases a new era where you can see, touch and shape our shared future.
Dubai has long been referred to as the city of the future. It is said to have innovation at its core and, now, the next time the topic comes up, you will be able to say why.