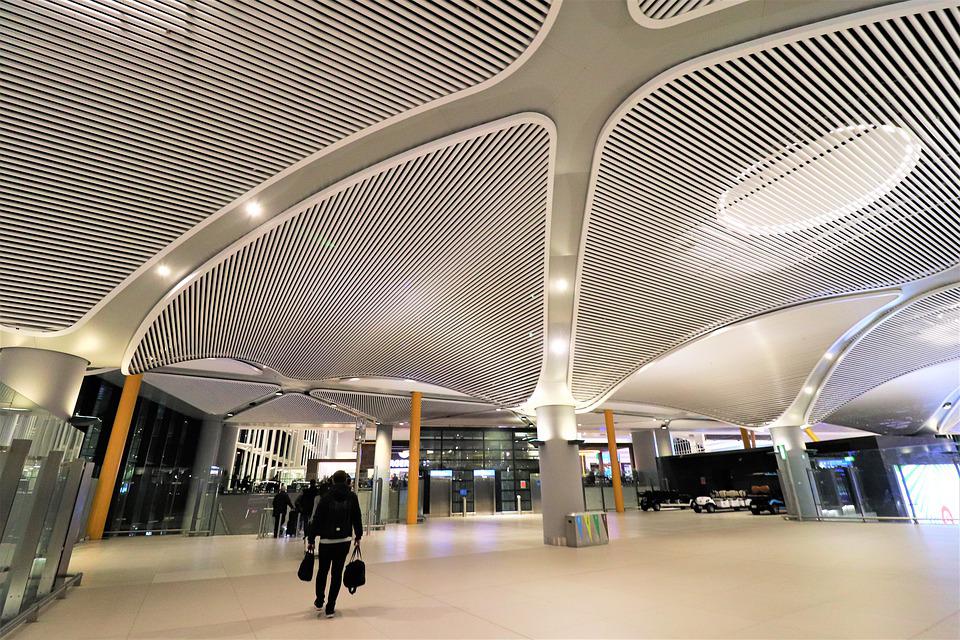 Turkey is a country that has made millions of travelers all over the world fall in love with its rich history, incredibly diverse and beautiful nature, friendly locals, and delicious food.
In fact, there is something for everyone here, which is why Turkey is such a popular destination!
Fans of big cities and history will fall in love with Istanbul at first sight, as it's a bustling metropolis with plenty of things to see and do. Those looking for a relaxing beach holiday should add cities along the coast, like Antalya, Fethiye, and Izmir to their itinerary. These places are full of natural wonders like crystal-clear beaches, lagoons, waterfalls, and even famous hiking trails (such as the Lycian Way).
Although such a vibrant country attracts millions of travelers every year, the most common question still remains: Is Turkey safe for tourists? This article will talk about the overall safety in Turkey, common scams, and even the current COVID-19 entry restrictions and travel rules.
Of course, don't forget to check and make sure if you need a visa to Turkey as well before traveling.
COVID-19 Health & Safety
To be eligible to enter Turkey without quarantine, travelers will need to provide proof of full vaccination. The vaccine must be given at least 14 days prior to departure.
Travelers who do not have the vaccine will need to show a negative PCR test done within the last 72 hours or an antigen test done 48 hours before arrival.
Those who have recently recovered from COVID-19 are exempt from the testing requirements if they can provide evidence in the form of a recovery certificate from the past 6 months.
Domestic Restrictions and Safety
Travelers who are planning a trip to Turkey soon will be pleased to hear that the majority of serious COVID-19 restrictions have been lifted.
During a press conference last week, Turkey's president, Recep Tayyip Erdogan, announced that people no longer need to wear a mask in closed spaces.
The only exception is that face coverings still need to be worn while taking public transportation and in health facilities (such as hospitals and clinics). However, this rule may also be eliminated when the number of daily cases fall below 1,000.
Those with health problems and/or over 65 years of age are still advised to wear masks. 
The COVID-19 situation in Turkey has dramatically improved over the past three months. At the beginning of the month, the number of cases hovered between 90 to 110 thousand per day. However, that number has decreased to an average daily caseload of 1,500 to 3,000 during the last week of April.
Overall Safety & Travel Scams
Before arriving in a new country, it's common to worry about crime and safety. However, travelers have nothing to fear when traveling around Turkey.
While the entire country is safe, this is especially true at popular resorts aimed toward tourists, such as Antalya, Bodrum, Fethiye, and so on. Likewise, Turkey's biggest city, Istanbul, was rated the 37th safest city in 2021 by The Economist.
However, it's still important to keep an eye out and be street smart. Nearly all tourist destinations in the world have their own scams, and Turkey is no exception.
The first and most popular type of scam targeting tourists is the shoe shiner scam. This scam works by having a person pretending to be a shoe shiner 'accidentally' drop their brush right in front of a tourist. After the tourist has picked the brush up and given it back to the shoe shiner, he will offer to clean the tourist's shoes for a few coins as a way of saying thanks.
However, after the shoe shiner is done cleaning, he will demand a hefty fee that's much more than the original agreed-upon amount! These scammers usually hang out near popular attractions and touristy streets, such as İstiklal Caddesi in Istanbul, and the best way to avoid them is simply ignoring them.
Similarly, taking a taxi in Turkey is completely safe, but sometimes there are unscrupulous taxi drivers who may try to deceive tourists for money. In order not to fall for such drivers, be sure to negotiate the price in advance or request that the driver uses a meter during the trip.
Road Safety
Turkey is an excellent country to go on a road trip, as there are ideal roads, modern gas stations, and comfortable infrastructure to make your trip easy.
When picking up your rental car, be sure to walk around it and record a video that shows all of the scratches and flaws, and have the rental representative mark it on their paperwork. This is so that when you return the car back to the office, they have evidence that the car was previously flawed and will not charge you extra fees.
While on the road, drivers will not typically run into any issues. Road signs are clearly marked in English and Turkish, and there are signs every couple of kilometers (showing road conditions, speed limits, and so on).