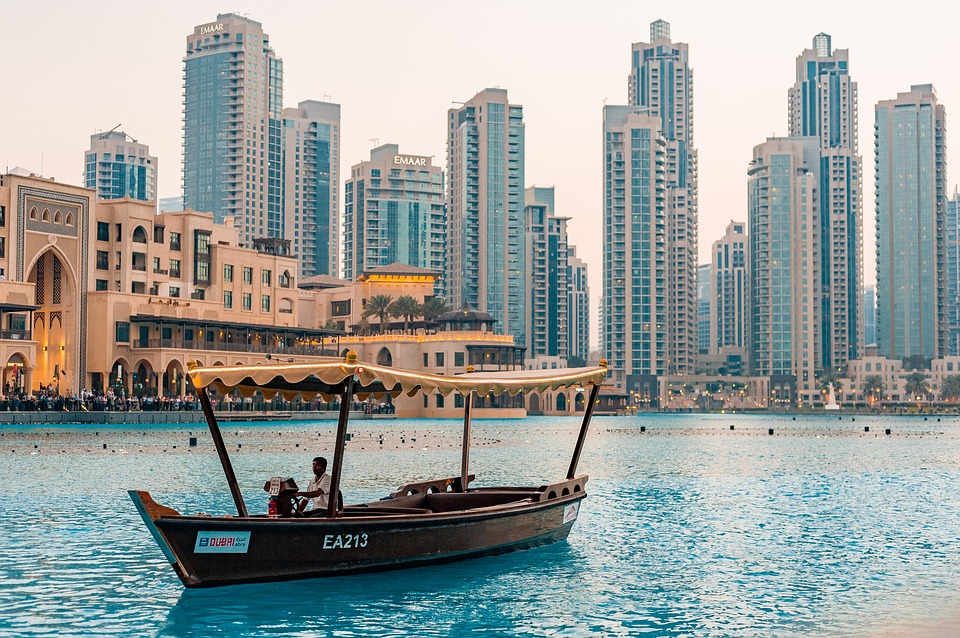 Are you thinking about making a trip to Dubai soon? With the city opened to tourists, it's best to stay safe and protected. Here are a few things that you can expect during your visit to Dubai.
Mask rules
With the reopening of resorts and other public places, tourists can expect evolving regulations. It is still expected to wear masks onboard airplanes, and in public places in Dubai. Donning masks can get slightly irritating in the UAE heat, but it helps to maintain a low infection rate. Apart from which, in case of mask rule violations, fines to the tune of 3,000 dirhams ($815) fine may be levied. 
Sanitizers and sterilization procedures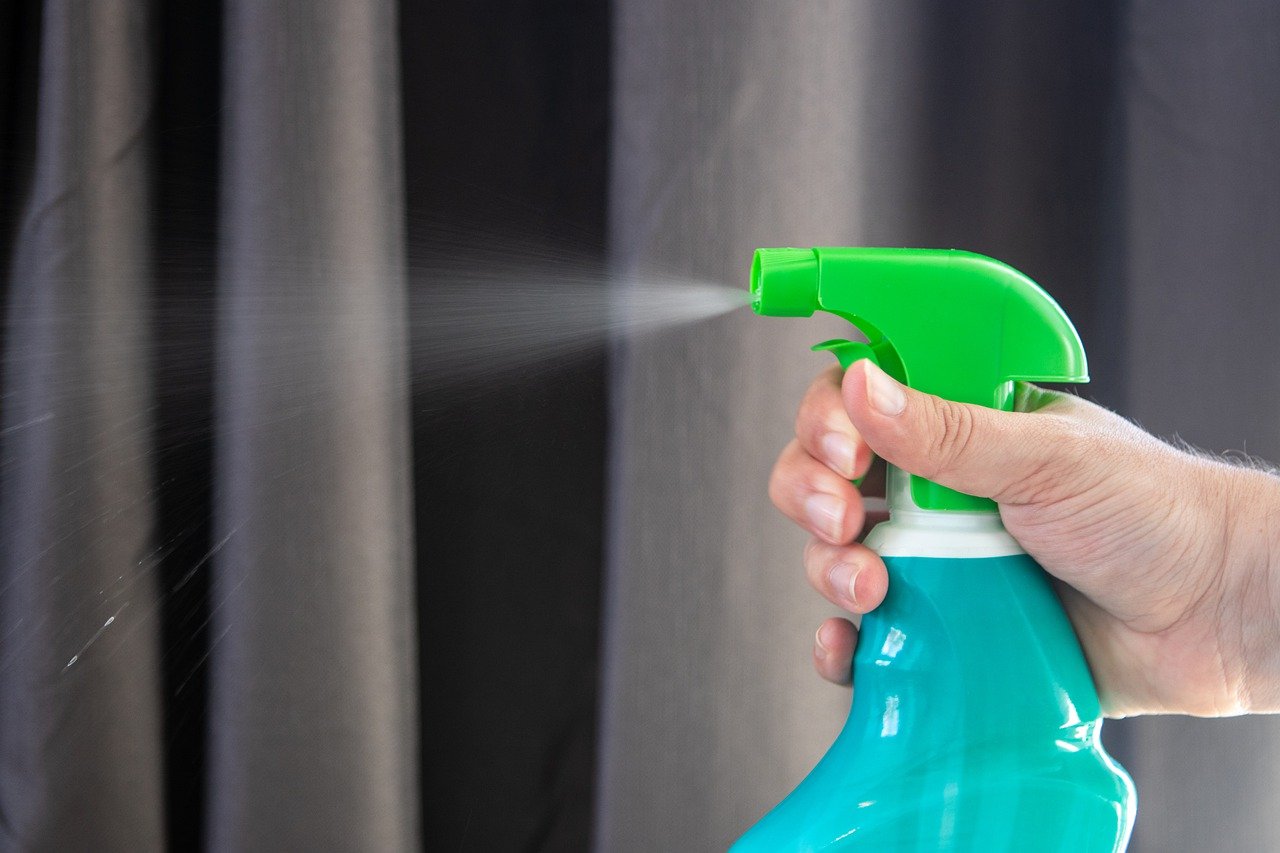 Guests will find a revised experience with resorts going that extra length to sterilizing and sanitizing premises. While patrons may have to get used to the smell of sanitizing, they will find no dearth of warmth in hospitality. International travellers visiting Dubai can expect temperature gun or thermal body scanner checks on arrival at hotels, restaurants, malls, and even gyms. In some cases, luggage is spray-sanitized on entry, and some hotels have installed disinfection tunnels at the main entrances. 
Leisure and safety
The leisure experience is well-blended with safety, with most staff practising good hygiene. All public areas are fogged (depending on footfall) from 1 to 3 times a day. All apartments, rooms, suites, and villas are thoroughly sanitized after checkout then kept vacant for hours before they are occupied by the next guest. 
Exceptional dining experiences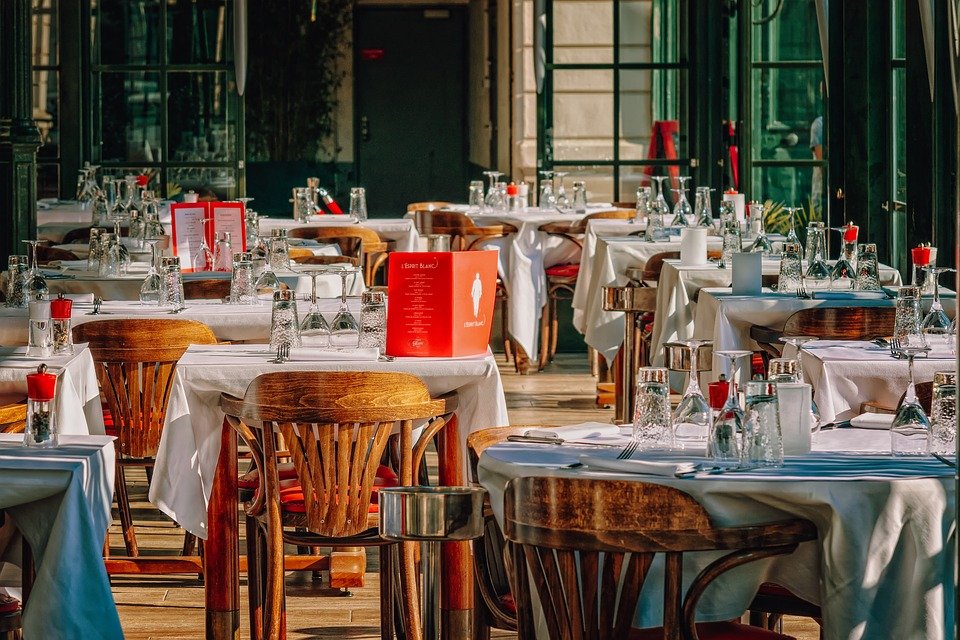 Tourists can enjoy exceptional dining experiences with added precautions and peace of mind. Most resort restaurants are fully sanitized before each service. The buffet dining options have been redefined as á la carte, and tables are spaced at the apt distance. 
Other Safety Measures
Guests can make the most of contactless check-in and express checkout. There would also be physical distance signage placed strategically around public areas to remind everyone to adhere to social distancing guidelines.