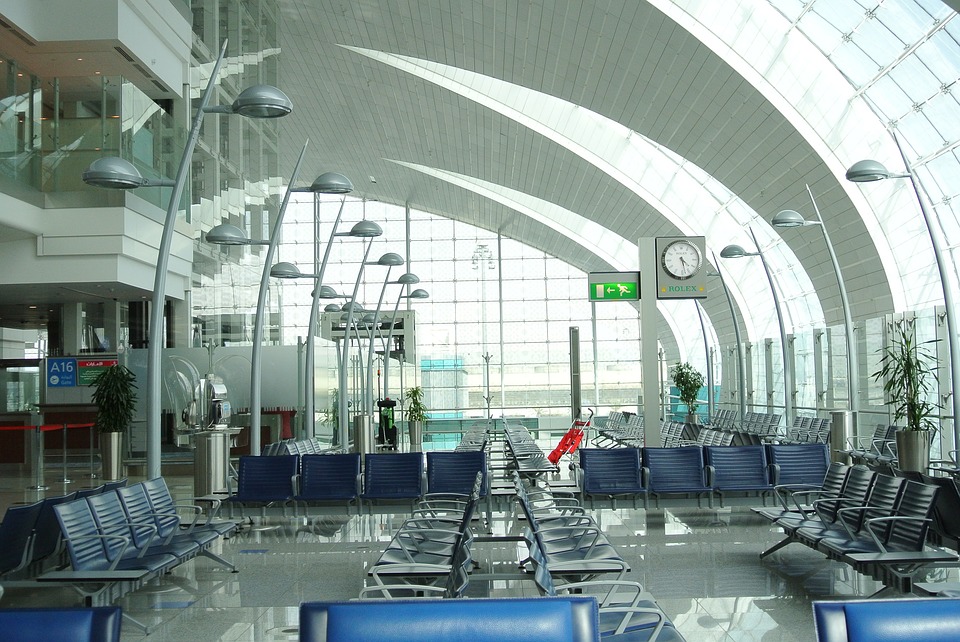 Dubai is an international traveller's paradise, with incredible sights and awe-inspiring natural wonders. The Emirati city is welcoming travellers back after a brief hiatus to restrain the spread of the coronavirus. While flying to the city anytime in near future, here are a few things that you need to know.
Airlines flying to Dubai
You will find numerous international flight schedules in operation to and from Dubai. Emirates Airlines has resumed operation, and Dubai International Airport has seen international departures and arrivals since July. Travellers will find more routes covered to multiple destinations.
Entering Dubai
Visitors who are 12 years and older need to undergo-and-present a negative COVID-19 PCR test that's taken within 96 hours of departure time. The test results need to be in either English or Arabic (in original, physical form). One must note that digital forms aren't accepted. The visitors with severe and moderate disabilities may be exempted from the test requirement, but please confirm with the officials prior to departure.
Arrival at Dubai and Quarantine requirements
There will be multiple health screenings to pass through immigration. Travellers visiting Dubai won't be expected to quarantine if they present recent clean test results.
Quick tips on arrival in Dubai:
Keep a negative RT PCR test handy (taken within 96 hours of departure time)
Expect to undergo health screenings at airports and some other ports of entry
Download and monitor the COVID-19 DXB app
Fill and submit the acknowledgement form to officials on arrival in the city
Preventative measures in the city
You will be required to don masks and gloves in public spaces. It is also wise to maintain apt social distancing in public areas, as violations can lead to hefty fines.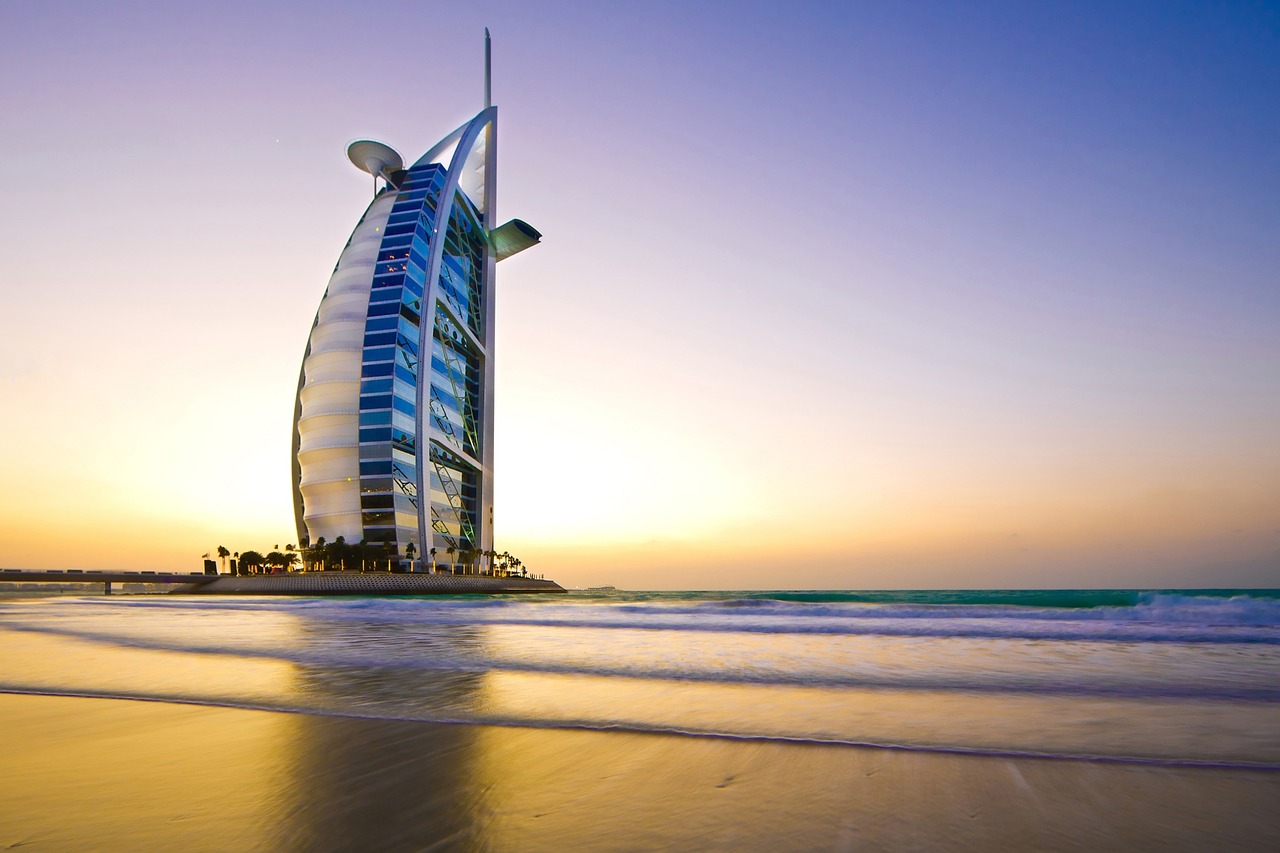 Things that are open in Dubai
Nearly all sectors in Dubai have opened. Among the attractions, there are private beaches, shopping malls, restaurants, cafes, museums, and a lot more. One must adhere to strict social distancing protocols at these spaces.
Make the most of your trip to the mesmerising city, and stay safe.