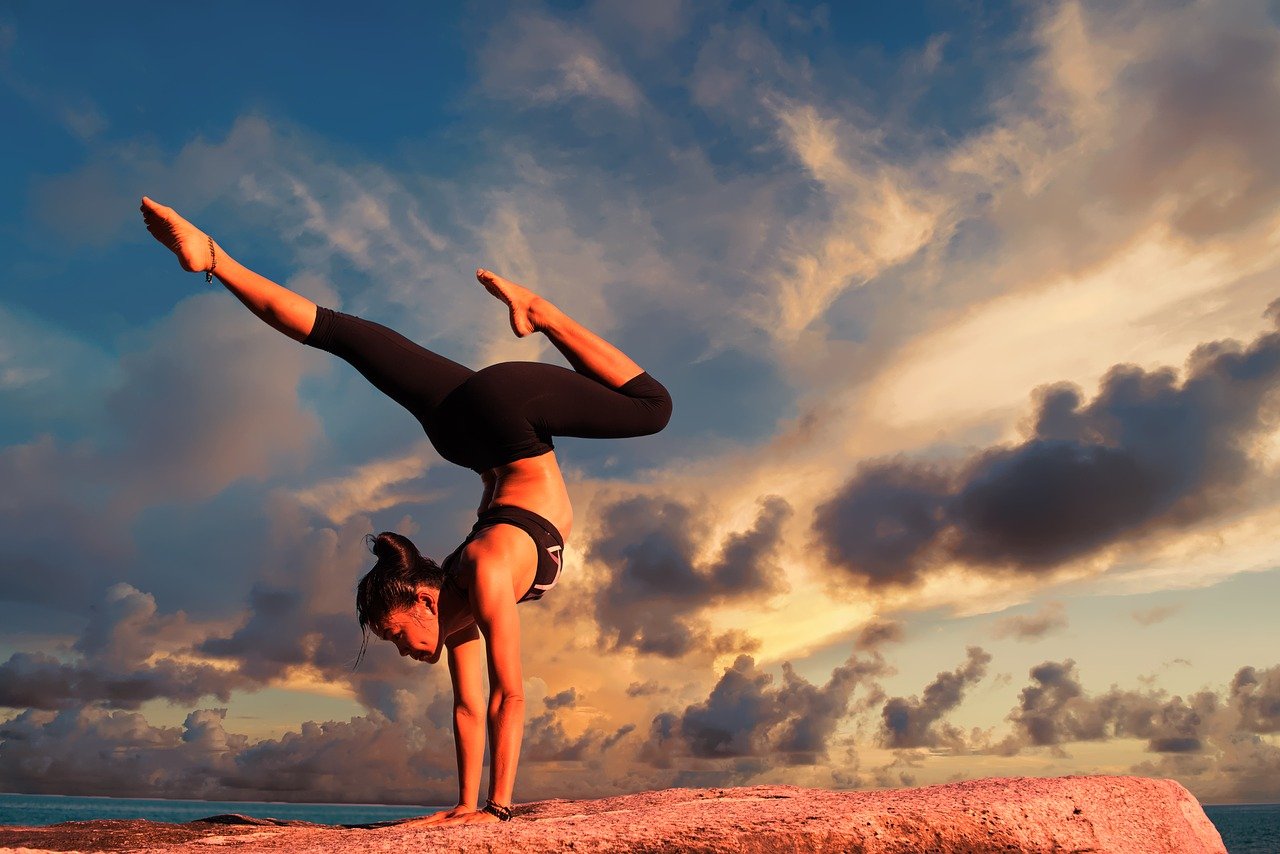 Due to the ongoing coronavirus, the entire world is taking precautionary measures to deal with the uncontrollable spreading. And it has been lasting for a while already. Since this affects our lives, it's forcing us to find alternative solutions for all kinds of activities. From the way some people are working to how they exercise. That's why it's useful to know safe ways to stay fit in Dubai and keep your immune system strong during the pandemic. Being physically active doesn't affect only our body and immune system, but increases our mental health as well. So, depending on the circumstances, there are a few solutions you can try.
Safe ways to stay fit in Dubai
Generally speaking, to successfully combat this virus, it's better not to catch it at all. And that is only possible if you have a strong immune system. Exercising and a healthy diet are necessary and the best way to strengthen your immune system, especially under these circumstances. Depending on your preferences, you have several options in Dubai. You can enjoy various outdoor activities in the beautiful weather. If you need something more progressive, you can try the gym. At the moment, residents are free to go to gyms, most public beaches, and parks. Of course, if they follow the safety measures. If none of it is appealing to you, you can still exercise at home.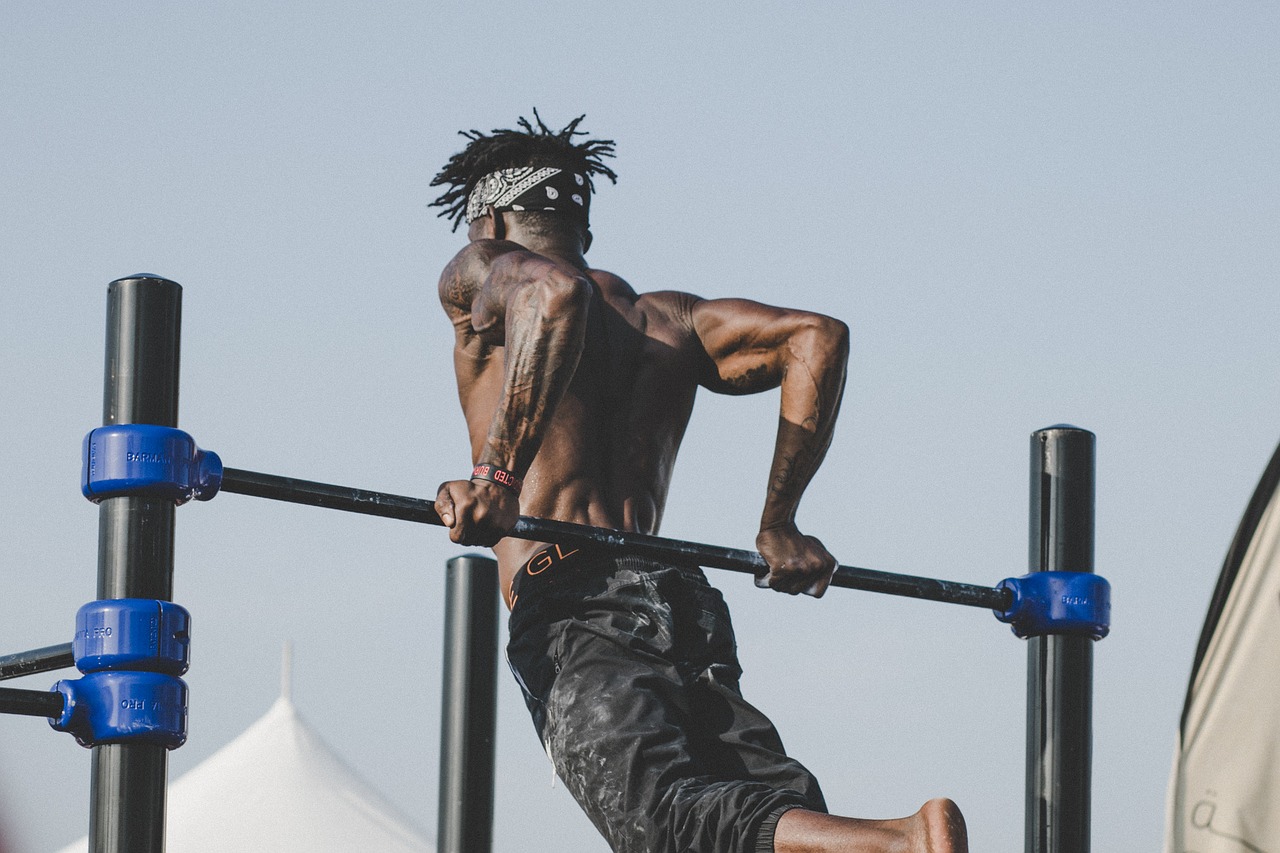 Safety measures
For those who want to stay fit, information regarding safety measures is probably the most important. Lately, rules have slightly eased, but wearing masks and keeping the distance remains a requirement. Also, places like gyms and fitness centers are taking extra precautions to keep everything clean and safe. That's why all the equipment is regularly sanitized, rearranged to keep the distance between visitors, and temperature checks are obligatory at entrances. Additionally, masks and distance keeping are mandatory, except in some cases.
Some people are exempted from wearing a face mask:
people with disorders and impairments, where the cover interferes with their breathing

the individuals with issues and difficulties with breathing

when a mask can cause sensory triggering

children up to six years of age
Situations in which you can remove the mask:
driving, alone or with family

when eating or drinking at restaurants and similar places

when exercising intensively

if you are alone

at dentists, an eye doctor, and similar places while undergoing treatments
One thing doesn't change, though - you always need to pay attention to distancing.
Staying fit at the gym
Some gyms and fitness centers were temporarily closed as prevention from the virus spreading. Fortunately, they are open again, so you can continue exercising there. You can ask your instructors for advice and general guidelines if you are new to the gym. If there are no available instructors at your gym, you can always look for Dubai Personal Trainers to assist you. All these facilities are implementing safety measures to keep their visitors protected. And they are also tutoring their visitors about what is allowed and what is not. Additionally, remember that you might need to book sessions in advance. It prevents overcrowding in gyms and also gives them enough time to sanitize everything after each session.
Exercising outdoors
If you prefer to boost your health outside of fitness centers, you can always exercise outside. Or simply explore the surroundings.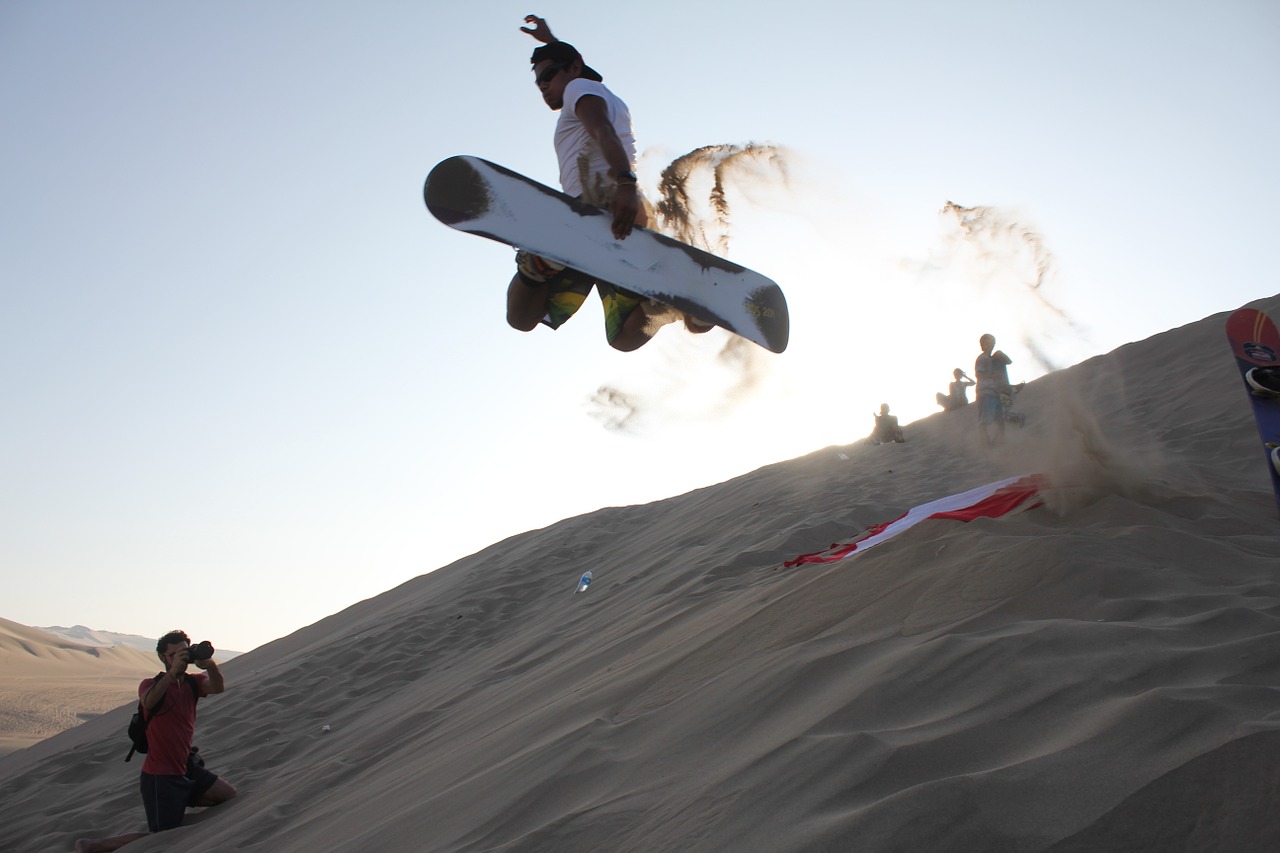 Try walking and running
Get your best running gear and go outside. As long as you keep a distance of six feet, you can enjoy walking in parks, beaches, or hiking trails. If you want to add to the intensity, you can combine walking with running. The most effective way to do it is to sprint for about 15 seconds, then rest by walking or slow-paced jogging. Using natural ascent of the terrain or add some weight to increase the difficulty while walking for better effects.
Ride a bicycle
Cycling through the landscape can be one of the most fun ways to spend your time outdoors. Not only does it provide enjoyment, but it also helps you with your health. There are many bicycle lanes you can use in Dubai.
Outdoor fitness classes
The current situation doesn't prevent you from joining outdoor fitness classes. On the contrary, since it's much easier to maintain the distance outside. Many fitness and yoga studios are taking their classes outside, allowing people to exercise in a more healthy environment. You can see them in parks and beaches in Dubai, and you can always ask to join in.
At-home workouts you can try
At-home workouts are perfect for people that don't have time to go out for fitness. Or, they simply prefer not to partake in social activities amidst the ongoing pandemic. There are many ways to stay fit inside your home. Even though you might not possess all the equipment and gear, that shouldn't stop you from boosting your health. You can also find plenty of online instructions and videos about how to do exercise at home, from individual training to various activities where the entire family can participate.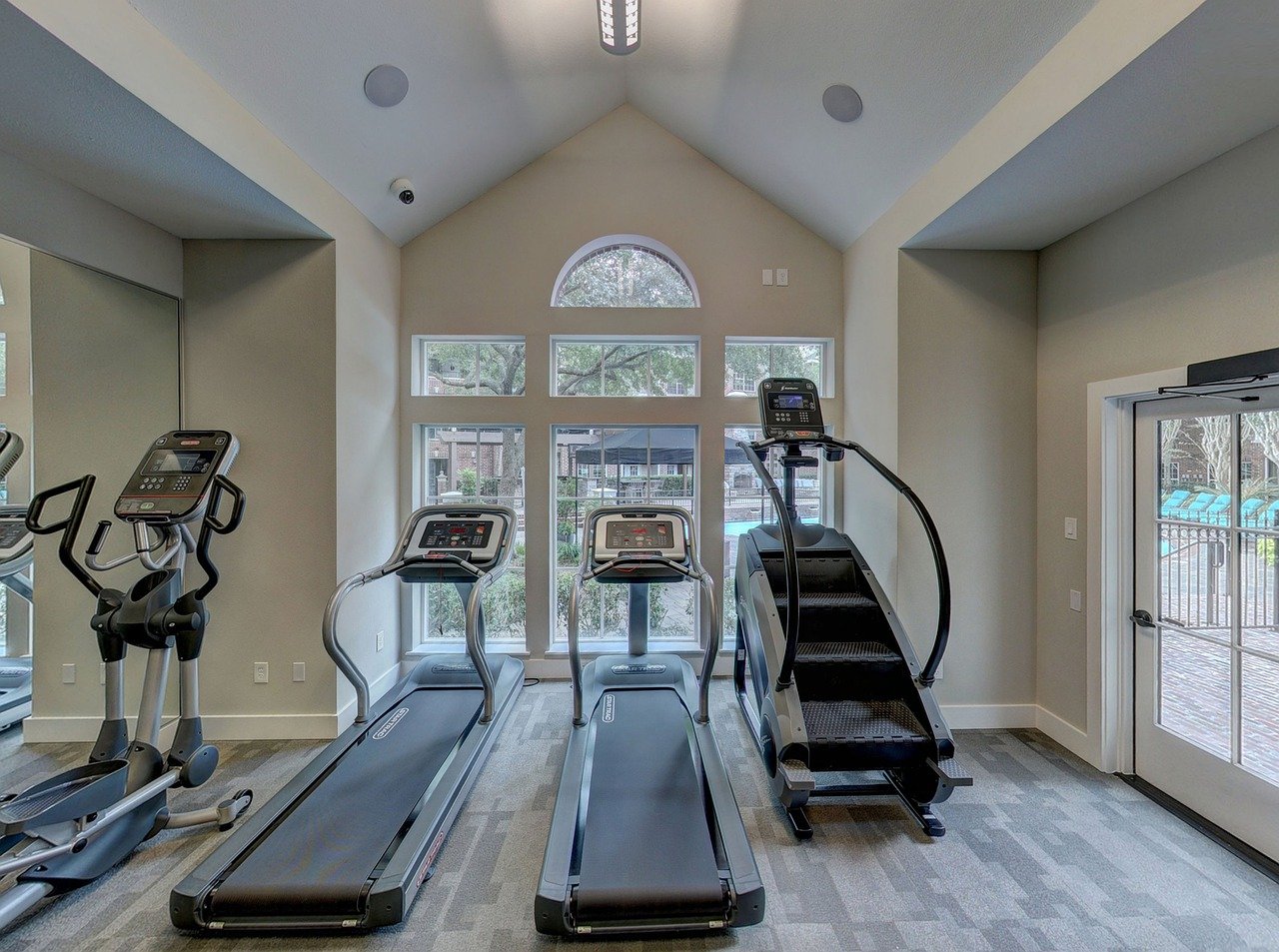 With this in mind, here are a few things you can do:
Bodyweight exercises - squats, pushups, situps, lunges, and planks are an effective way to increase your strength. If you have dumbbells, that's even better. You can do a couple of series per day, and it will keep you fit.

Online instructors - find websites and other video platforms where you can see detailed instructions about each exercise.

Treadmills and exercise bikes - a great cardio training that will keep your body in shape.

Walking - if you are at home, that doesn't prevent you from walking. Open the windows to increase fresh-air flow and walk for at least 5 minutes a day.

Use a wellness ball - if you have a wellness ball, there are many creative ways to keep your body in shape. Also, you can always sit on them when you need to pause exercise.
In the end, don't forget about your diet. When following the safe ways to stay fit in Dubai, healthy food will benefit you greatly. You need to maximize nutrient intake and stay hydrated during intense training. Without a proper diet, you won't make a big difference even if you workout.