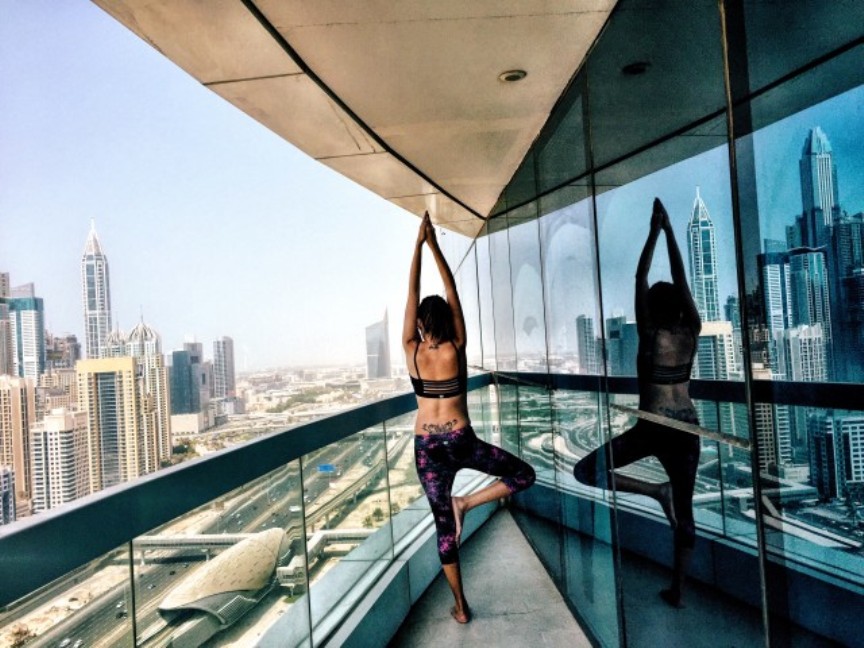 Don't you just get a complete motivation for getting the beach body that you wanted, when you travel to a new place filled with sandy beaches? The clear blue sky and the sunny weather of Dubai are sure to get you feeling enthused about hitting the gym and getting into your dream body. While that idea may not be appealing to everyone, we have mentioned some other ways that you can get working on your fitness as well.
Walk and Explore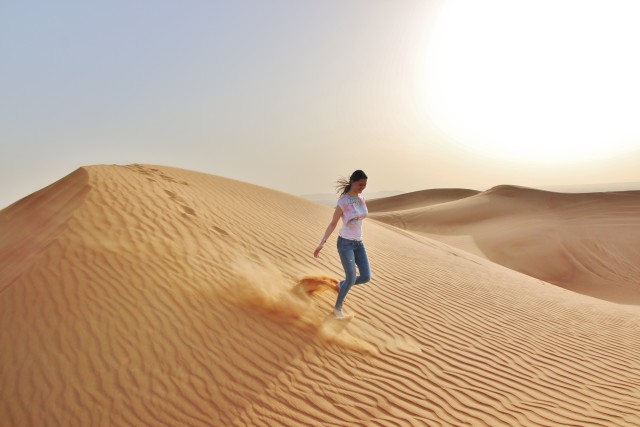 While you may begin to object walking in sunny Dubai, there are certain days and most months of the year where the warm weather is comfortable enough to have a walk under the clear blue sky or in a desert. Skip the cab whenever you can!
Run Away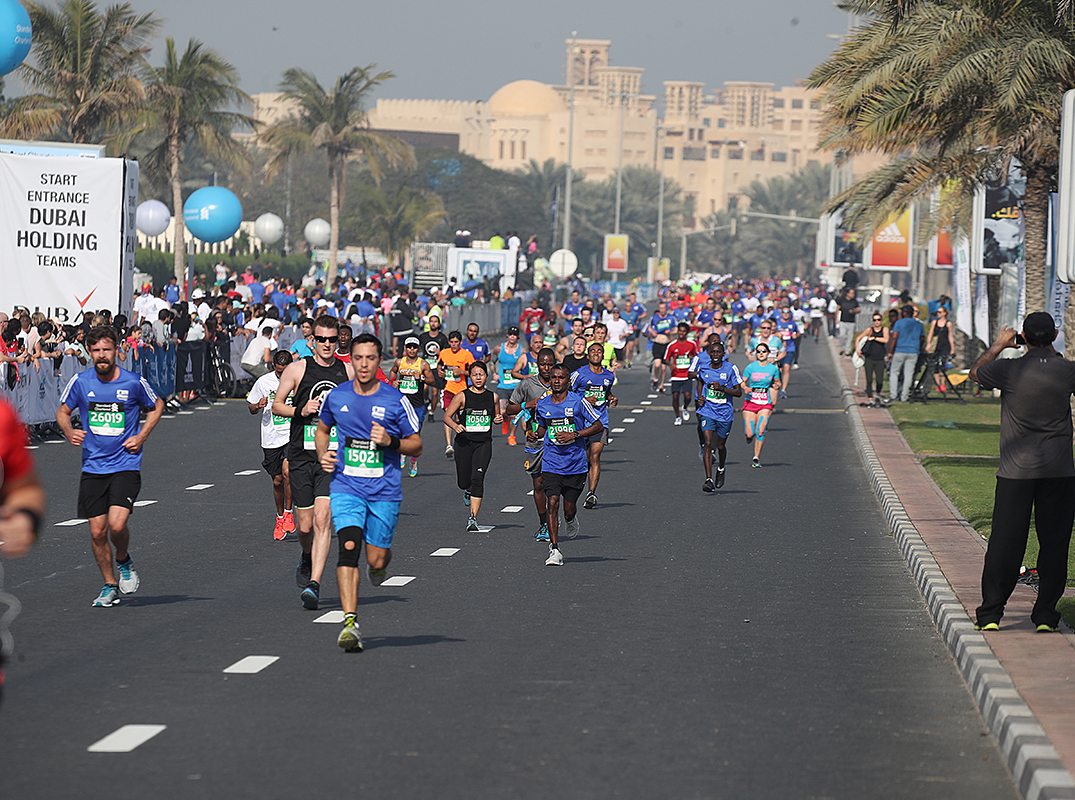 Dubai has a variety of gardens and parks, for families and only for ladies as well. During your stay, you can easily breathe in the fresh air and have a good run around or even join in on the Marathons that take place during certain days in the city.
Fitness Clubs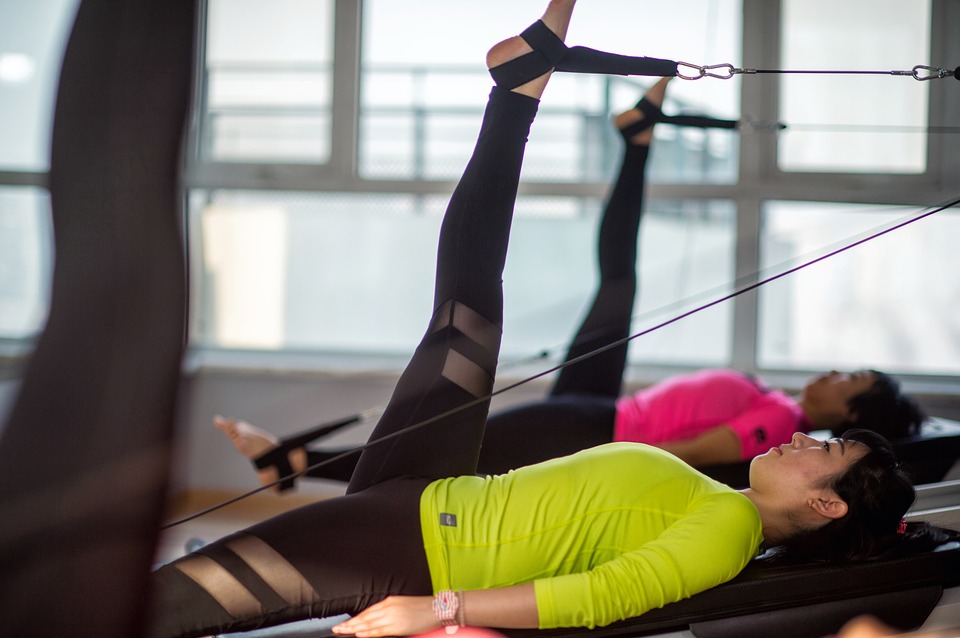 There are plenty of gyms in Dubai, and while it may not appeal to many people, the group activities like paddleboard yoga, aqua Zumba and aqua biking can certainly be a good place to start.
Healthy Eating
It is true when they said abs are made in the kitchen. Food and diet form an important part of getting fit, and when you pay attention to eating salads, and other healthy bites instead of shawarma on a daily basis then you will surely achieve the result you want.
Don't miss out on some extravagant food tours in Dubai so that you can easily burn off the calories during your exercise when you visit the Arabian city.