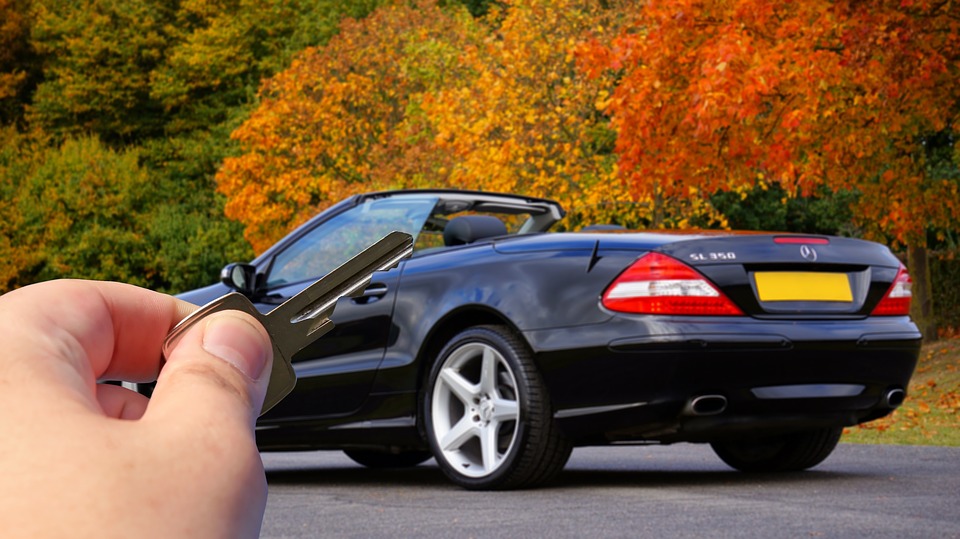 Selling a car in Dubai is a time-consuming process especially if you want to get the best value out of your car.  Let's discuss 3 best ways to sell cars fast in UAE.
1) Cash it WIth Dubizzle Or Let dubizzle to sell it for you. 
The best way to sell a car in the UAE is to sell it by yourself. All you need to do is to post an advertisement on Dubizzle but this process is time-consuming.  Many people will call you to inquire about your car and will visit your location to  see it. You need to make yourself available to all of your potential customers. This process involves a lot of hassle but its the best way to get the maximum value out of your car. 
The easiest way is to let Dubizzle Cash It For Me or Let Dubizzle sell it for me. If you don't want to go through any hassle then you can simply sell your car to Dubizzle or Let Dubizzle sell it for you. The process is fast and if you opt to the option of cash it for me then you can end up selling your car in minutes. 
If you opt the option of "Let Dubizzle Sell it For You" then Dubizzle will handle the entire process. You will be charged a fixed fee of AED 499+Vat which also includes the price of a featured advertisement. Dubizzle staff will handle the calls and will manage the viewings as well as negotiations and will also take care of the transfer. Once the transaction is successful, you will also be charged an additional AED 2500+VAT from the sale of the car. 
2) Sell it To Beep UAE
Beep UAE is a premium Car buyer in UAE. Their process is simple and straightforward. All you need to do is to check your car value on their website and if you agree on the price, you can book an appointment for inspection. Once the deal is locked, all you need to do is to sign their vehicle sales agreement as they are authorized by the RTA to do all the paperwork. The whole process takes less than 30 minutes. 
3) Exchange Offers
This option is best for you if you are looking to upgrade or change your car. You can simply take your car to any of top cars showrooms such as Al Futtaim auto mall or Nissan and many others listed as authorized by RTA. The process is simple, fast and straightforward.