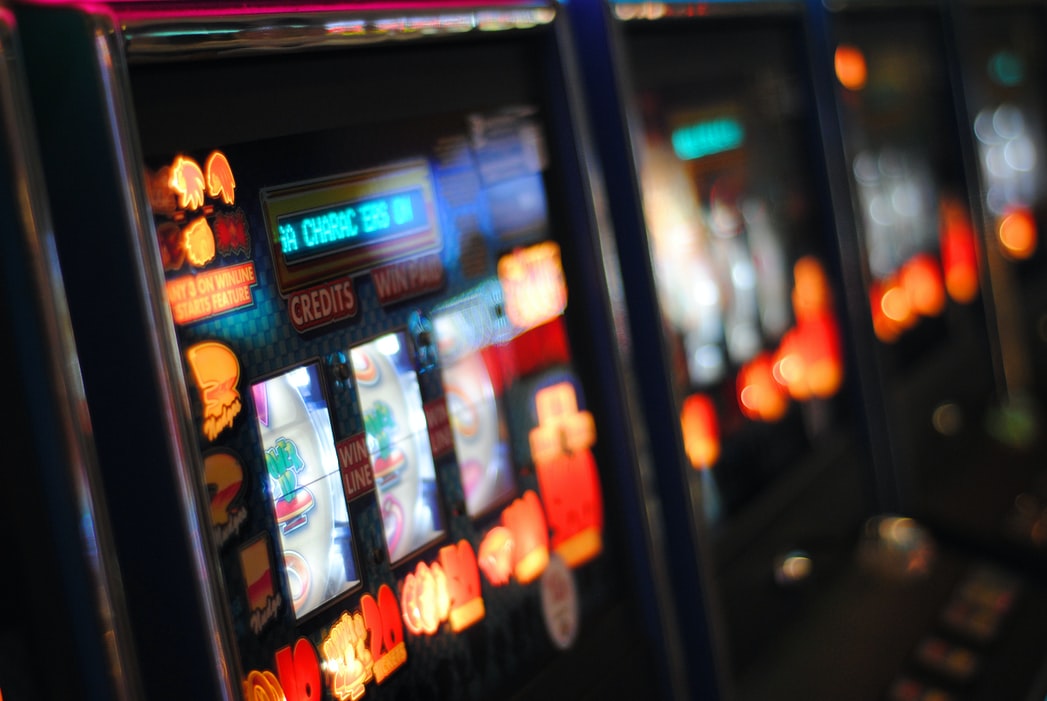 Dubai has grown into one of the world's most popular tourist destinations in recent years. This is despite the fact the United Arab Emirates has some rules that first-time visitors to Dubai might find to be a little different to what they are used to at home.
Dubai operating under Islamic law means that gambling is an illegal activity in the city. In Islam, gambling is considered as a sin, which is why the practice is banned in many Muslim countries.
Although the Dubai World Cup is one of the biggest horse races in the world, with the sport enjoying incredibly close ties to the gambling industry, betting in the UAE remains illegal now.
Are there any casinos in Dubai?
With gambling banned in Dubai and across the UAE, it is not a surprise that there are not any casinos in the city at the time of writing. This is unlikely to change any time soon with the UAE committed to retaining Islamic law, which would never welcome gambling as a legal activity.
However, despite it being against the rules of the UAE to gamble in Dubai, there are some ways to get around this. For example, there are online casinos that provide VPN access so you can play for real money. VPNs are easy to use and make it easy to use online casinos in Dubai.
Visitors to Dubai who want to continue to use online casinos would just have to download a VPN on to their laptop or mobile device in order to circumvent the rules. There is little that law-makers in the UAE can do about overseas casino companies from throwing open their doors to users. UAE internet providers are likely to block access to online casinos, but VPNs get around this.
But cruise ships that visit Dubai as part of their itineraries have to shut down any gambling activities that take place on board whenever they dock in the city, such are the UAE rules.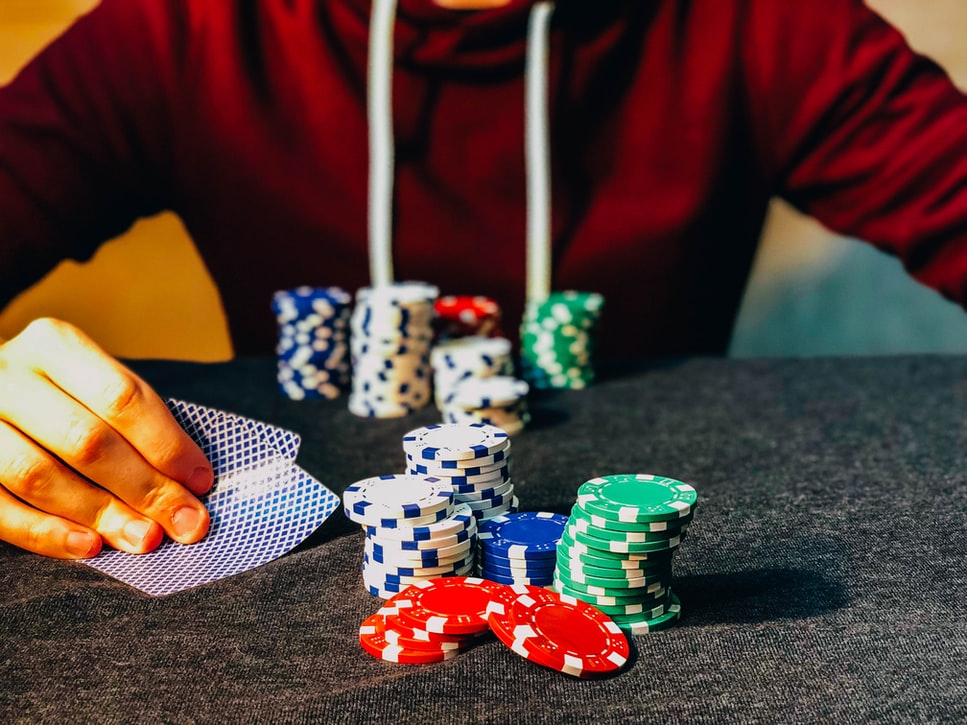 Is there anywhere in Dubai where gambling is legal?
Horse and camel racing are two of the most popular sports in Dubai and it is here where visitors are most likely to be able to place a bet or two. Alcohol is also available at Dubai racecourses.
But betting on the races in Dubai is not done in anything like the same way as other countries where the sport is popular, such as in the United Kingdom, the United States and Ireland.
Instead, it might be the case that the racecourse has a pool-type system set up, which is similar to betting but is not deemed to contravene the Islamic laws that the UAE operates under.
This is the closest thing most visitors will find to legal gambling in Dubai, while there are major signs the city has been clamping down on illegal activities in this area more often of late.
Back in February, UAE newspaper the National reported that kiosks seemingly offering a type of betting had been shut down by Department of Economic Development inspectors. 
Lucky Game players were handing over between Dh20 and Dh100 to draw an envelope from a box, with various prizes up for grabs. Organisers claimed it did not count as betting as it was not cash that could be won, but the government evidently did not agree as they stepped in to stop it.
Gamblers in Dubai can face prosecution
Visitors to the UAE and Dubai should be aware that gambling is an offence that carries a punishment of prosecution with potential jail time on the table.
However, the reality is that this law is extremely difficult for the local police to enforce. An individual accessing an online casino from the comfort of their hotel room, as an example, would be very unlikely to be caught out by officers.
Dubai is unlikely to legalize gambling any time soon, but a change to the law is not completely out of the question. After all, casinos have been able to operate in some other Muslim countries in the same part of the world. Gambling in both Egypt and Tunisia is legal at this time.
Last year, there was widespread online speculation that a casino could be coming to Dubai. This was after a job in the city as a senior manager in casino operations executions was advertised. 
But the company behind the ad, Marriott Hotels, explained the role was simply acting as a regional head and it did not mean that a new casino would be opening in Dubai.
Visitors to Dubai will simply have to get used to the fact gambling is not welcome in the city.