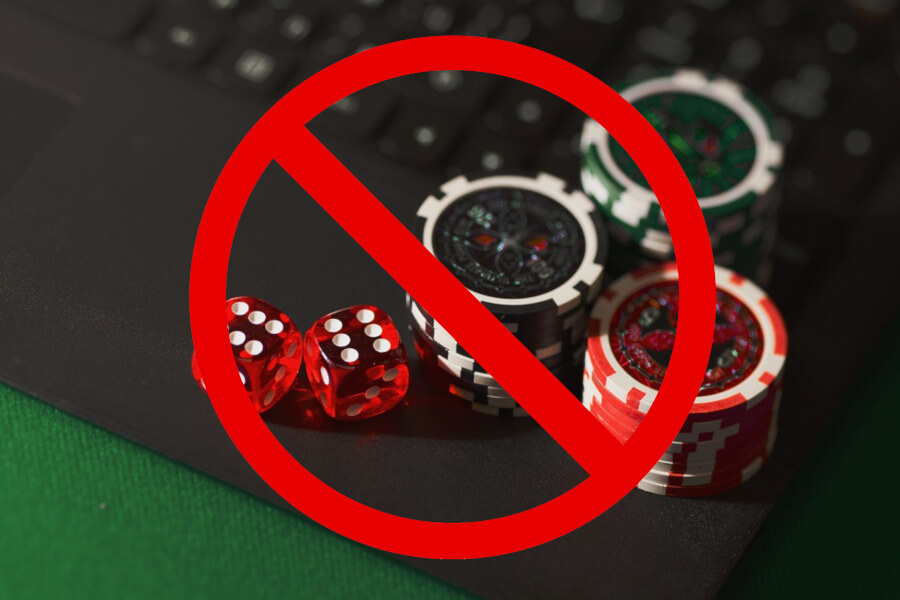 Dubai has become a very popular destination for British tourists in the past few years. The 7-hour flight time is just about bearable for those who want to venture a bit further afield from Europe - with many airlines following the route. But some of the rules and regulations of the UAE are very different from the UK. One of the most evident is the attitude towards gambling at online casinos.
Dubai online casinos are not available
Although perfectly legal and regulated in the UK, gambling on the internet is currently banned in Dubai. This covers all types of entertainment that British residents are used to - such as casino, slots, sports betting, bingo, poker, and more. So there are no online casinos operating in Dubai at the moment that you can legally sign up to.
But this ban extends to pretty much all forms of gambling too. Meaning there are no land-based casinos that you can go to, like in many other holiday destinations.
Can I play at a UK online casino?
As gambling on the internet is regulated in the UK, it's perfectly legal to sign up and play at these sites if you reside and are located in Great Britain. There are plenty of choices available for you too. For example, you can view a list of the top 20 online casinos available in the UK and browse through this list to choose a site which best suits you.
But you cannot then play at a UK online casino that you've signed up to while visiting Dubai. That's because you have to abide by this country's laws during your stay. And as internet gambling is illegal, this would fall into the category of things that are not allowed. It's the same idea as anything else that's legal in the UK but illegal in UAE.
What if I use a VPN?
The use of VPNs in the UAE has rocketed in recent years. However, anyone using one of these services needs to be very careful about what they are using it for.
For example, the Middle-Eastern law firm Al Tamimi & Co stated that a VPN can be used in the UAE for legitimate purposes. This includes anyone visiting Dubai. However, the use of a VPN to play at a casino on the internet is very unlikely to be considered a legitimate purpose, considering the country's laws. So we do not advise using a VPN to play at a UK online casino.
Will internet gambling become available in the future?
It's very difficult to say or predict. While the UAE has been known to relax certain rules in the past, especially for visiting foreigners, changing the rules here would be huge. There's been no mention of it happening yet, and it does seem like something that's unlikely to happen at the moment.
Overall, it's best to just leave your interest in gambling back in the UK and enjoy your stay. That way, you can experience tourist facilities and amenities in Dubai without risking any problems.