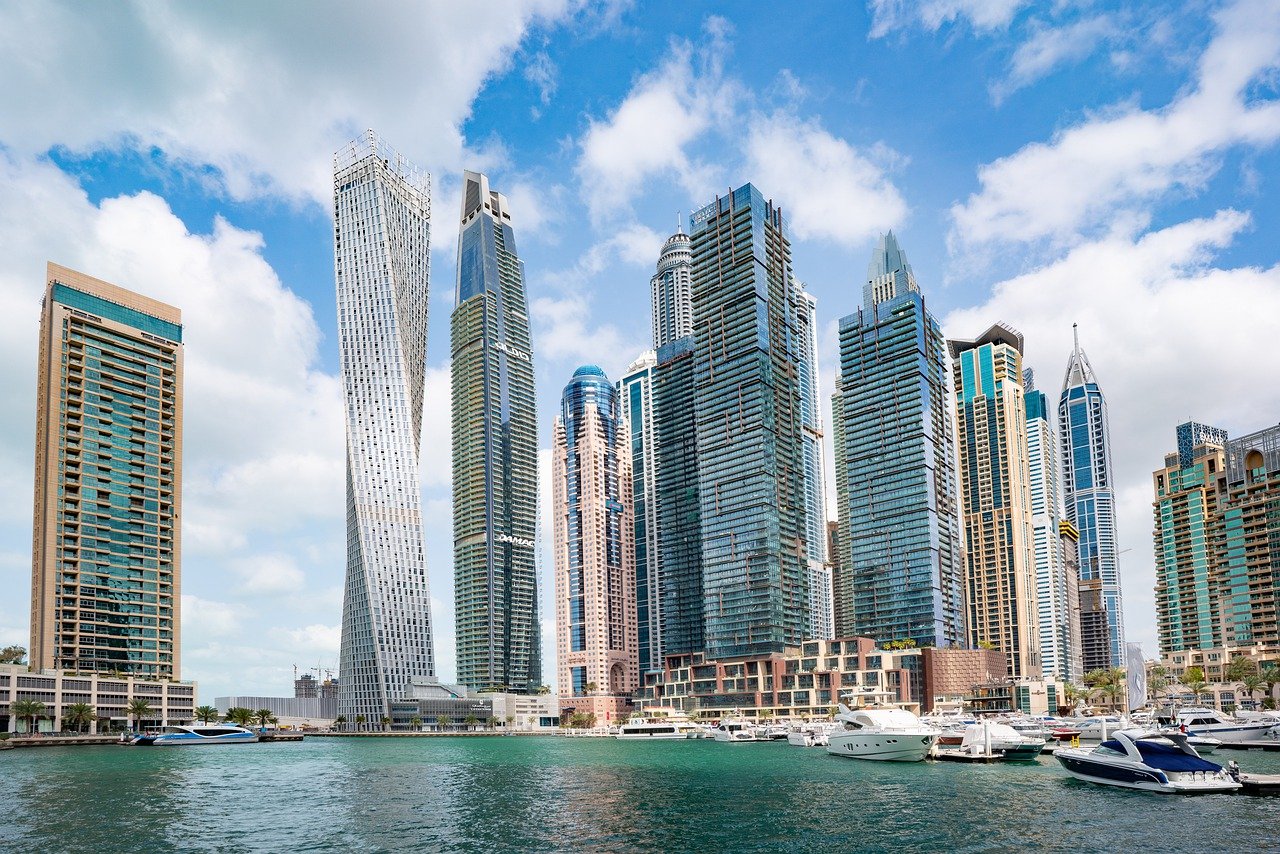 Dubai's economy is one of the most booming in the middle east, not relying only on one primary industry to survive. Global trade in commodities like oil is responsible for a large part of its annual GDP, and this is heavily augmented by revenue from the tourism sector, of which business travel is a big factor. The city has earned a fantastic reputation for luxury and affordable opulence. Thanks to being full of designer shops and swanky restaurants and bars, the streets are always heaving, whatever the time of day.
But one thing that you won't find in Dubai, which is present in other business centres like Las Vegas and Hong Kong, is a casino. Gambling in the UAE is strictly forbidden for religious reasons. While illegal gambling dens can be found outside the city, there are strict penalties for anyone caught breaking the law. There are no in-country online casinos either, although international operators may allow Dubai residents to become members at their own discretion. However, the punishments for being caught gambling still apply.
Exceptions in Law
A gambling industry would likely compliment Dubai's existing tourism industry and provide another financial string to the economy's bow, leading some to argue that an exception should be made to allow casinos to operate. Legal gambling operations can also be taxed, returning further profits to the government's account.
Lile gambling, drinking alcohol is also against religious tenets. However, there are certain locations and instances where the Dubai government has permitted alcohol sales and consumption. Non-Muslim residents can obtain a license to drink alcohol at home, and tourists may also acquire temporary licenses to drink within establishments such as hotels and bars.
Recognising that tourists coming to Dubai come from a wide variety of different cultures has been instrumental in engineering this change in the law. By offering alcohol to those who are able and wish to drink it, while still withholding it from those who cannot, the authorities have reached a beneficial compromise that has seen revenue from the hospitality and tourism industry greatly increased. The same could work for gambling.
Other Examples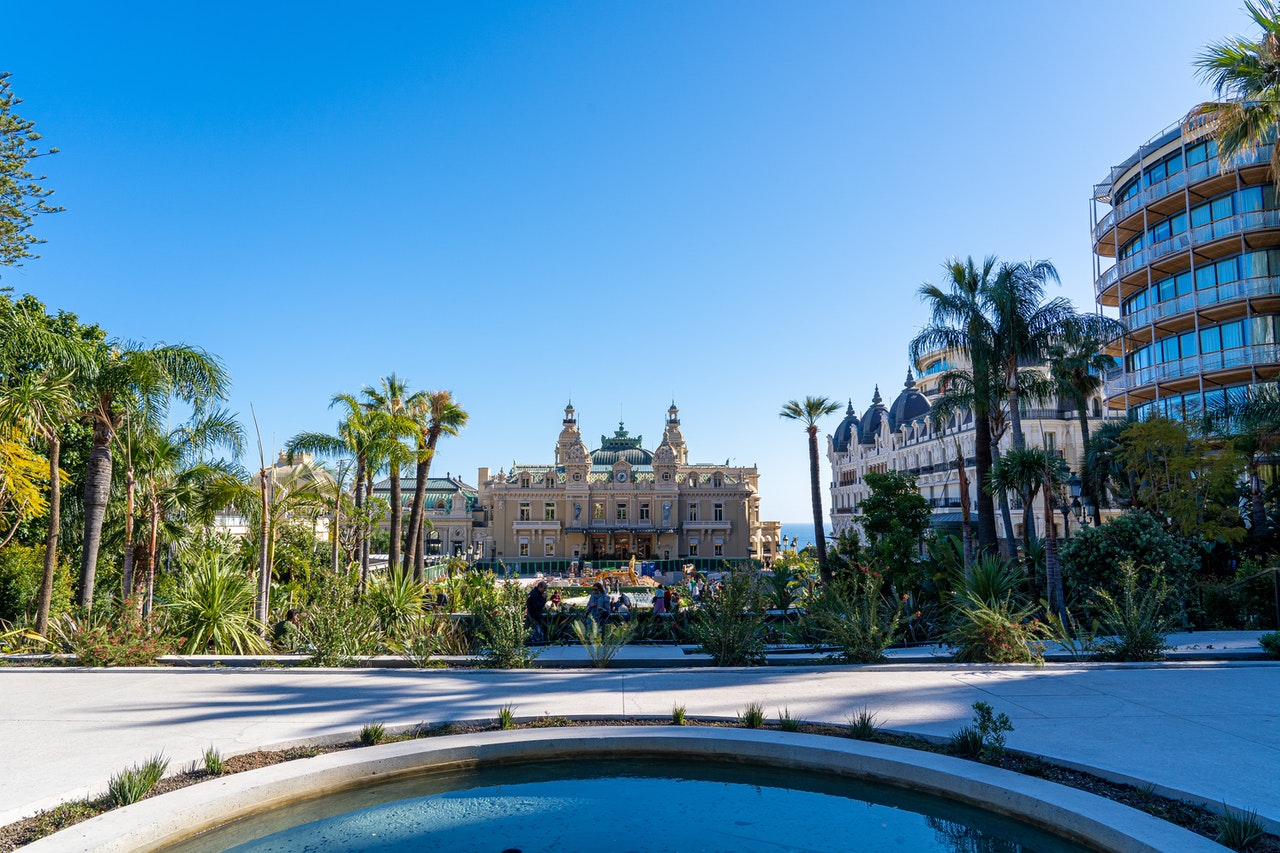 The Casino de Monte Carlo is a huge tourist magnet.
Dubai would not be the first place to do so either. Monaco is another city which only allows gambling for tourists, although this time it is not for religious reasons. To save the ruling family from bankruptcy in the mid-19th century, plans were drafted to open a casino and introduce legalised gambling into the region. It worked, and tourists came from all over Europe to see the grand Casino de Monte Carlo. But Princess Caroline didn't want to see the locals losing what little money they had in order to fill her treasury, so she passed a law that made it illegal for residents to play there.
Today there are four casinos in Monaco and its reputation for high-end tourism even rivals that of Dubai. The local Monegasques are still forbidden from entering a casino unless for work, although they are free to play at international online casinos if they choose to do so. It is a system which has worked for over 150 years and continues to do so. Gambling-based tourism has brought a considerable amount of wealth to Monaco, so there's no reason to think it wouldn't do the same for Dubai.
Around the World
The gambling industry is one of the biggest worldwide industries in terms of employment and profitability. One country that has wholeheartedly embraced it is the UK, where online and land-based casinos are thriving. 2020 saw a gross gambling yield of £14.2 billion, with £5.7 billion pounds of that coming from the remote sector, including online casinos, bingo and sports betting games.
To operate in the UK, gambling companies must obtain a license. Part of the conditions for getting a license is agreeing to pay 20% tax on the profits. This then goes back to the government and is used to fund public services like education and maintaining parks and roads. Casinos must also act to help customers gamble safely and responsibly, including offering time-out functions where they can self-exclude themselves from the site. This helps players to keep control of their habits.
Because of these stringent checks, only the best quality and regulated online casinos can operate in the UK. If you wish to experience first-hand with such an operator, then we suggest you will go play 888 casino games and get the chance to win some nice prizes.
Benefits for Players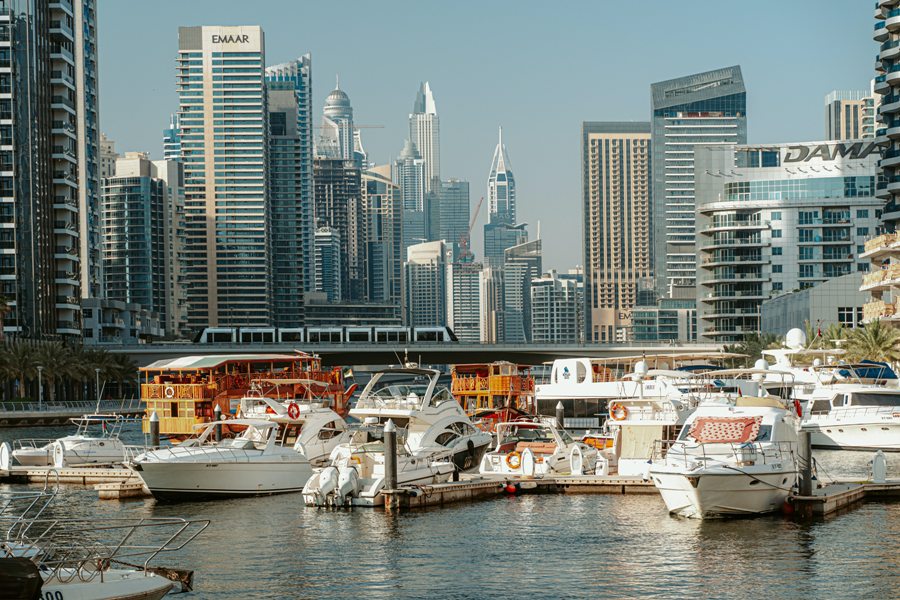 Online and mobile gaming is not currently legal in Dubai.
Were Dubai to issue casino licenses to land-based or online operators, it would have huge benefits for their citizens too. As it stands, the only options for anyone wanting to play a casino game or place a sports bet are illegal ones. There is nothing to stop operators from ripping off their customers or using force to reclaim debts. Illegal gambling can be very dangerous, but if there is no other option, many people may feel forced into it.
A mega casino in Dubai would centralise gambling operations and offer people a real alternative. And if gambling was limited to tourists, it would still be beneficial because of the numbers of jobs which would be created, during its building and subsequent operation. Millions of tourists every year are already drawn to Dubai's excellent facilities, and if the appeal of Monaco's casinos is anything to go by, a new casino in Dubai would see this increase massively.
Conclusion
Dubai has solid religious reasons for not allowing gambling in the city, however that hasn't stopped illegal offerings from springing up. Continuing to ignore the problem may cause more harm than legalising gambling in certain circumstances. And the significant boost an international mega casino will bring to the tourism industry shouldn't be ignored either.