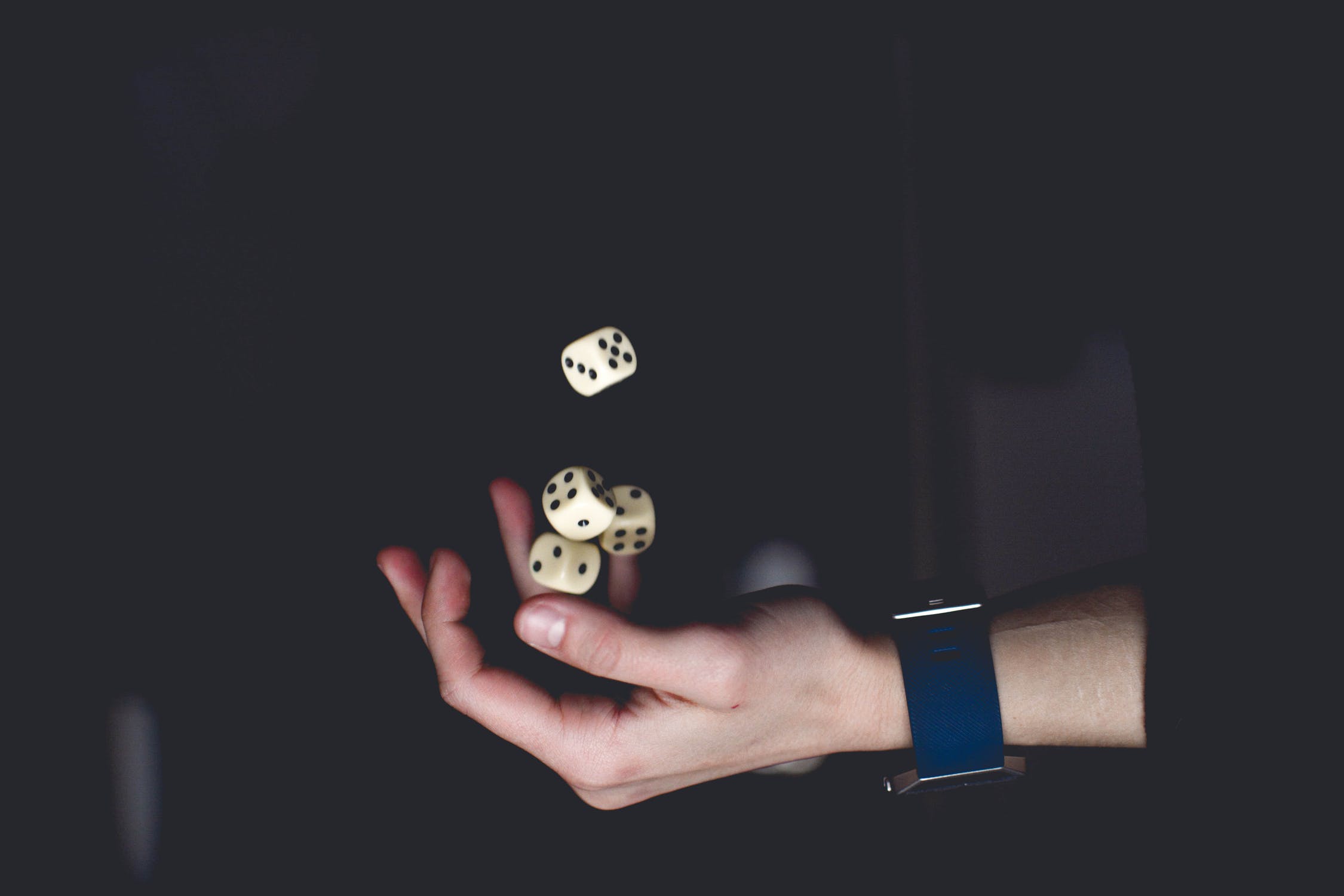 Does the UAE allow any form of gambling?
Gambling and casinos are controversial in the United Arab Emirates (UAE), in which all kinds of gaming are outlawed. On the other hand, tourists and ex-pats are able to gamble and place bets on their favorite sports not breaching the law.
The UAE, on the other hand, has no control over which multinational corporations allow UAE players. Several online casinos seem more than glad to accept payments in dirham, and some even have a translation to Arabic on their websites.
What are the reasons why betting and gambling are illegal in UAE?
There are countless ways in accessing an online casino, and the options when it comes to choosing a provider are endless. Because of this, players who want to gamble at online casinos in UAE should always do their research in order to find the most popular websites that fit their gambling needs. Before doing so, we need to see why online casinos in this region are illegal. Knowing that UAE is a wealthy country, it is strange that online gambling is prohibited. Why is it that?
Well, it's quite simple really. Islam's primary holy source, the Quran, is the inspiration for numerous legislation and regulations in the UAE. United Arab Emirates legislation prohibits all forms of betting because of this exact reason. The UAE government relies on three key texts to remove betting from the vast list of permitted activities across the nation. All three passages compare gambling to sin and claim that this would be instigated by Satan in order to create chaos among friends and family members. It all boils down to values as well as the belief that wealth can only be acquired via hard work and dedication and not by chance.
Nevertheless, a number of Muslim philosophers over the course of history have acknowledged that participating in sporting events such as contests and challenges is absolutely acceptable. But for most lotteries, raffles, and betting are discouraged, if not prohibited. in addition to this, gambling online is also prohibited in the United Arab Emirates for the same reasons that brick-and-mortar casinos are.
UAE gambling laws
Betting is described in the Penal Code as a game wherein each one of the participants therein accepts – in the event, he is on the losing side – to compensate the victor a specific sum of cash or to any other element consented upon.  Betting is now a criminal offense that can result in jail time and/or a fine. Conducting a gambling game publicly or in a gambling establishment is likewise prohibited by this law.
Anyone found guilty of creating, administering, or operating a site, or of sending, transmitting, publishing, or republishing via a computer network online gambling, or anything else that might harm public integrity is subject to prison and/or a fine under the Cyber Crimes Law. It also forbids the creation, creation, preparation, transmission, or preservation of any material for the purpose of exploitation, distribution, or presentation toward others via a network connection, as well as any betting or even other immoral activity.
As a result of these restrictions, media companies and channels must follow certain criteria when it comes to advertising that is aired or released by the companies themselves. Guidelines that apply to gambling-related advertising include: 

Respect for those other holy faiths and not disrespect God or the Islamic faith.
To refrain from publishing any images or text that might offend people's sense of morality.
A prohibition upon that release of knowledge could incite hatred and violence against both children and women.
Is there a way for fans to keep placing sports bets?
UAE residents and tourists are urged to spend their own money and have fun because it is one of the richest nations in the world. Many locals and tourists are both seeking a chance to have fun via betting, and this is the reason why some types of sports betting remain permitted in three rich locations, like instance Dubai.
The Dubai World Cup is among one of the most famous and popular horse races in the United Arab Emirates. In addition to being the most lucrative horse race on the planet, it attracts tens of thousands of visitors from all over the globe to a $10 million payout. The Meydan Racecourse in Dubai attracts over 50,000 spectators annually in order to watch the pedigree horses compete on a 2-kilometer circuit. No gambling facilities will be located in the United Arab Emirates (UAE) despite the fact that non-natives are authorized to place a bet via overseas bookmakers.
Cricket enthusiasts employ a similar strategy, as do fans of other sports. The United Arab Emirates holds a number of international cricket tournaments each year, which are visited by players and fans from all around the globe. Obviously, there seem to be a lot of people that go who'd like to gamble, and for this reason, they turn to overseas bookmakers in order to do so. Each bettor must, however, choose an online bookmaker that is most compatible with their place of citizenship.
Is it possible that Dubai might become the next Las Vegas?
Despite the reality that casinos of any kind, whether online or offline, are illegal for UAE citizens, there are rumors of a unique internet casino for them. These websites are only able to be accessed by residents of specific countries, but they provide a risk-free betting environment for those who do. The concept of a sports betting market in the United Arab Emirates has sparked competitiveness amongst gaming companies since all these websites first appeared.
As unlikely as it may seem, gambling online might become less stigmatized if a casino opens in Dubai or elsewhere in the United Arab Emirates in the near future. When we examine how profitable places like Las Vegas may be, this is particularly true. Tourists, bettors, and advertisers would bring in enormous sums of money.