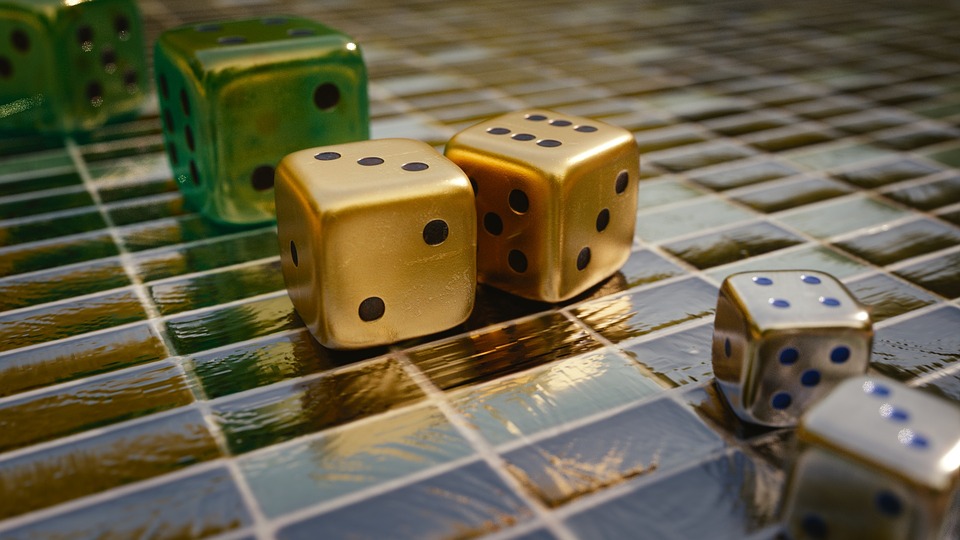 Being the biggest city of UAE (United Arab Emirates), Dubai has made a huge name for itself as the top business destination in the entire Middle East. When it comes to gaming, Dubai follows the exactly same rules that are applicable to the rest of the Emirates. Hence, you'll see almost no gambling happening under the strict Islamic law here. As a result, many interested gamblers turn to online casinos that accept players from UAE on their platforms. Here's a list of things you should avoid doing when travelling to Dubai.
Religious opposition to gambling
As mentioned earlier, gambling is not legally permitted in Dubai, as is the case with anywhere in UAE. The government and culture of the UAE strictly goes by the Islamic law, considering indulging in games of chance a huge sin. However, that doesn't mean that Muslims don't gamble ever. But betting with any real money is clearly disapproved of, and hence there's a great deal of uniformity regarding such a ban in all the major Islamic nations.
Hence, despite being quite popular among business travellers, you won't find any casinos in Dubai. Furthermore, you won't also find any card rooms, legal sports betting options or lotteries in the city. Any form of betting through brick-and-mortar establishments is strictly prohibited.
If you compare Dubai to a county like Canada, where both bricks and mortar, and online casinos are allowed then you will note quite a difference. For example, you can go through these comprehensive online casino reviews to see the top online casinos that operate in Canada. If you are Canadian that is travelling to Dubai, it is worth keeping this in mind that what you do at home may not be ok in Dubai- even if it is gambling online.
Having said that, certain activities bearing close relation to betting are permitted nevertheless. For instance, you can witness plenty of horse races in Dubai. For instance, Meydan Racecourse which has both turf and dirt tracks can be seen hosting a large number of thoroughbreds from all parts of the world as well as the local Arabian horses competing against each other, often for big cash prizes. Dubai World Cup has for long been recognised as the biggest horse race in Dubai where the best horses from the world compete for millions of dollars. Although bettors from different parts of the world can punt on these races from their own respective countries, you can't do so legally in the UAE.
Although no local online casinos, playing at foreign-based websites might be possible
Keeping in mind the strong ethical stance that UAE has against all forms of gambling, they don't place equally stricter restrictions on online gambling opportunities provided by foreign-based operators. Not much can be done against the foreign-based online casinos and gambling platforms that accept players from Dubai and other parts of the UAE. Therefore, in practice, you might be able to access foreign-based online gambling platforms from Dubai. In fact, there are cases where players are able to freely play at online casinos with real money, at such offshore websites.
There are a good number of reputed software developers that license out their games to online casinos that accept Dubai players, including Microgaming, Play'n Go, Betsoft, NetEnt and Playtech. 
Strong measures have been taken to ensure that no one runs any online gambling website from within the country though.