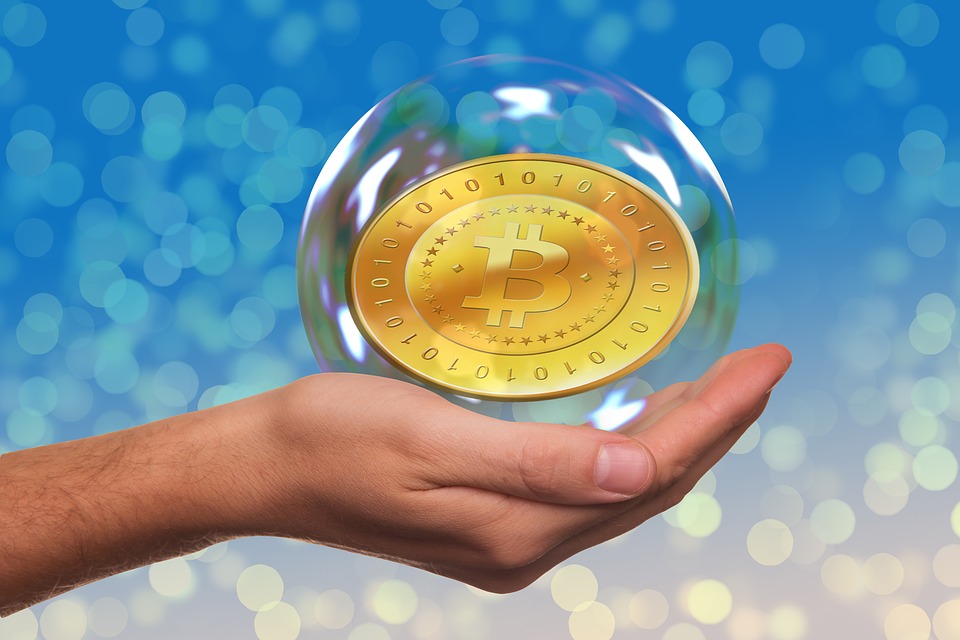 If you were offered an investment opportunity which would appreciate 900% in value in a year it would certainly be something simply too good to miss. And that's exactly what holders of Bitcoins have seen happen over the last year with the cryptocurrency finally hitting the $10,000 mark late in November.
The cryptocurrency has certainly come a long way since it was first introduced in 2009 by the mysterious Satoshi Nakamoto. At first it was of interest only to computer programmers and other techies but, over the subsequent 8 years, it has started to enter the mainstream with a number of retailers adopting it as a currency they will accept and many people round the world seeing it as an investment opportunity in much the same way as the forex market works. It's even being predicted by some that it may soon be challenging gold as a commodity that is sure to produce a return.
Beyond being a fast-appreciating asset, Bitcoin has a number of other reasons for its popularity. The first is that it is free from all regulation or control by governments or banks and can be used anywhere in the world without needing to convert it into another currency.
Transactions can also be carried far more quickly, and with low or no fees, compared with traditional fiat currencies like the dirham or the dollar. The fact that the blockchain technology behind Bitcoin also makes it an anonymous and very secure form of payment also has great appeal.
Unsurprisingly, the property sector in Dubai has already started to show a considerable interest in the cryptocurrency with an early example being the real estate crowdfunding company Durise which has offered investors the chance to put money into their developments using either fiat currencies or Bitcoins.
And now, even more significantly, two British entrepreneurs called Michelle Mone and Doug Barrowman, have announced plans for a $325 million development in Dubai with payments being welcomed in Bitcoins for apartments that will form a part of the project.
Called the Aston Plaza and Residences, the 2.4 million sq ft development will consist of two 40 storey towers and it's believed to be the first in the world that will accept payment in Bitcoin.
The plan is to appeal to a wide range of buyers, from those wishing to buy one of the smaller studio flats which are planned to cost around $134,000 right up to property investors who are buying to let with the prospect of an annual return of around 9%.
Following the announcement, it will be interesting to see if other developers in Dubai also start to follow suit by welcoming Bitcoin payments. Barrowman certainly believes this will be the case and has said, "So I see it coming to that stage where the early adopters are giving way to a more mainstream application of cryptocurrency, and therefore it's a logical extension to take land and buildings and effectively offer people the opportunity to pay in cryptocurrency or Bitcoin rather than just fiat currency."
Whether his predictions come true remains to be seen. What is certain, however, is that the world will be watching the progress of the development and the number of buyers who choose to pay in Bitcoin very carefully indeed.