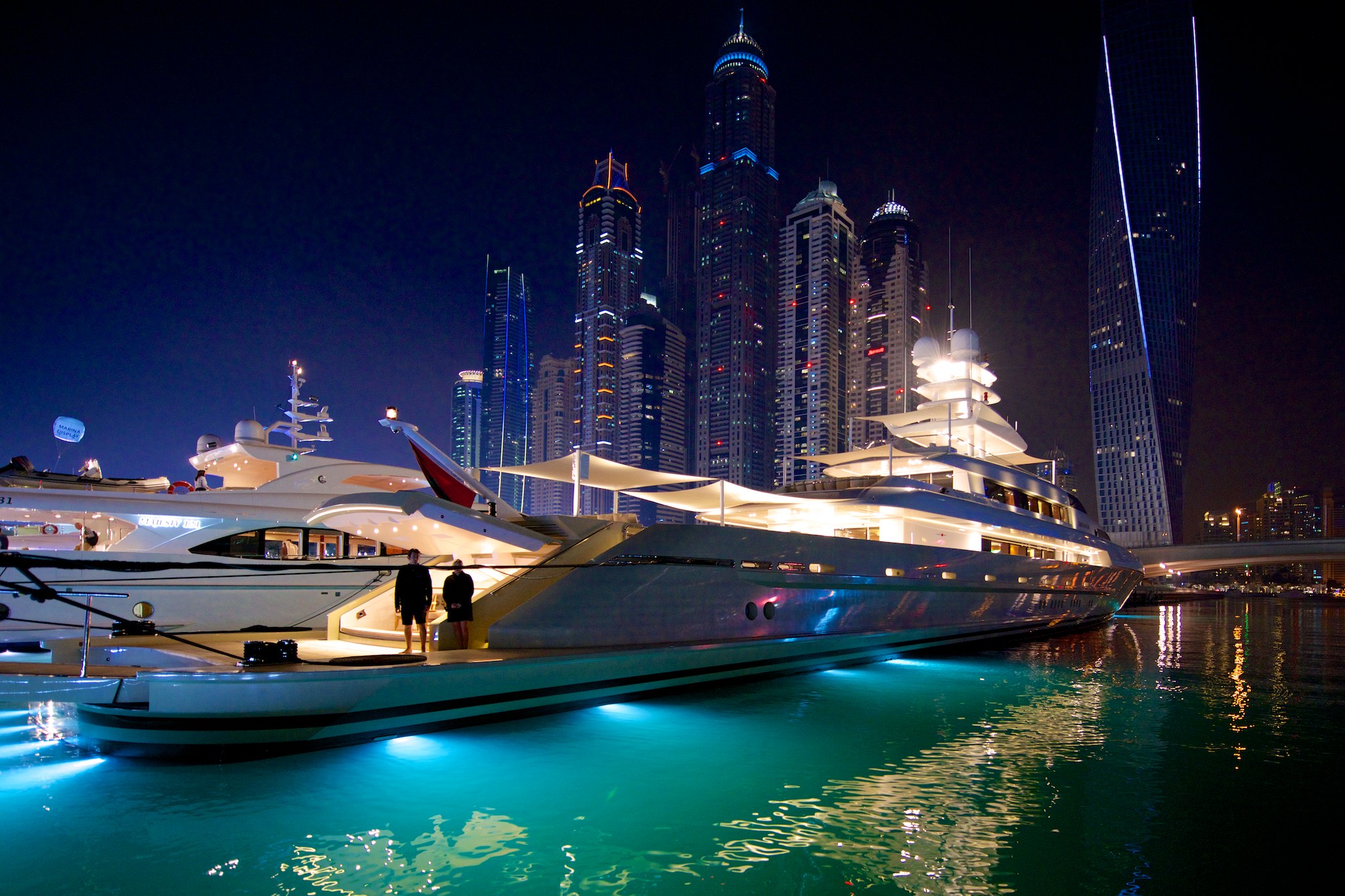 If you're on a tour to Dubai and you are bored with visiting crowded places, there is something you can do to finish off your trip by all literal means. Luxury yachting is an activity Dubai is globally famous for and you just cannot risk to miss it. From fine dining to comfortable seating, cruising over blue waters of Dubai will surely be a once-in-a-lifetime experience you will enjoy. After all these billionaires getting crazy after luxurious yachts are not really crazy.
Why go for yachting at all?
This question is too common that we deemed it necessary to answer it. There are plenty of activities to do in Dubai and if you are in the city for a short period of time, you will have a hard time shortlisting your priorities. Whatever your circumstances are, yachting is a not-to-be-missed activity. The government of Dubai has already planned development of new luxury yacht clubs as the number of cruise tourists is expected to hit 1 million by 2020. 
Have a look at these reasons to understand why yachting is more of a combo deal. 
1. Yachting, a fun activity: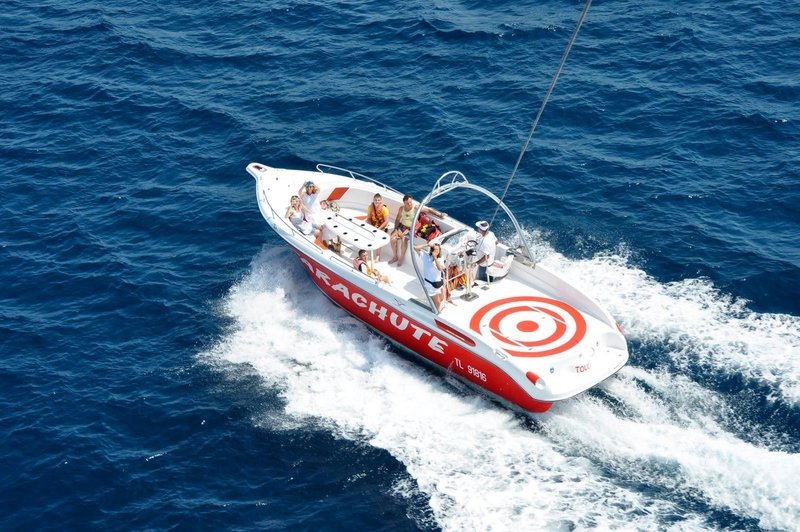 Yachting can be a fun activity for many reasons. Many renown yacht charters from Dubai such as Mala Yachts offer a variety of exciting activities and incredible services. There's a lot you can do while yachting. Almost all of the cruise parties are held at huge yachts where the professional DJs will make you whirl and twirl. Moreover, cruising with your loved ones while munching on delicious food and taking in stunning views of Dubai's blue waters surely makes up for a lifetime experience.
2. Taking some time for yourself: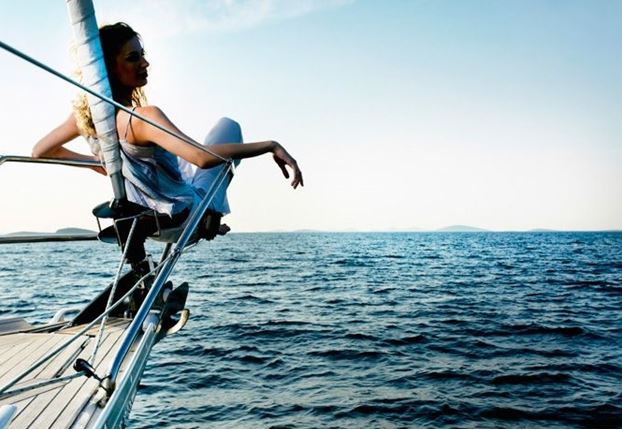 Whether you are tired of exhausting or humdrum trips or you want to take some out of the hustle and bustle of the city, a private cruise on a luxury yacht can be the best escape from your worries. You can spend some quality and memorable time with your loved ones as the yacht smoothly moves over calm waters. 
3. Yachting improves your health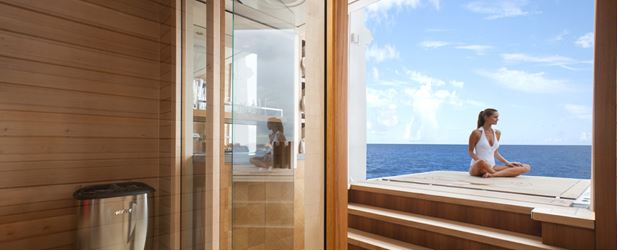 If you are not convinced yet, let us tell you that yachting can be extremely beneficial for your health too. The sound of ocean waves is proved to alter wave patterns in our brains and thus helps us in relaxation which rejuvenates both our body and mind. That is exactly why the sound of water helps people fall into a deep sleep. Moreover, cruising over one of the purest oceans with your loved ones by your side can surely reduce the work stress. 
Yacht charters in Dubai: what you need to know

While there are plenty of yacht charters in Dubai such as Mala Yachts and Rayna Tours, and although their packages might seem a bit expensive but they offer complete luxurious services to ensure that you experience a purely matchless cruise. Now you can enjoy same luxurious yachting experience at lower rates. 
Your Dubai trip can be truly meaningless if you do not go for this luxury yachting. Many tourists are confused as the choice for yacht rental gets difficult sometimes. 
Things to Consider while renting a yacht:
Not every yacht rental company can turn your dream into a reality. There are few things you need to consider before you actually decide to go for any particular yacht rental Dubai which is as follows.
Have a look at the yacht selection of whichever company you are interested in. Make sure they have a yacht which is perfect for the kind of function you want to organize. 
Go through all available information about the crew members and see if they are professional and experienced enough to fulfil your demands. 
See how the customers reviewed that particular service. If the ratings are not optimum, you might want to change your mind. 
Ensure that the prices offered by this company are ideal and not high when compared to the competitors. 
This is your complete guide to yachting in Dubai. Do not forget to try yachting when you head over to Dubai next time.