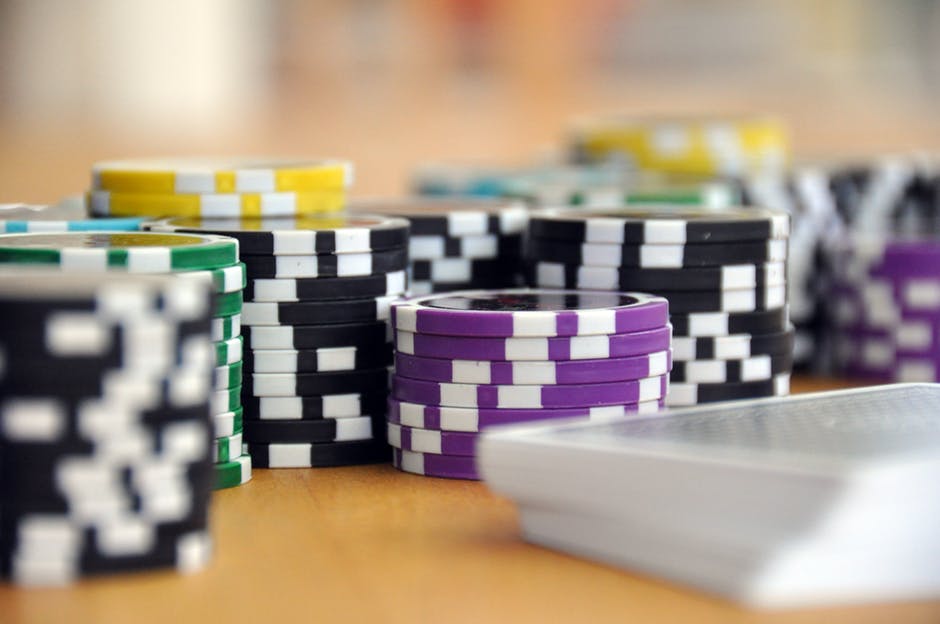 From Lebanon to Egypt, the Middle East boasts some of the most prestigious and luxurious casinos in the world.
You don't have to go to Las Vegas to enjoy slot machines and other classic casino games. In fact, if you live in or visit many Middle Eastern countries, you might be surprised to learn there are several prestigious and luxurious casinos you can indulge at.
Although the casino scene isn't as lively as in the gambling Meccas like Macau and Sin City, the casinos that do exist in the Middle East offer the same world-class experience and gold-star service that both high rollers and casual gamblers have come to expect. 
But where are these stunning casino locations? Most are in Egypt, which, although lies in the African continent, is still considered very much a part of the Middle East. Egypt has an impressive array of and brick-and-mortar as well as online casinos. Other popular Middle Eastern casinos reside in Lebanon and in the digital space, such as sites like 888casino-arabic.com
Below are six of the best:
Casino du Liban
Located just north of Beirut, Lebanon, Casino du Liban is the largest casino in the region. Designed with high rollers in mind, the main area of the casino is elegant and formal, requiring visitors to dress to the nines in suit and ties, evening gowns, and other formal wear. However, for gamblers looking for a more casual experience, the slot machine area offers a host of fun options. There are exciting slot machines and gaming tables for those wanting to try their luck at roulette, poker, and blackjack. 
The gaming area itself takes up 376,000 square feet and is split into four unique areas with 56 different table games, six poker tables, and 423 game machines. In addition to the vast array of games to choose from, the casino is situated among a variety of restaurants, a theatre, and a hotel. The ambience that Casino du Liban has to offer will make for a memorable experience for anyone looking for a good time.
The London Club Casino
Another popular choice among gamblers and visitors to the Middle East is the London Club Casino. Situated in the heart of Cairo, Egypt, the casino operates 24 hours a day and offers an impressive array of gambling machines and table games, including blackjack, roulette, poker, and other popular live games enjoyed by high rollers and casual gamblers alike. For added convenience, the U.S. dollar is the gaming currency accepted at the London Club Casino, although other major currencies can be exchanged on-site. 
Casino Semiramis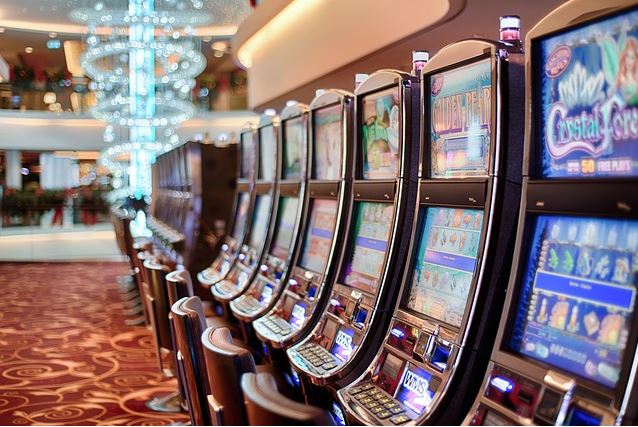 Located in Cairo, Egypt, on the Nile River's east bank, the Casino Semiramis has been attracting world travellers and gambling enthusiasts since it opened back in 1990. In addition to offering breathtaking views of the city and its many wonders, including the pyramids, the casino offers 35 different gaming machines and 14 live gaming tables for roulette, blackjack, and more. To kick the fun factor up a notch, the Casino Semiramis has an impressive cocktail bar and is set against the Cairo Ramses Hilton Hotel. With so many amenities and entertainment options, this casino would make a great destination for any tourist or traveller looking to have some fun.
Maritim Jolie Ville Resort & Casino
Compared to other casinos in Egypt, the Maritim Jolie Ville Resort and Casino offers unparalleled glitz and glam and endless options for fun and entertainment. Situated in the heart of a bustling resort, the casino offers guests a variety of live gaming tables, including three poker tables, and 97 gaming machines. Surrounding the casino is an impressive array of bars and restaurants, a nightclub, and even a private beach. In short, the Maritim Jolie Ville Resort and Casino is the perfect destination if you're looking for a place to unwind and enjoy yourself.
Radjah Grand Casino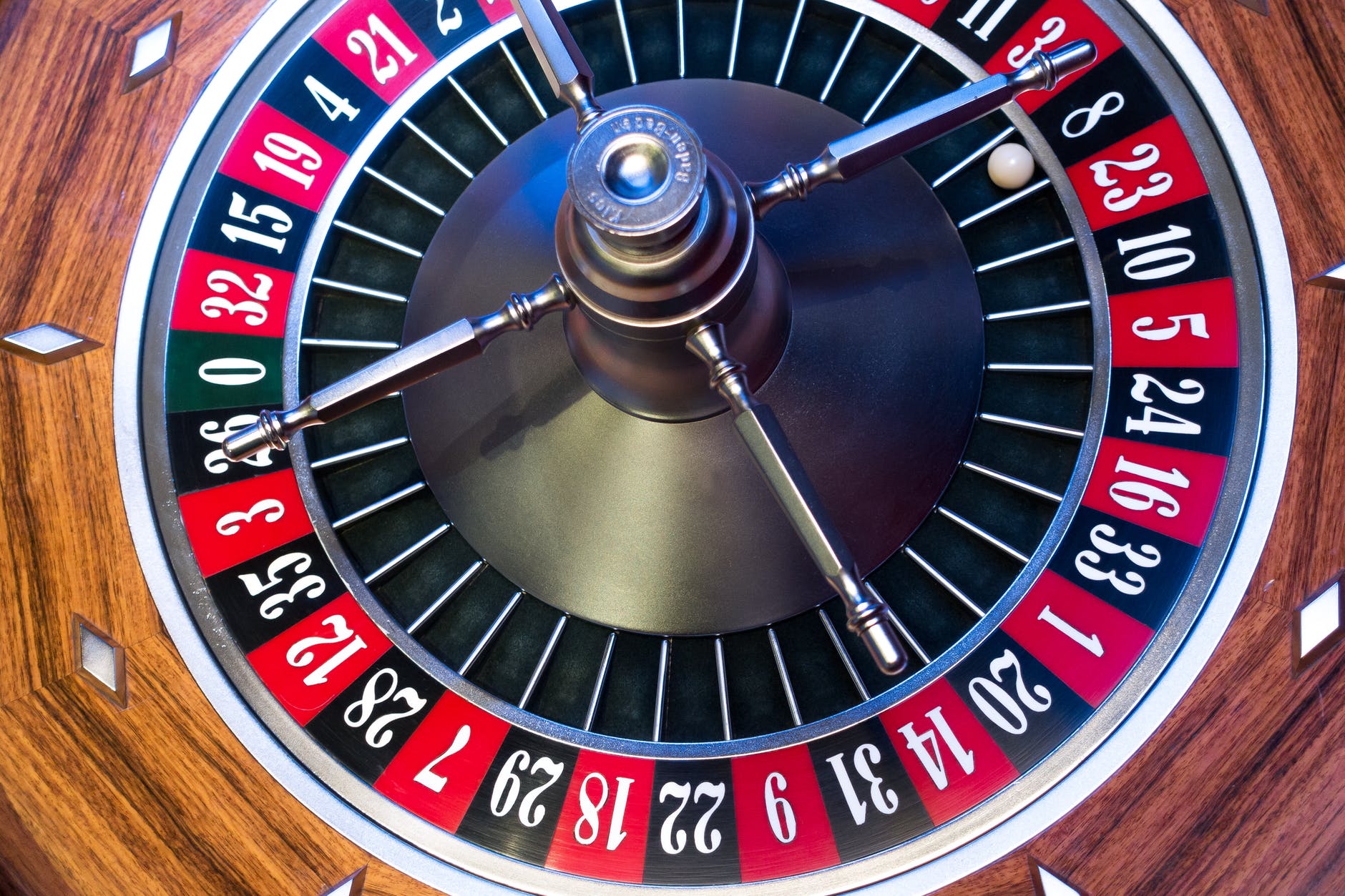 Located in Nasr City, Al Qāhirah, Egypt, the Radjah Grand Casino operates 24 hours a day and offers an abundance of gambling options for guests. It has 20 gaming machines and live table games featuring blackjack, poker, and roulette. In addition, the casino is part of a hotel, making it convenient for visitors.
888casino
Of course, if you are staying in Dubai and don't want to venture further afield to visit a casino, you can play online without having to leave the country. One of the most popular and trusted online casinos is 888casino-arabic.com. 
Its game lobby has hundreds of titles, from blockbuster slots that can be found on the floors of most land-based casinos, to table games like blackjack, poker and roulette. 
The casino also offers live dealer, which allows you to play online table games against a real human croupier. It means the table is real, the cards and chips are real, and so too is the dealer. What's more, 888casino can be accessed from smartphone or tablet devices, so you can play your favourite games without having to leave your sun longer. 
The great thing about casinos in the Middle East is that they're very accessible to Asian and European tourists. This makes Middle Eastern casinos a fun, exotic option for adventurous vacationers. So enjoy one or all the casinos the region has to offer.