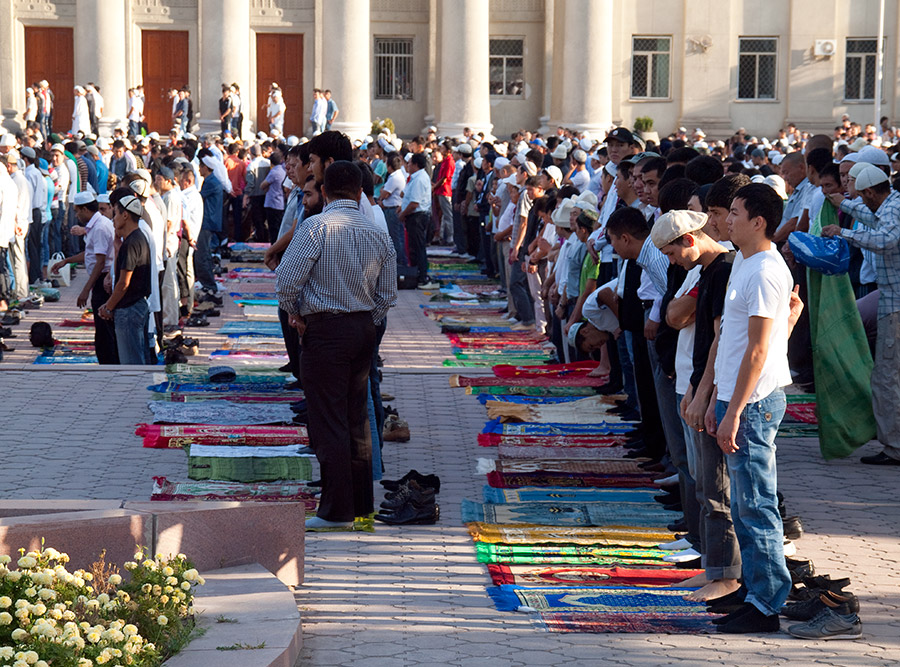 Ramadan is here and the people in Dubai and Muslims have begun their celebration of the auspicious Islamic festival. While Ramadan is celebrated widely by the Muslims in Dubai, tourists shy away from visiting the city because of the restrictions it may bring on your travels. However, we have given you top reasons to visit Dubai and discover a whole new side to this luxurious city during the month of Ramadan.
Fewer Crowds and Cheap Hotels
the nature of the Ramadan fasting, Dubai becomes a slow and less hurried place. Naturally, people prefer to visit the city when it is more vibrant and bustling with the crowd. Ramadan month is perfect for you to go when you do not want to get stuck in large crowds. Besides that, this month also offers you crazy shopping discounts as well! plan that budget trip!
Get a taste of the Iftar Feast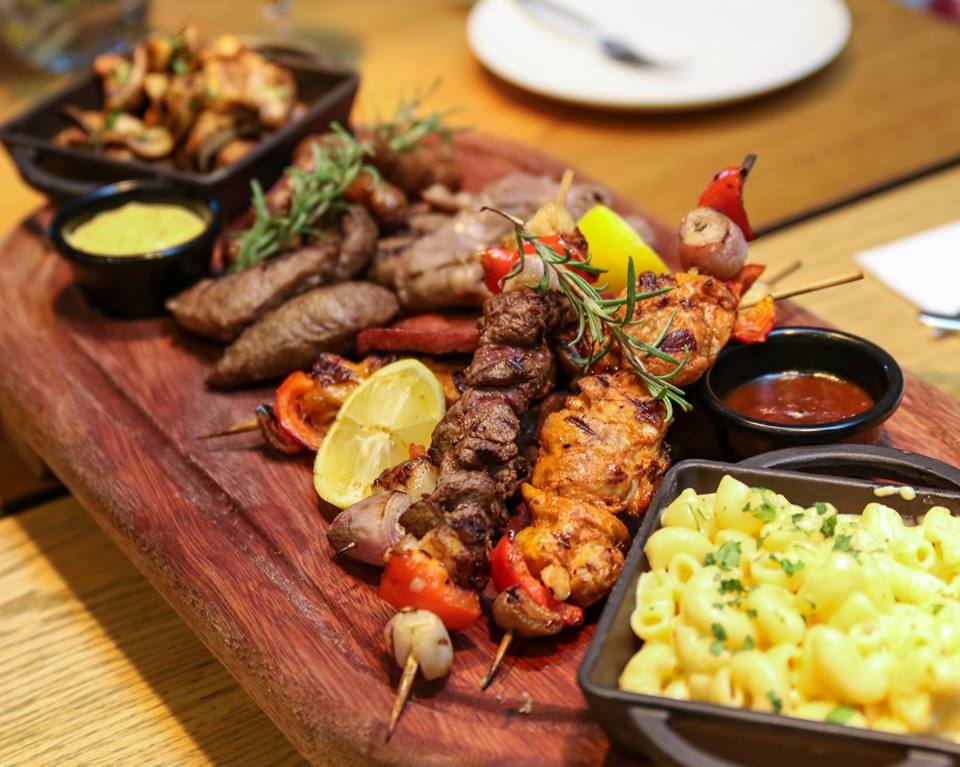 If the fasting is what worries you during Ramadan, then try having a taste of the feast during evenings. Iftar feasts are essentially an all you can eat buffet of the Arabic and Emirati dishes. Evenings are a time when the fast is broken so you will often see large gatherings of people celebrating and eating together before the beginning of a new day. Dig in and literally have all that you can manage
Shop at the Vibrant Markets during Nighttime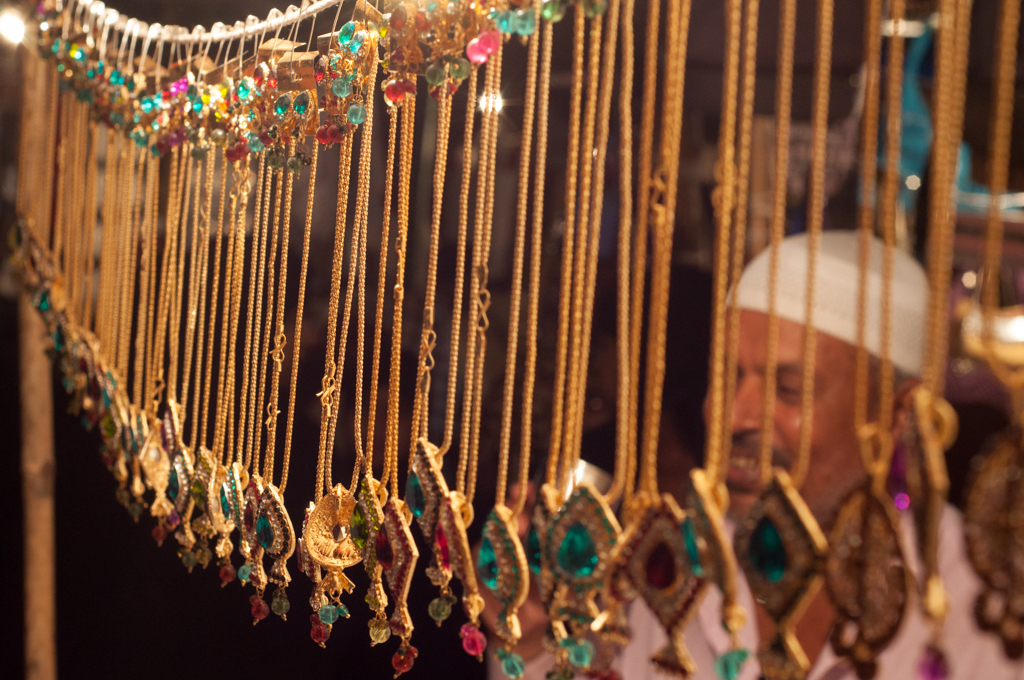 A retail therapy in Dubai has never been much easier or more fun. And while the days during Ramadan may be a bit dull, the night has never been more enticing. Grab your wallet and camera and head on over to the markets, especially the Ramadan Night Market at the Za'abeel Hall World Trade Centre Dubai for a vibrant experience of culture and crowd.
Shop, eat and enjoy outdoor activities in Dubai during Ramadan month!