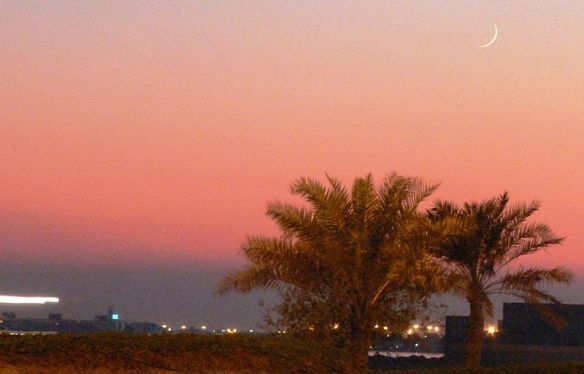 Dubai is geared up to celebrate Ramadan all over again. There are many events being organised in the city, but Ramadan Night Market is one of the best. It's planned for over 10 nights of Ramadan hosting a selection of retailers across the world.
Dubai is a cosmopolitan city – people from different backdrops live and work here. They love to mix up in the vibrant atmosphere of the city. Visiting Dubai in the holy month of Ramadan, especially before Eid al-Fitr is of great joy. It's a high time, when you get a chance to shop, eat and travel.
Ramadan Night Market is of its own kind for tourists and locals offering an opportunity to shop for their festival at a single spot. Purchase anything and everything that you require whether its furniture and handicrafts, toys, souvenirs, collectibles, garments, electronics, perfumes, home appliances or many more.
Prepare to visit Dubai before 10th August 2012, book
flights to Dubai
and avail
hotels in Dubai
before the event ends.
Admission:
Free Entry
Date:
10th - 19th August 2012
Location:
Dubai World Trade Centre (Hall # 7)
Timing:
8:00pm- 3:00am during Ramadan, 5:00pm – 12:00am (Midnight) during Eid al-Fitr