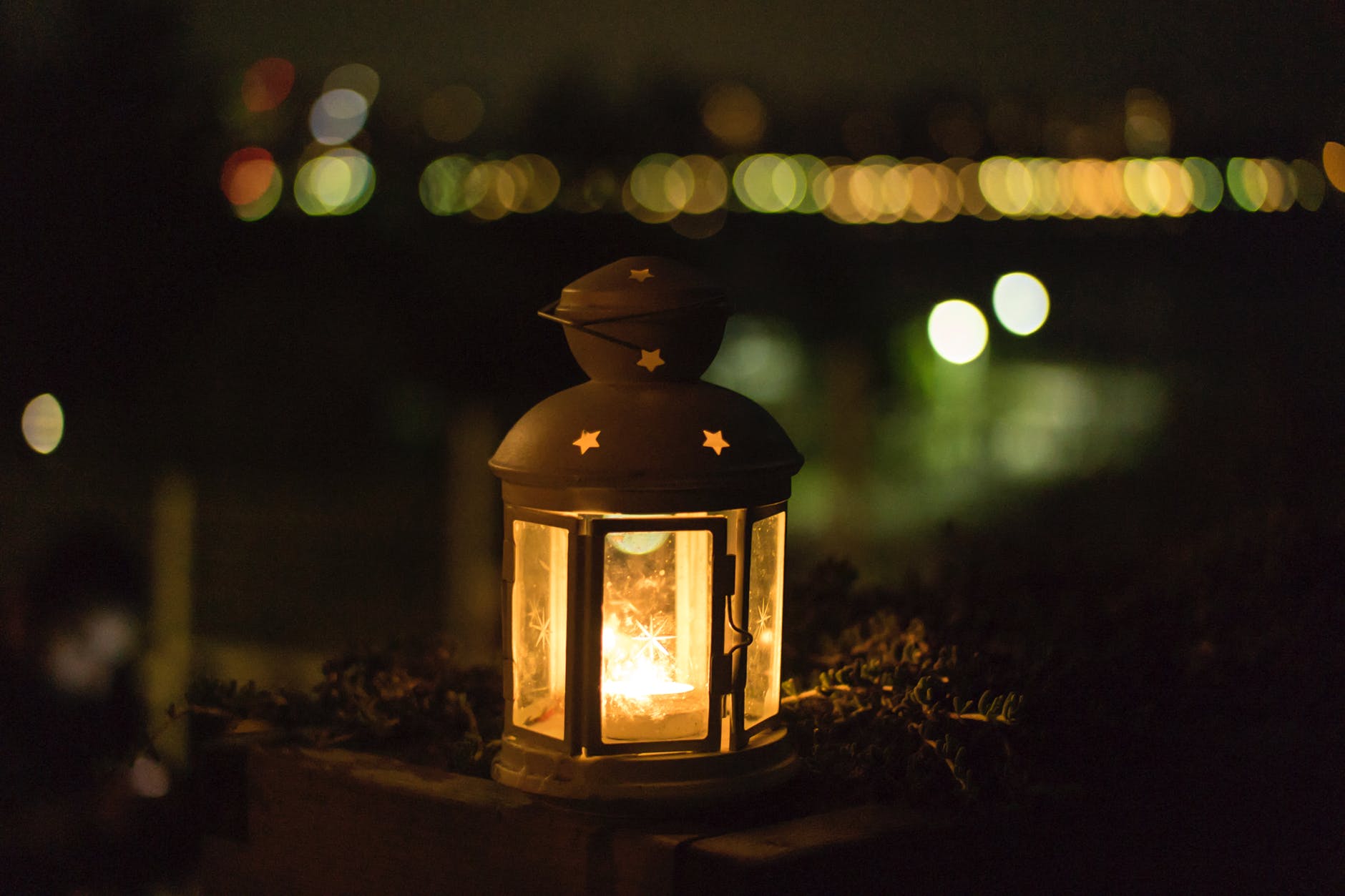 Dubai as the city of mixed cultures, people from almost all ethnicities around the world reside here. On the 8th of August when Eid al-Fitr marks the end of the holy month of Ramadan, people from diverse backgrounds and cultures will come together to celebrate the festival with great enthusiasm and fervour.
Everyone in Dubai is waiting for numerous activities and attractions, lined up for the entire family. These include indulgent treats, extraordinary fireworks, huge discounts at malls and small retailers too, heart-stirring music concerts. The celebration also features sports championships, thrilling circus performances and a number of music concerts and many special events for children.

Some of the events planned for this month are:
Eid Fireworks
Dubai Sports World
Cirque Eloize iD
Dubai Arabic Comedy Nights
Arab Idol Tour
The Illusionists
Modhesh World
If you plan to be in Dubai during Eid, try to attend all these events! Also, do not forget to take advantage of up to 70% discounts on Dubai hotels.