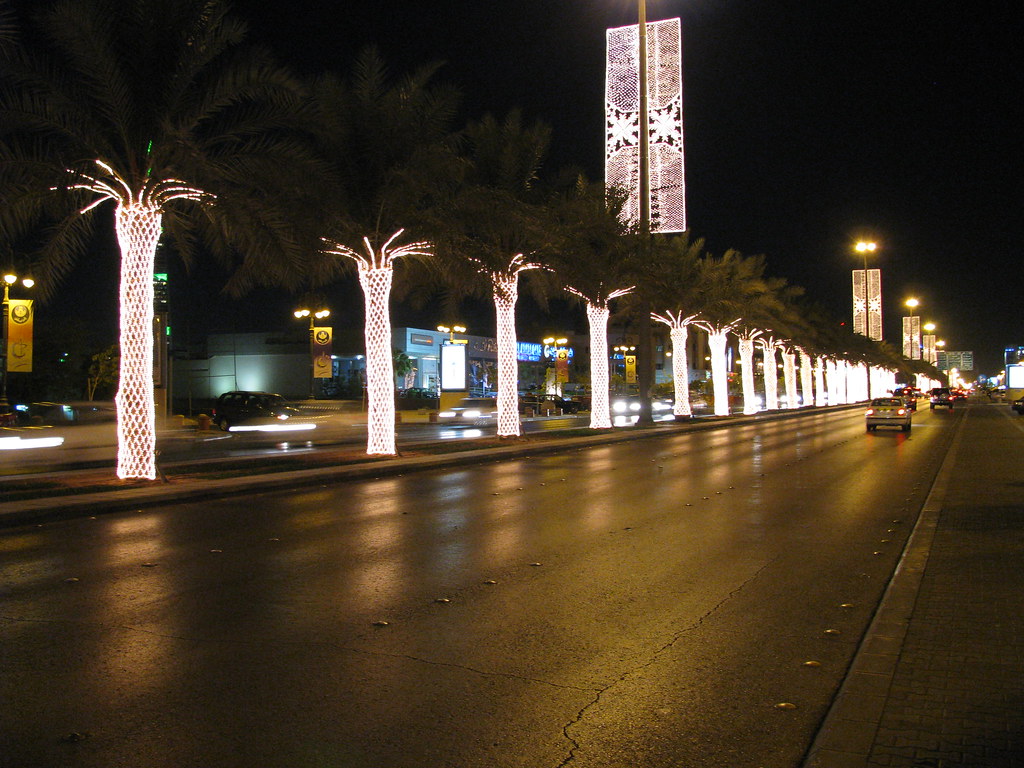 Credit: Flickr / Peter Dowley / CC BY 2.0
There is no shortage of festivals and events in Dubai to check out during your travels to the city. While there are plenty of day tours to experience, there is something different when you visit Dubai especially during popular festival time like Eid. If you are planning a trip during June, read more and learn all about Eid Al Fitr to experience and celebrate the festival in traditional Arabic style.
When in Eid Al Fitr?
For this year of 2019, Eid Al Fitr is set to begin during 3rd or 4th of June and is also a public holiday in Dubai for everyone.
Why is Eid Celebrated?
Eid Al Fitr usually marks the end of the 30 days of Ramadan season and is a time of merriment amongst the locals and tourists alike.
How is Eid Celebrated?
Eid Al Fitr is usually a family occasion with all your near and dear ones. Marking the end of Ramadan, locals get up early and head over to the mosque for prayer after which the family and loved ones enjoy a feast for lunch. Close friends and family gather for a time of enjoyment. After the food, gifts are given and exchanged between the family and some even donate food to the less fortunate.
How to enjoy the Festivities of Eid in Dubai?
Due to the efforts by the Government of Dubai, live music concerts, fireworks and shopping festivals are popular during Eid for both the locals and tourists. Despite being the smaller Eid festival of the two, Eid Al Fitr is a time when the city of Dubai comes to life. Luxury restaurants like the Cavalli Club offer some of their best cuisines and dishes while the retail outlets give out amazing discounts. Be sure to book a flight and hotel room well in advance while travelling during this time as everything can be completely booked at the last moment.
Well, what are you waiting for? Book your hotel way before time and head over to Dubai to enjoy the festivities with a traditional Middle Eastern flair.