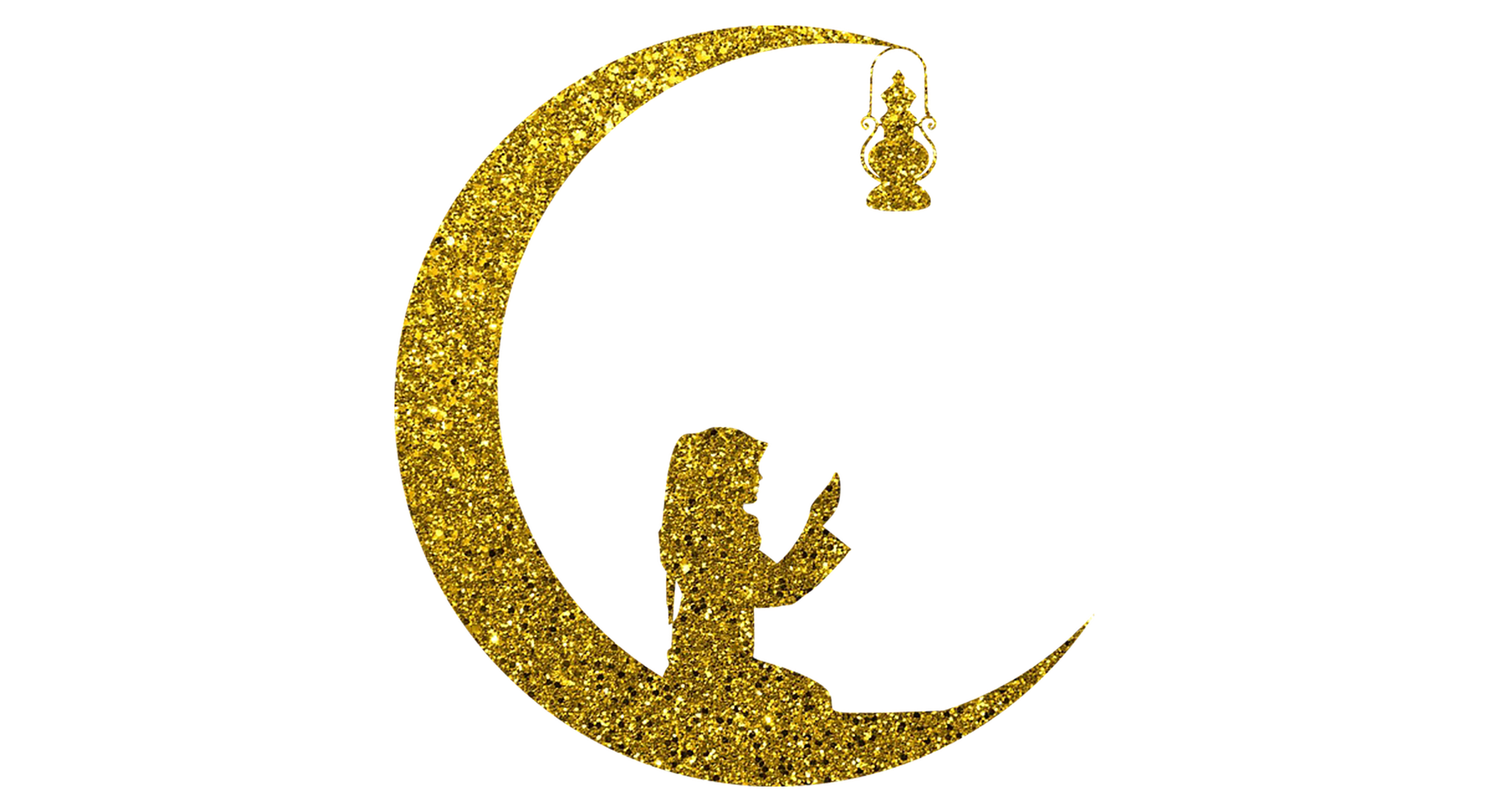 The auspicious month of Ramadan is about to end (14 June). The City of Dubai is no stranger to celebrations, Eid al-Fitr is a way of breaking the month-long fasting and signalling the end of Ramadan, so people rejoice and look forward to another year of prosperity.
Eid brings in a whole new level of excitement in Dubai, with people specifically coming in to watch locals break their fast and enjoy with family and friends. If you are a foodie, then surely you will enjoy this time more than anyone. The Iftar food, especially during Eid is amazing and includes multiple cuisines and dishes. You can easily check out some of the city's top restaurants to get a taste of their local delicacy as well.
During this time there are some spectacular entertainment shows in shopping malls and will surely come across some astonishing shopping deals as well! The sales during this time are usually announced last minute so keep an eye on the websites. You can stop at the Dubai Mall while you visit the Burj Khalifa or the Mall of Emirates that will have some exciting events for kids as well.
After a day filled with shopping, eating and exploring the luxuries of Dubai, visit the Dubai Festival City and enjoy their exclusive fireworks display to celebrate Eid and mark the official end of Ramadan.
So plan your Dubai visit during  Eid al-Fitr, book your flight now to get best offers!