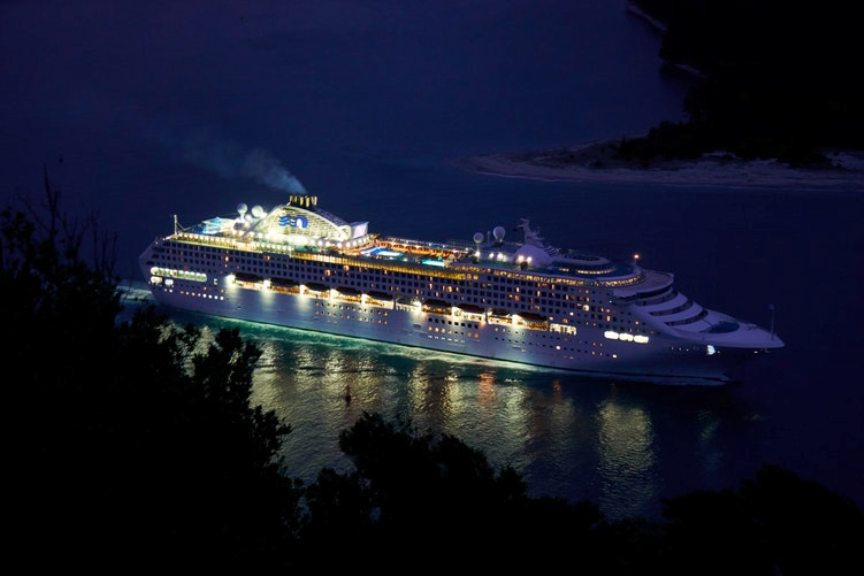 Besides the Burj Khalifa, the Burj Al Arab and many other famous attractions known all over the world, Dubai now will have one more reason to boast. The once iconic flagship vessel of the British merchant navy will soon be opening its deck to the public in the form of a floating hotel. Read more to find out all about it!
The great ocean liner  Queen Elizabeth 2, built-in Scotland, began her maiden voyage on 2 May 1969. Since then, this ship has had a stellar career record of 39 years where she sailed six million nautical miles, had 1400 voyages and was host to nearly 2.5 million passengers on board.
At a dock since November 2008 in Port Rashid near the well known Gold Souk in Dubai, plans have begun to renovate and revamp the entire Queen Elizabeth 2 to convert it into a floating hotel, retaining all aspects of the historic design. The official opening will be held sometime during October. The idea is to showcase 'a new level of hospitality' along with a royal experience. The QE2 will no doubt be another tourist attraction added to the list among Dubai's other hotspots.
Plan a trip to Dubai today and get a chance to check out the awe-inspiring and luxurious man-made wonders of the world!