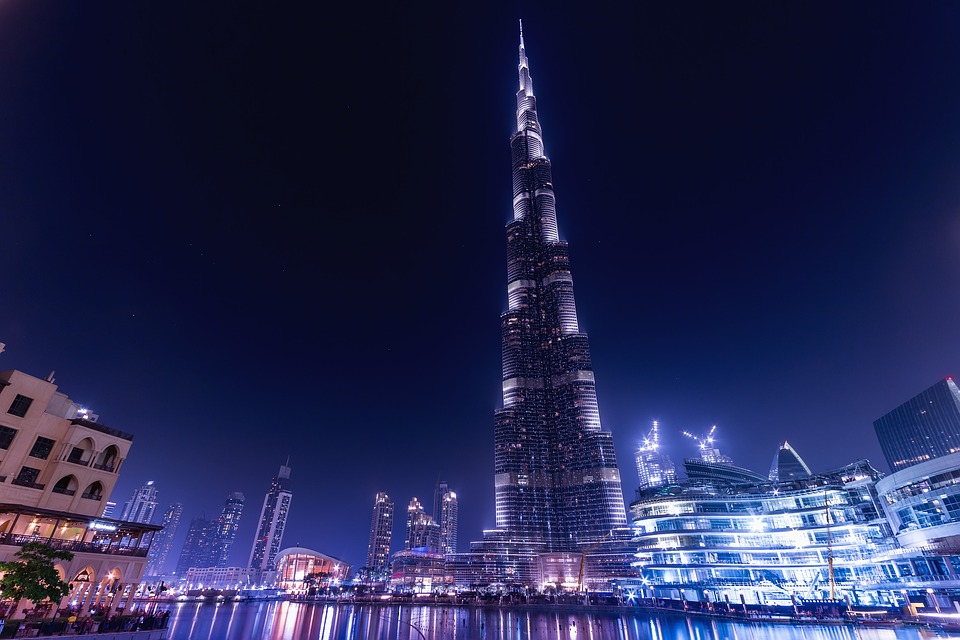 And you can enjoy all of its luxury? Well, that's if you're a billionaire, of course! But you can have a taste of it, even if you are not. You can enjoy some romance in a hot air balloon, drive through the desert in a supercar or get some personal fashion advice – whatever pleases you! Due to all this luxury, Dubai attracts all – the opulent and high profile corporate clientele, sports personalities, celebrities and well there's the occasional billionaire or two. 
There are so many luxurious activities to indulge in at Dubai. There are even casinos if you like to gamble. The largest one of them being the Costa Cruises – Fortuna. But well, you do not need to go to Dubai especially for that. You can always enjoy gambling at a reputed and trustworthy online casino. 
Luxury Safaris in the Desert
A Desert safari tops the list of things to do in Dubai. Well, for most folks, a private desert safari in a Mercedes might be good enough. But if you crave for more, you can try a lavish helicopter transfer to/ from the desert. There'll be a choice of supercars for the return drive! 
Super Yacht Cruise
If you like the sea and would fancy a view of the lavishness of Dubai from the water, you can sail aboard the Moonlight super yacht which is 118ft, having open dining rooms, a reception and enough cabins on board, to house 18 of your closest buddies overnight. Well, now we're talking!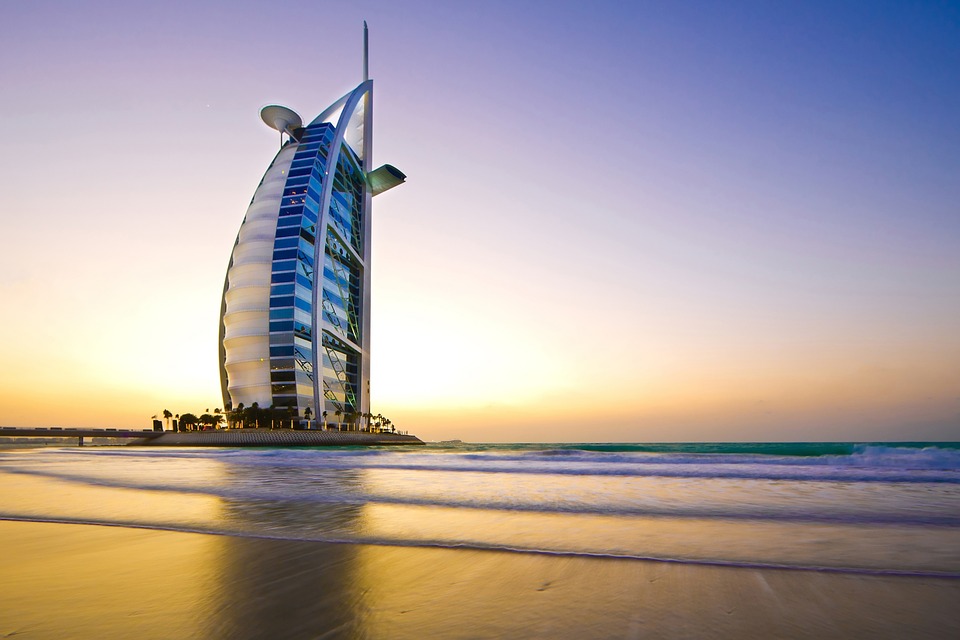 The Burj Al Arab Helipad and a Private Dinner
Dubai's creativity and innovation is often reflected in the Burj al Arab. Famous for a big Tiger Woods drive and an Agassi v/s Federer tennis match, well nothing beats the exclusivity of a private dinner at the top of this 7-Star. Or if an afternoon tea is your thing, the venue stays the same!
Private Air Charters
Traffic isn't really fun, is it? Well as we mentioned, you can always fly from the hotel to the desert. Enjoy the scenic heights of a vibrant, bubbling Dubai on a private helicopter. Perhaps, what's worth a try is a Seaplane flight to the Sir Baniyas Island or the Yas Marina Circuit (must check out the Drag Racing festival here). Why not view the Arabian Oryx and the giraffe rub shoulders? After all, it is true – the sky is the limit!  
Personal Fashion Advisors
What's the inside news on the latest fashion releases this season? Nobody, but a personal fashion advisor, knows more or can guide you better in this regard. They have immense experience in what is best suited for the different body types and well, they can always fit in your budget. For private fittings, these personal shoppers have a wide network and close connections to the most opulent fashion boutiques in the industry. 
If that doesn't cover it, what does? Dubai is indeed what dreams are made up of. And we, crave for it all. Why not taste a bit of it while we can! Enjoy a shimmery skyline or dive in with the dolphins. Live in Dubai!