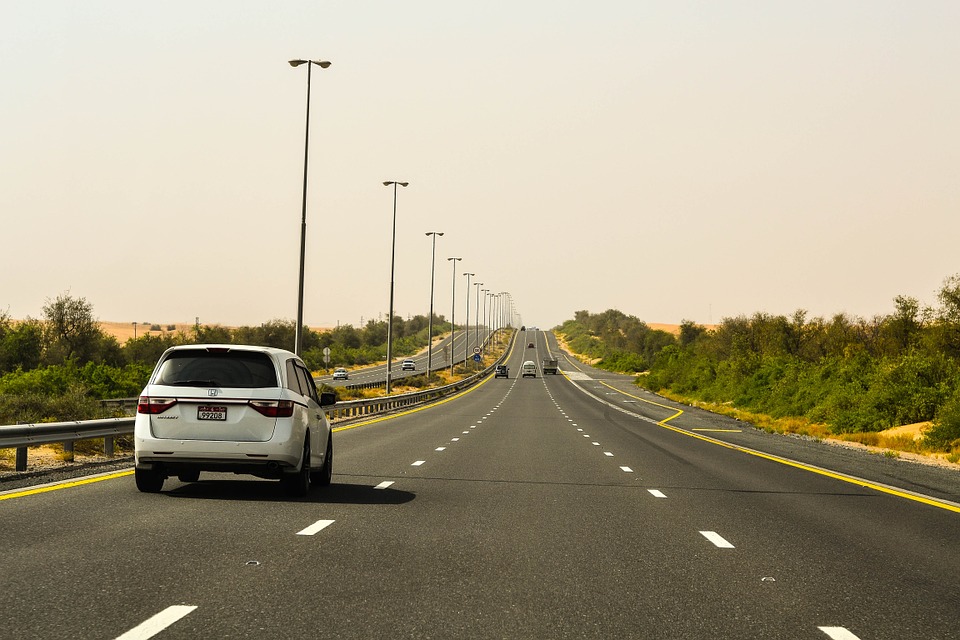 The first insurance digital manager in the region, Aqeed, has officially launched after raising $18 million from its corporate shareholders, the largest round in the insurance start-up space in UAE. We caught up with the management team of Aqeed to know more about the disruptive startup.
Tell us more about the story of Aqeed?
The idea for Aqeed arose when we noticed a common problem in the Middle East insurance market. Most of the time, people were confused with the complex insurance jargon and the cover they had actually bought. They were also frustrated with the long and tedious process experienced by most providers. What MENA customers expect is to be well informed about the options available to them, pay the right price for those options, and be properly taken care of when they have a claim. 
That is why we built Aqeed. 
Founded by the shareholders behind Barents, an A-rated international Reinsurance group, and Choueiri Group, the leading media, and marketing group in the Middle East, Aqeed's vision is to make insurance simple, transparent and accessible.  We want to fundamentally change how customers perceive insurance. We want to help them understand what they are buying, help them close the gap between what they have and what they need, and bring everything related to their insurance needs into one friendly and efficient platform. We want to make everything available to them in one place and at the touch of a button.
Why should people care right now?
MENA consumers are technology savvy. Information is now more abundant and accessible so they can make informed and better choices. That is why we believe the old ways of selling insurance are outdated. However, we believe that the trust element and the human touch are still important to customers. At Aqeed we understand how to solve the customer's problems while keeping that human touch. We are making it easier for the customer to buy and manage insurance in a digital environment, whilst setting up a customer care call center to address any specific query. This is the service combination that customers have told us they want.  
What is Aqeed?
Aqeed is a technology company focused on making insurance simple for customers. We designed our technology solutions to help consumers understand, manage and buy insurance in an easy and transparent manner.
Who are your target customers and which products are available via Aqeed?
Aqeed is for personal customers who are looking to simplify the process of finding insurance cover that is right for them at the right price and in the most convenient way. Motor insurance will be available immediately and we are adding Home and Travel insurance very soon.
How is it different from its competitors?
Unlike many competitors, we're coming from the insurance industry and we believe that we understand better than anyone else how the interaction between consumers and insurance providers can be improved. Our technology aims at making this interaction simpler and has been conceived as a platform where customers can easily access and manage all their insurance documents in one place (it will soon include a mobile App that will facilitate the process even further). We have our own insurance brokerage license, and our UAE call center allows consumers to talk to their own go-to insurance experts. We guide our customers not only through the buying process but also help in the post-sale process, i.e. in case of claims.
What news do you have to share today?
We are officially launching Aqeed in the UAE. We have raised more than $18 million from our corporate shareholders, the biggest fund-raising for an insurance technology company in the region. The funding will go to penetrating the UAE and KSA market, hiring the right talent, and continue building the latest insurance technology. The company has already hired a team of executives who have tremendous expertise in the insurance and technology field, with the aim of disrupting the way insurance is bought, managed and serviced.
For more information or for interviews, email Hadi Radwan at hadi.radwan@aqeed.com or visit aqeed.com for free insurance quotes.