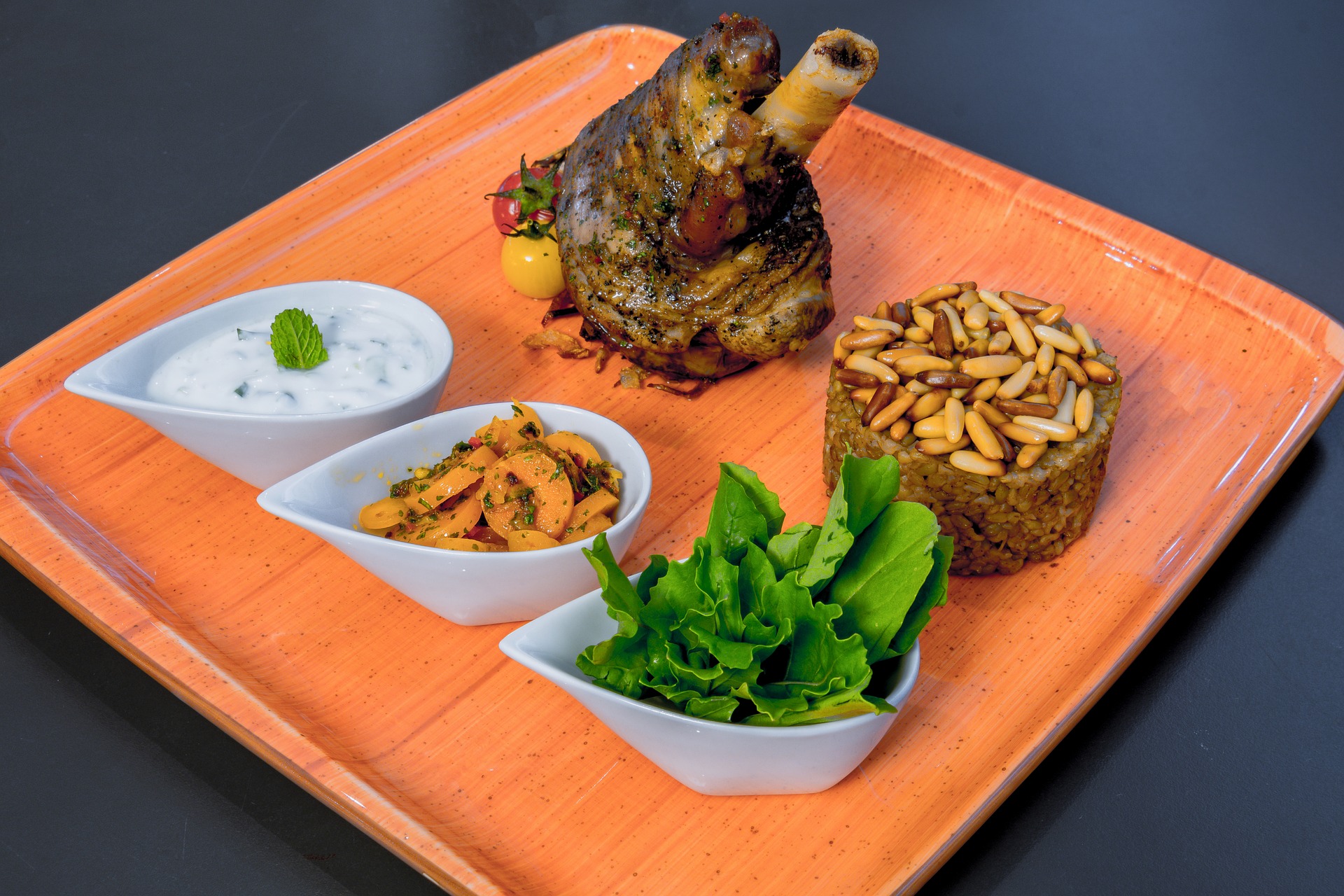 Summer is around the corner in Dubai, and the locals are gearing up for the hottest time of the year. Besides soaking up the summer heat and exploring the best water parks with your family, another reason to celebrate is to mark the beginning of Ramadan. If you aren't familiar with this popular month-long festival, then read more to find out.
Ramadan is the whole day (from before sunrise to after sunset) fasting month for Muslims all over the world, This year this Holy month's celebration has been announced to be taking place from Tuesday, 15 May to Thursday, 14 June.
Generally, as a mark of respect for the people, most restaurants will not serve food and drinks in public spots during the day, though that changes with every establishment as per the local rules of Dubai. Some malls in Dubai cater to non-Muslims, tourists during Ramadan with food courts concealed from the view of passers-by.
Despite the strict conditions and rules during this month, don't let it spoil your holiday atmosphere, as you can still enjoy the summer weather in Dubai experiencing the local Arabic culture and traditions.
Best is to book early morning or evening tours of the city while visiting Dubai during the summer season to avoid the scorching heat.