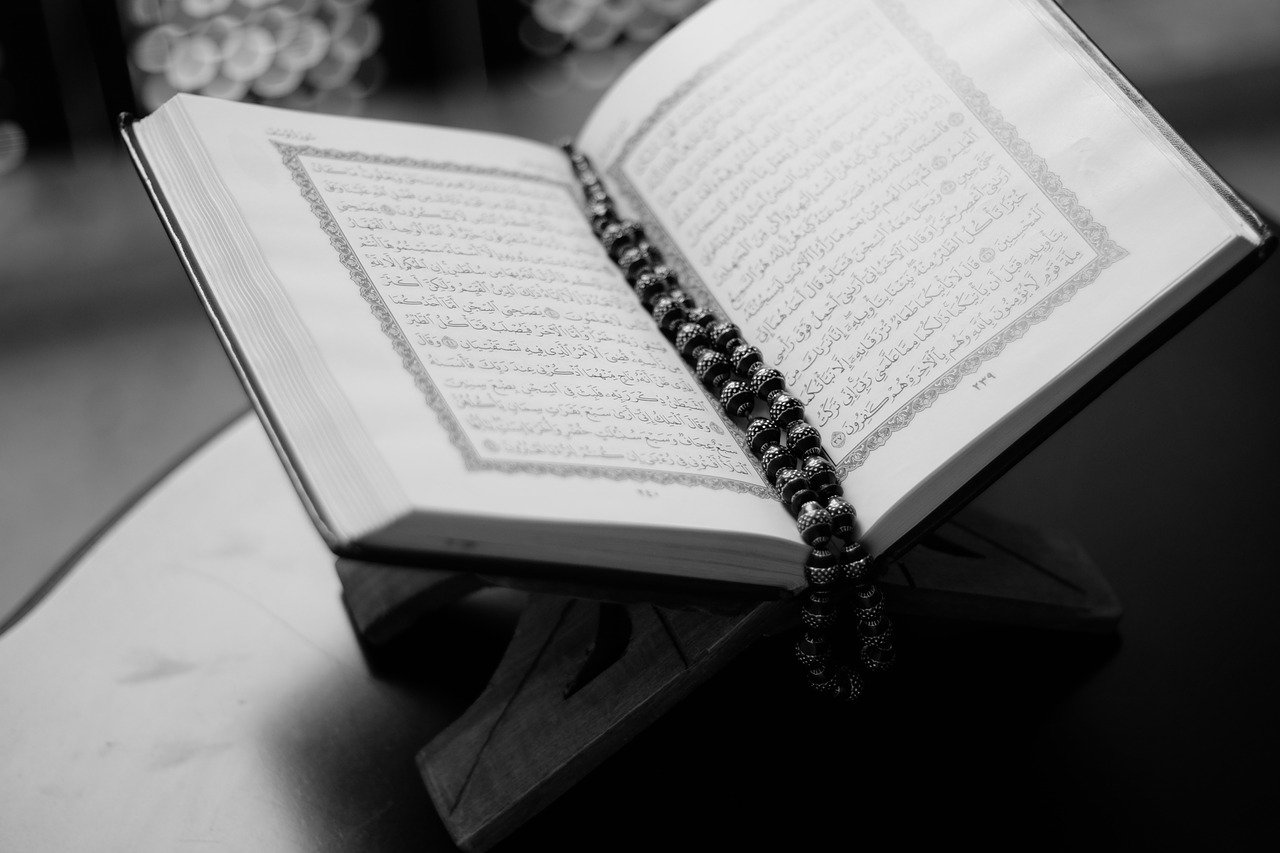 Islam followers from all over the world are seeking sight of the crescent moon (hilal), which will mark the beginning of the holy month Ramadan, the ninth month of the Islamic calendar.
The Dubai Government is organizing various events throughout the month, Muslims and Non-Muslims look forward to celebrating the wonderful month of fasting and celebration.

Experience the blend of traditional Emirati hospitality and traditions at the diverse cultural Iftars that bring together people of different nationalities to share the spirit of Ramadan. Furthermore, there are a number of educational and spiritual activities such as the annual Holy Quran recital competitions, which lays emphasis on educating people about the importance of Ramadan.

Dubai has also planned to offer a variety of shopping and dining options at the Ramadan Night Market that will stay open into the early morning hours. Then there is the annual Ramadan Majlis, where delicious Arabian cuisine is offered after Iftar, throughout the month of Ramadan.

This year Ramadan begins from June 29 and will continue for 30 days with Eid-ul-Fitr calling the end of Ramadan on July 28.