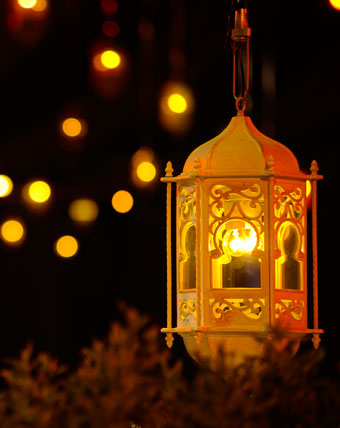 The ninth holy month of Ramadan is a spiritual period for fasting Muslims. Throughout the day, they abstain from worldly pleasures like food, drinks, smoking and sexual relations. They consume food only before sunrise (Suhoor) and at the time of sunset with a tasty & healthy Iftar meal. An Iftar meal is often consumed as a community at big Iftar tents since Ramadan is the time for people to come together and get to know each other.
Every year, the Dubai World Trade Centre, welcomes one & all to the Ramadan Majlis, an annual event that hosts a daily Iftaar and Suhoor meal in a lavish Arabesque setting. Get a chance to taste the most exquisite Arabian cuisine prepared by distinguished chefs from DWTC.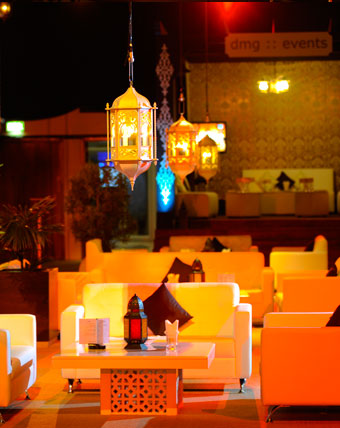 The Iftaar will be served at 7:00 pm to 8:00 pm daily and will be followed by a la carte Suhoor, from 9:00 pm until 3:00 am in the morning (4:00 am on weekends).