During the blessed month of Ramadan, Muslims refrain from consuming food and drink during daylight hours. But if you are not fasting, where can you find those numerous restaurants that are considerately and tastefully open to non-Muslims throughout Dubai? Here are top 5 restaurants that are open during daylight hours this year.
Delphine, The H Hotel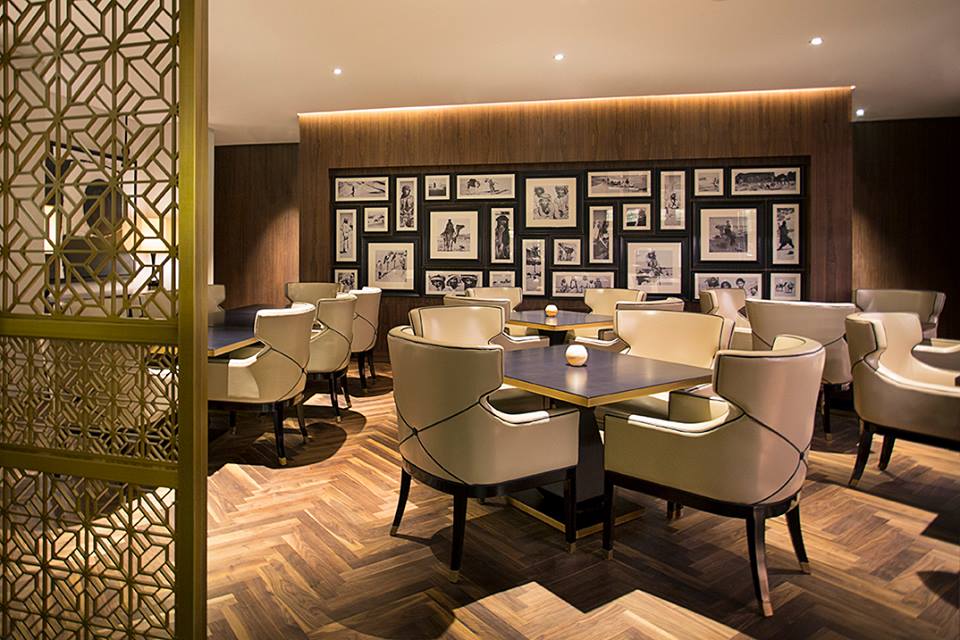 A reflection of its roots, Delphine Restaurant & Bar brings the relaxed and easy-going attitude California is known for. The restaurant will remain open for breakfast (7:00-11:00 am) and lunch (noon-3:00 pm) and dinner and even some late night lounging. Dishes on offer include a salad with jalapeno, wild Pacific prawns and lemon fettuccine, feta and creamy citrus dressing and hopefully some room for goat's milk yoghurt pannacotta.
Location
: The H Dubai, One Sheikh Zayed Road, Dubai
Timings
: During the holy month of Ramadan, Delphine will be open breakfast (7:00 am to 11:00 am) and lunch (noon to 3:00 pm)
La Serre Bistro and Boulangerie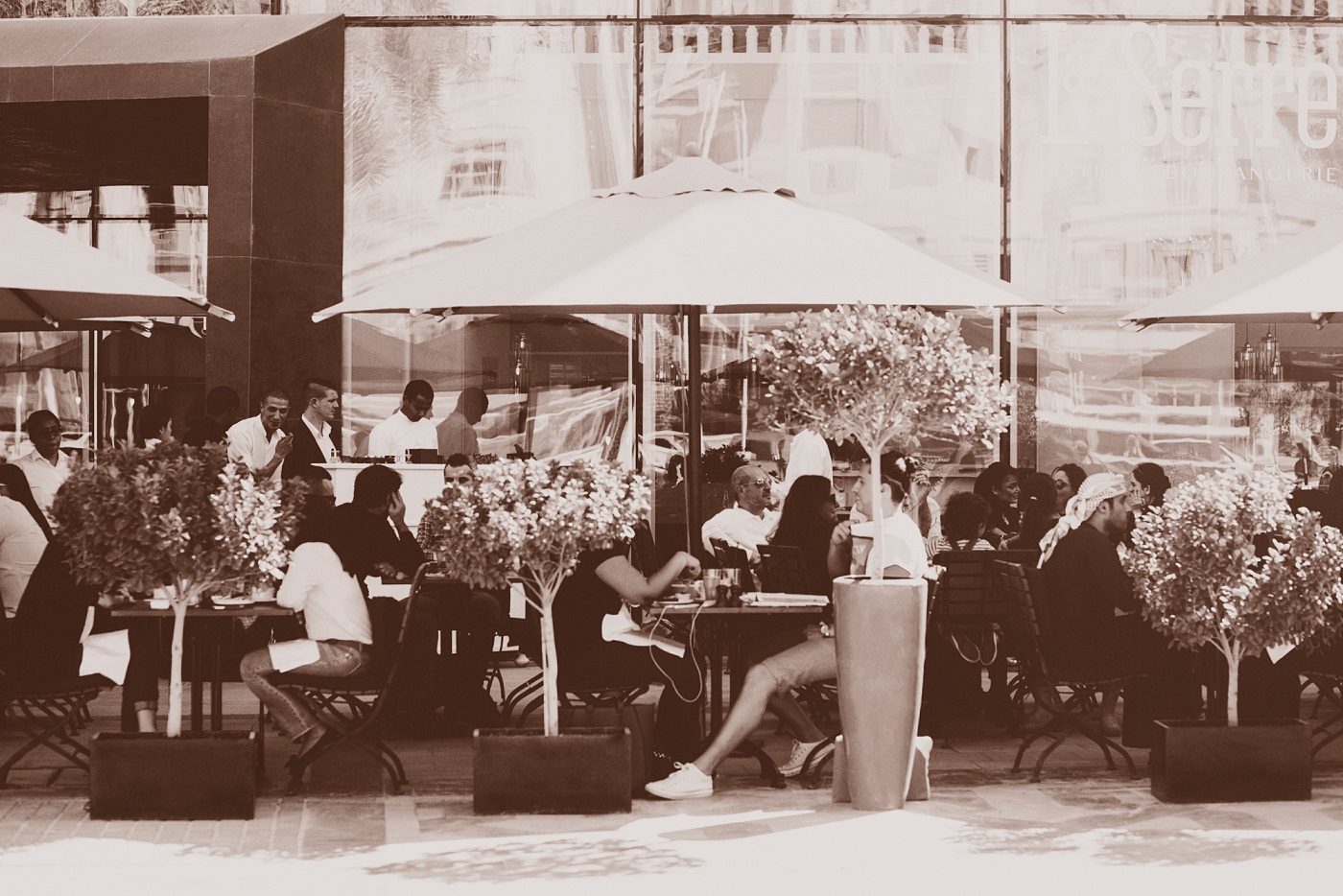 If you fancy some good French cuisine, then La Serre Bistro and Boulangerie in Dubai is the place for you. Open as normal during Ramadan for breakfast, lunch and dinner, the French eatery will also have a pop-up art installation in the Boulangerie and a special evening menu launching at the start of the holy month. They even have a special Ramadan menu in the Boulangerie for Iftar, where you can sample some of their most popular dishes. Don't forget to pick your Ramadan sweets and pastries from the traditional Parisian boulangerie on the ground floor.
Location
: Vida Downtown Dubai Hotel, Mohammed Bin Rashid Boulevard, Downtown Dubai
Timings
: During the holy month of Ramadan, La Serre Bistro and Boulangerie will be open,
Bistro
: 12:00 pm to 3:00 pm, 7:00 pm to 11:00 pm, Friday – Saturday: 1:00 pm to 3:00 pm
Bistro Bar
: 12:00 pm to 12:00 am,
Boulangerie
: 6:30 am to 10:30 pm
Noodle House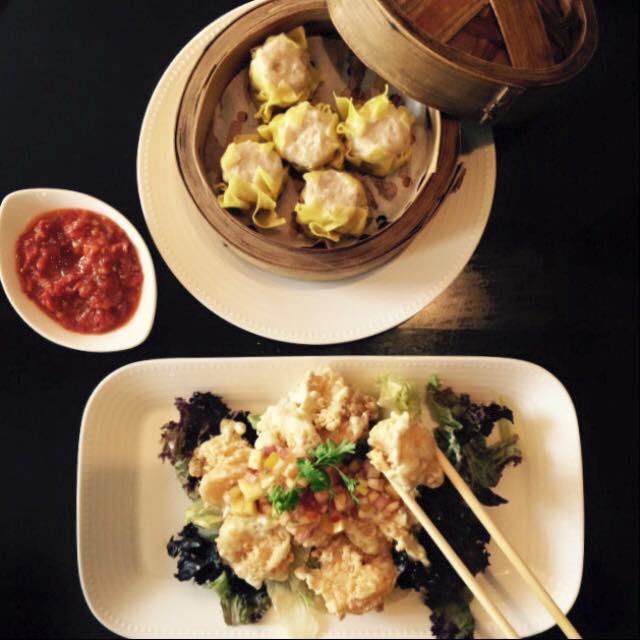 Enjoying an enviable reputation as one of the most preferred destination for pan-Asian cuisine, Noodle House brings a selection of wok-fried noodles, noodle soups and rice, and specialities such as Black Pepper Beef, steamed Sea Bass, and Thai Green Curry. Noodle House outlets in DIFC and Dubai Media City are open noon – 11:00 pm and noon -11:30 pm respectively while locations in Emirates Towers and Souk Madinat Jumeirah are open for takeaway only. Burjurman Centre outlet does take away and home delivery from Iftar until 1:00 am.
Location
: Jumeirah Emirates Towers, Souk Madinat Jumeirah, DIFC, Burjuman, Gloria Hotel (Dubai Media City), The Dubai Mall, Citywalk
Timings
: Varies
Zuma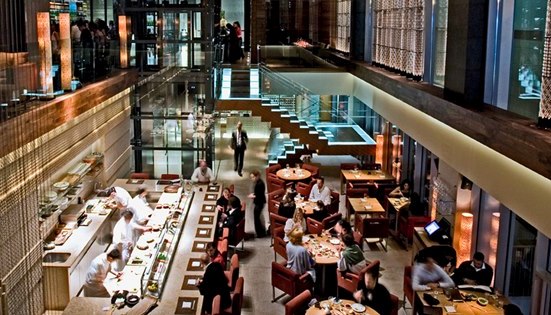 The pet project of Rainer Becker, Zuma is an esteemed contemporary Japanese restaurant located in DIFC at the heart of the city and in the environs of the world's tallest building, the Burj Khalifa. It believes in the Japanese izakaya style of dining, which is often likened to taverns or pubs. The food is brought to the table throughout the session as desired and usually shared by everyone at the table as in Spanish tapas.
Location
: Gate Village 06, DIFC, Dubai
Timings
: During the holy month of Ramadan, Zuma will remain open 12:30 pm to 3:30 pm
The Pavilion, Downtown Dubai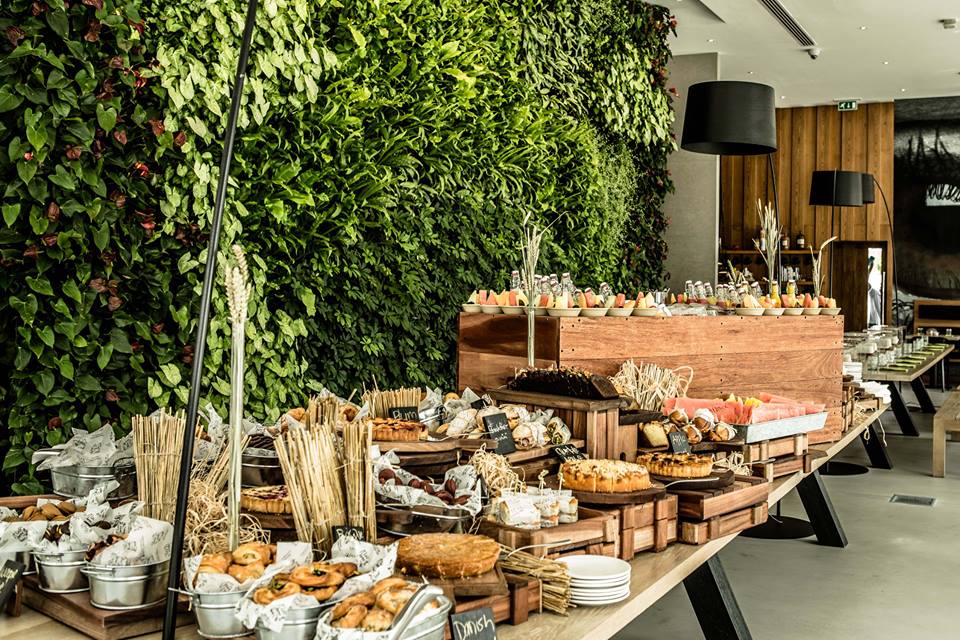 The Bench Brunch said to be the best value brunch in Dubai will continue throughout Ramadan at The Pavilion Downtown Dubai. Enjoy from an unrestrained spread of food, from a "bench" absolutely loaded with granola, sandwiches, pastries, cheese, cereals, yogurt, fruit and fresh juices. Then, you are also pampered with nine choices of pancakes, a variety of salads and a coffee or tea of your choice - for just Dh99 per person.
Location
: Sheikh Mohammed bin Rashid Blvd, Dubai
Timings
: During the holy month of Ramadan, The Pavilion will be open daily from 10:00 am to 1:00 am, Bench Brunch every Friday and Saturday, 10:00 am to 3:00 pm
* All images are copyright to their respective owners
.