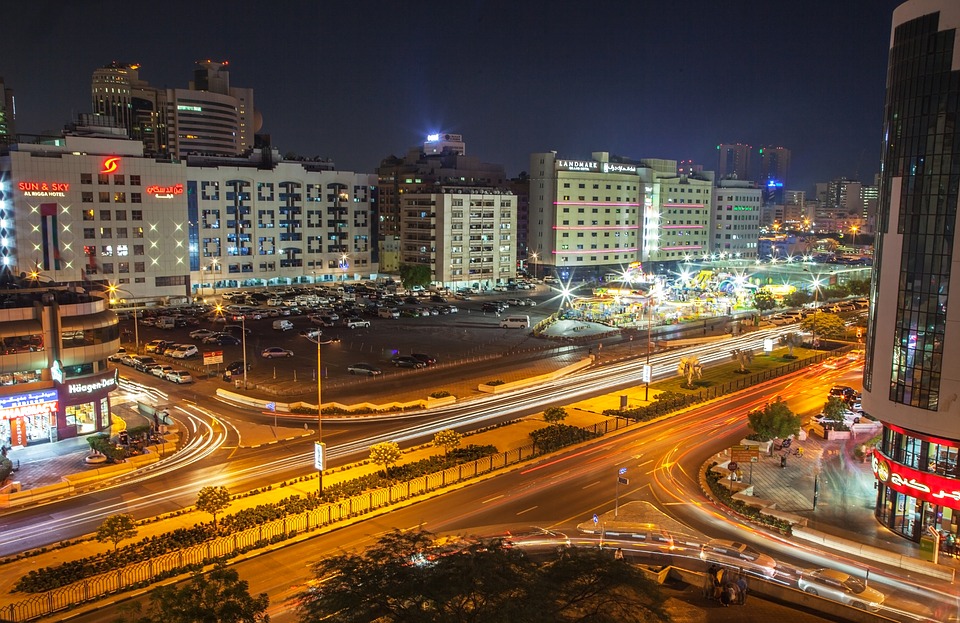 Dubai is not just sand, skyscrapers, culture, and fine food! When the sun sets, a myriad of activities emerge. From shop therapy to scuba, don't miss out on these late-night events.
Start off with a leisurely walk along JBR's The Walk. Entrance is free. There are restaurants, retail shops, art exhibits, and the perfect night sky as a backdrop.
Enjoy the casual vibe as you stroll along rows of tents and friendly people. There are 250 parking slots available in the area. Wear modest clothes and be considerate of others while in public, avoid smoking, drinking, or making loud noises.
Location: Murjan Area, across Ritz Carlton Hotel
Duration: June 18 to July 25
Ramadan Hours: 7 pm - 2 am
Eid and after Eid Timings: 2 pm-2 am
There's no stopwatch for shopping in Dubai! Several bazaars and malls open until 2 AM. The Ramadan Night Market, located at Dubai World Trade Centre, Sheikh Zayed Road, is open until 2 AM and features 10-day festivities and market finds from fashion, retail, to electronics, jewellery, and of course, food!
Duration: July 2-11, free entry.

Meena Bazaar located at the Old Dubai is a hotpot of jewellery, clothes, fabrics, gold, diamonds, souvenirs, and great food stalls! You should bargain here so don't forget to haggle. It's late-night shopping at its best!
Mercato Mall is open until 1 AM during Ramadan, while some restaurants up to 3 AM. Usual hours for Mercato are 10 AM-10 PM, while Spinney's Supermarket opens at 8 AM till midnight. This Venetian-themed mall is a comfortable place to unwind. Aside from a luxury cinema, restaurants and cafes, Mercato's retail shops range from electronics, international fashion brands, books, chocolates. ATMs, speciality pet stores available.
Tel: +971 04 344 4161
For the more adventurous, try Al Boom's Night Diving. Yes! It's scuba diving and instead of gazing at stars, you come face to face with majestic nocturnal organisms and see the corals in a whole new perspective. Anyone from 12 years old and over, with Open Water Diver qualifications is welcome to 3 scuba diving sessions for 3 nights. It's surely a new level of excitement and mystery to see marine life at night. It's beautiful, mysterious, and utterly awesome.
Tel: +971 04 342-2993
Location: Atlantis The Palm
Duration: Monday-Wednesday, 6 PM (45-minutes)
Experience the surreal with Full Moon Horseback Riding at Mushrif Equestrian. Each month, they offer night horse-riding activities during the 3-days of the full moon. It's fun with friends, romantic with your loved one, and just flat-out groovy no matter who you ride with.
Tel: +971 04 257 1256
Location: Atlantis The Palm
Duration: July 1-3, 8 PM (90-minutes)