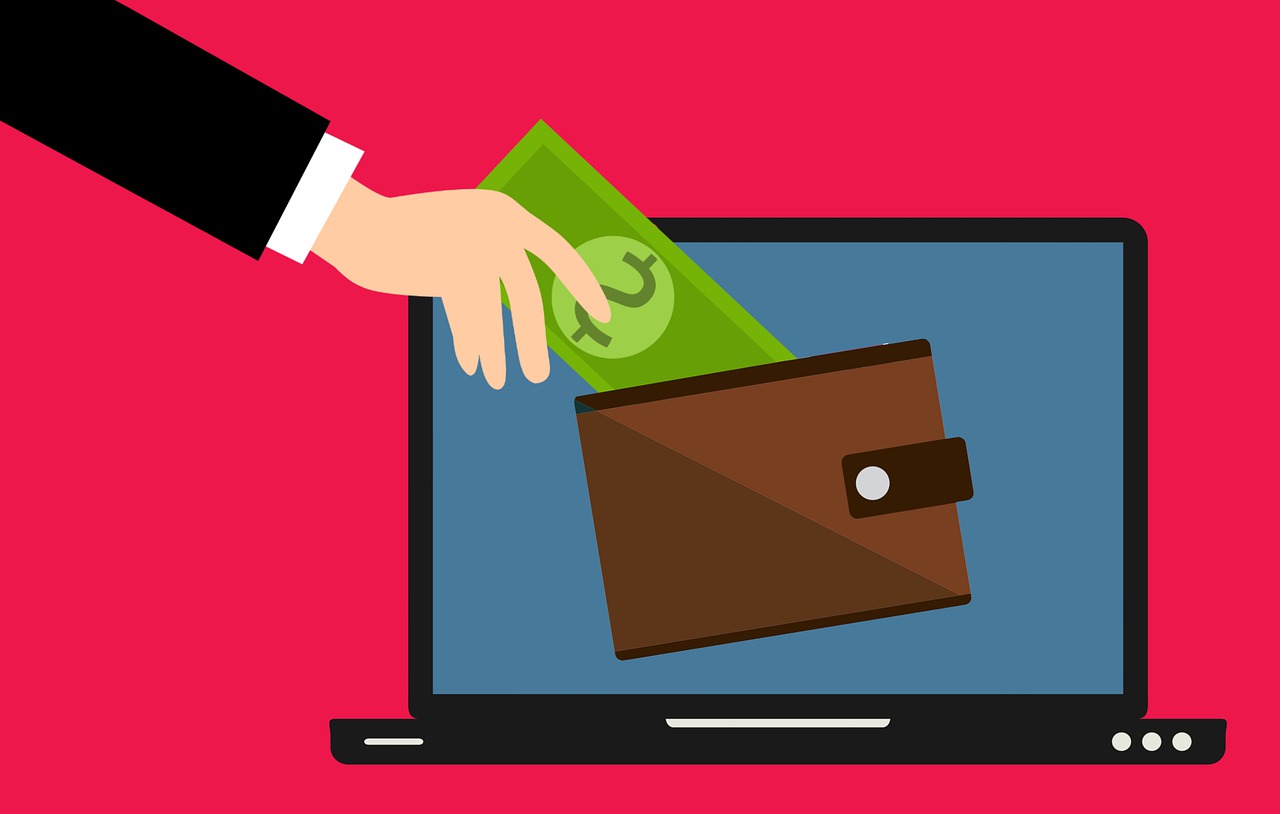 There are many things that you need to consider as you prepare for a trip to Dubai, from issues like accommodation and flights to the things you intend to do during your visit.
However, another key issue that you will have to address is how you plan to pay for different elements. Digital payment methods like mobile wallets are seemingly on the rise across the world right now and new research has suggested that consumers in the UAE have really embraced them too.
Confidence boost
Last month, the 2021 Stay Secure survey was released by Visa, Dubai Police and Dubai Economy. It revealed that 63 percent of consumers in the UAE have lots of confidence in digital payments such as contactless cards and mobile wallets.
Specific reasons for that level of trust in contactless included convenience, the speed of payments, control and the fact that it is an innovative way to pay. Mobile wallets that function with biometric verification were found to be particularly popular, with many consumers saying they were secure and avoided the issue of remembering passwords.
The popularity of digital payments was also reflected in the finding that paying by cash on delivery has reduced significantly. In contrast, the use of mobile wallets and contactless is thought to have almost doubled.
Embraced by business
The findings are undoubtedly fascinating and clearly hint that digital payments are on the rise in the UAE. Such trends are also arguably reflected in the fact that many different businesses are making use of the methods at the moment.
For example, FinTech magazine revealed last year how the Mall of Emirates in Dubai had introduced WeChat Pay as a potential payment option. It explained how retailers at the site, which also includes restaurants and other services, could now accept payments through the app. Elsewhere, MyBayut details how Apple Pay can now be used across a range of places in the UAE, including Address Hotels and Resorts and Carrefour.
However, digital payments are taking off in other areas too. For instance, they have become a big part of the online casino world and this is highlighted by Arabian Betting's guide to UAE online gambling. The site explains how people use a range of methods to transfer funds to online casinos, including e-wallets. It adds that some of the most popular payment options include Neteller, Skrill and Entropay, while Paysafecard and Bitcoin are also accepted by some brands.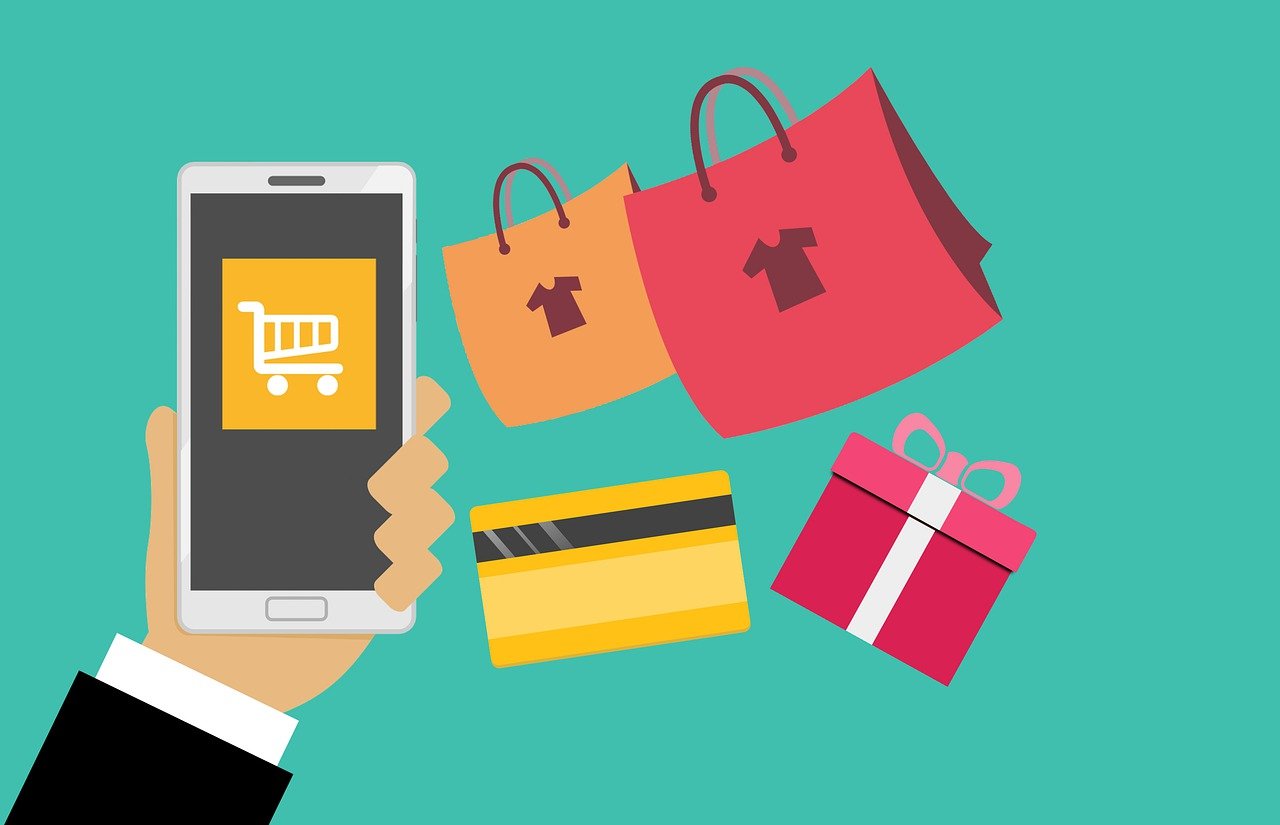 Leading the way?
Considering the impact that these new payment methods are seemingly having, it is perhaps not a huge surprise that some believe that the UAE is leading the way when it comes to going cashless. According to TheNationalNews.com, the recent Cashless Countries report by Money.co.uk ranked the UAE as the world's eighth-most cashless society. The site added that the region is also likely to be the first cashless country in the Middle East.
The aforementioned Visa study is not the only one to show the level of consumer confidence around the issue either. Back in May, research by Mastercard found that 97 percent of consumers in the UAE are looking to use an emerging payment method in the next year. More specifically, 66 percent said they were likely to embrace digital wallets and 57 percent added that they feel safe putting information into such services.
The Mastercard study also highlighted another interesting sidenote related to digital payments, with many consumers seemingly believing that such methods help them with money management. It found that 74 percent of consumers in the UAE believe that digital payment methods help them to save money.
Changing times
The way that we use and manage money is seemingly changing all over the world right now, with new payment methods becoming increasingly common. However, recent studies have really put a spotlight on how such trends are affecting Dubai and the UAE as a whole.
Digital payment methods are clearly taking off and it is intriguing to see the region regarded as a leader in this domain. However, will Dubai and the wider UAE ultimately go on to become one of the first cashless societies as predicted? We will just have to wait and see.