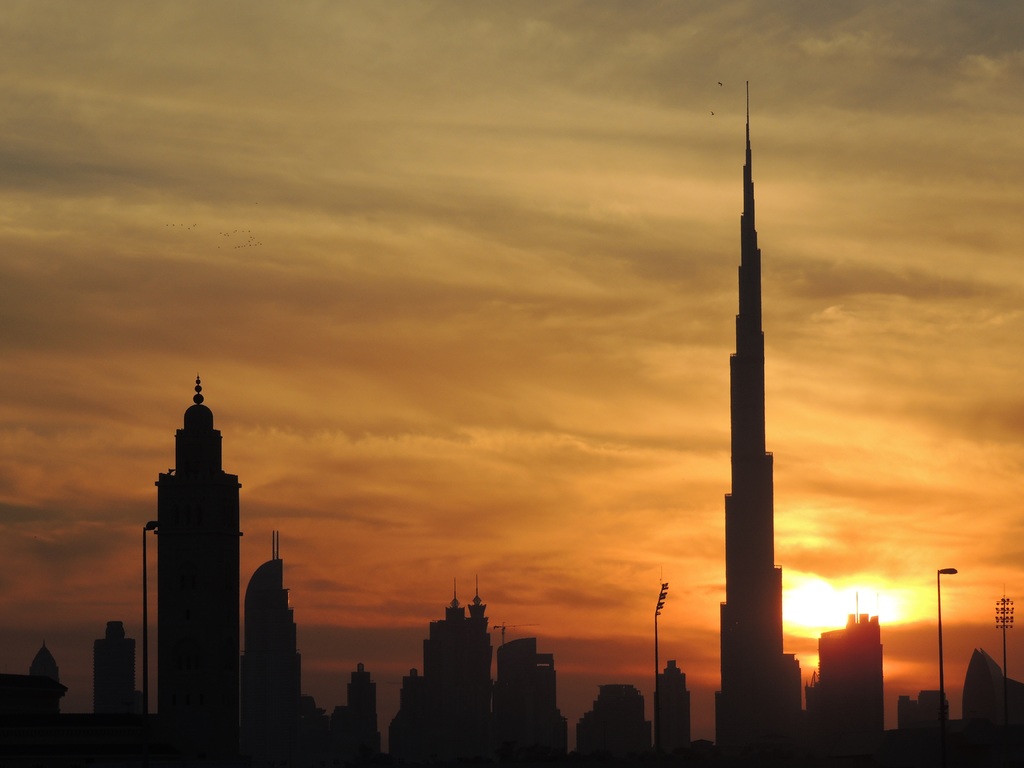 Embark on an enthralling journey where you can experience a brilliant blend of ultra-modern architecture and age-old Arabian traditions in the utopian city of Dubai. Dubai is one magical experience and we recommend you to visit Burj Khalifa and Dubai fountain, which will leave you spellbound.
Discover Unique Views from Atop Burj Khalifa (Burj Al Khalifa)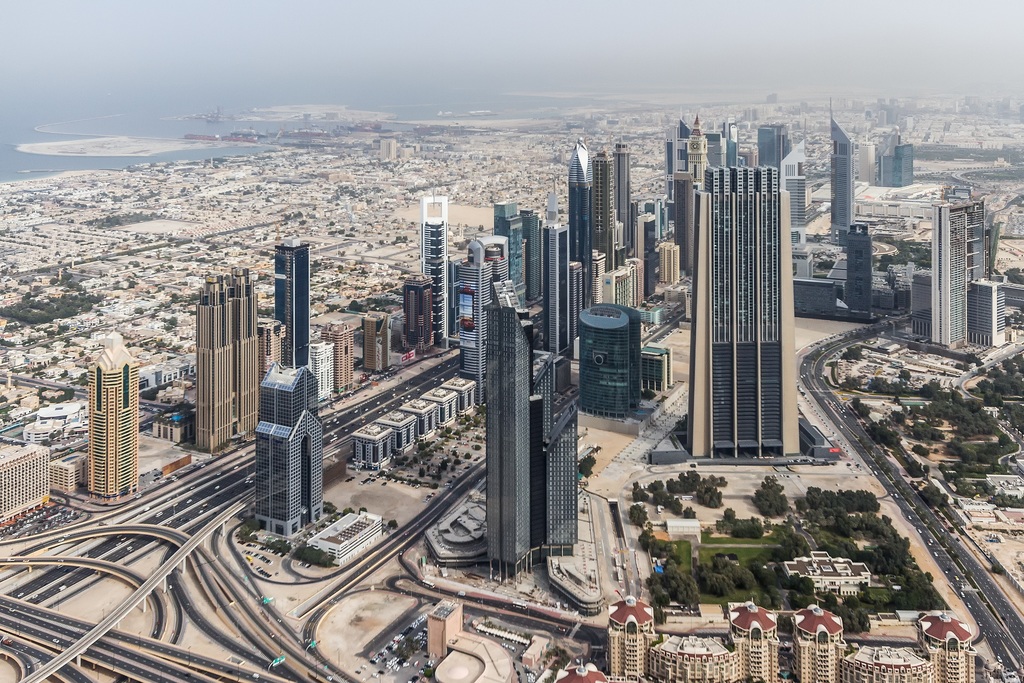 Imagine yourself atop Burj Al Khalifa, the tallest building in the world and one of the city's hottest tourist attractions. The gigantic tower features a hotel, lounges, health and wellness facilities, pools, and observation decks. You can enjoy the unique experience of watching panoramic views of Dubai city from the 124th-floor 'Observation Deck' rightly known as 'At the top'.
You can take one of the world's fastest elevators to the Observation Deck, from where you can watch the zigzagging highways and unfettered views of Palm Jumeirah and Dubai city.  For those who wish to linger a while, they can enjoy a meal at the restaurant Atmosphere on level 122, head to The Lounge (on the 152nd, 153rd, and 154th floor), or shop for some Burj Khalifa souvenirs.
Witness the Spectacular Dubai Fountain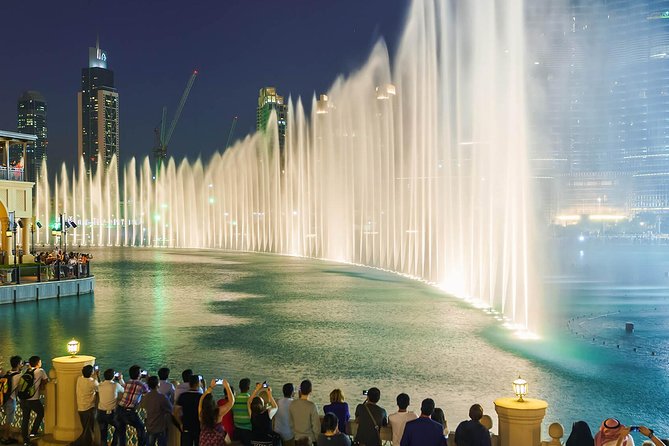 As the sun dips towards the horizon, it's time for an awe-inspiring display of water art, a grand symphony of music, and dancing lights at the Dubai Fountain, also called the Dancing Fountain. Located at the base of the emblematic Burj Khalifa and near the popular Dubai Mall, the Dubai Fountain showcases the world's largest choreographed fountain system.
It is amazing to witness the Dubai Fountain jets, where water streams as high as 150 metres in the air. Soaking the colourful, illuminated jet swaying to musical numbers from around the world is one of the most fun things to do in Dubai at night for free.