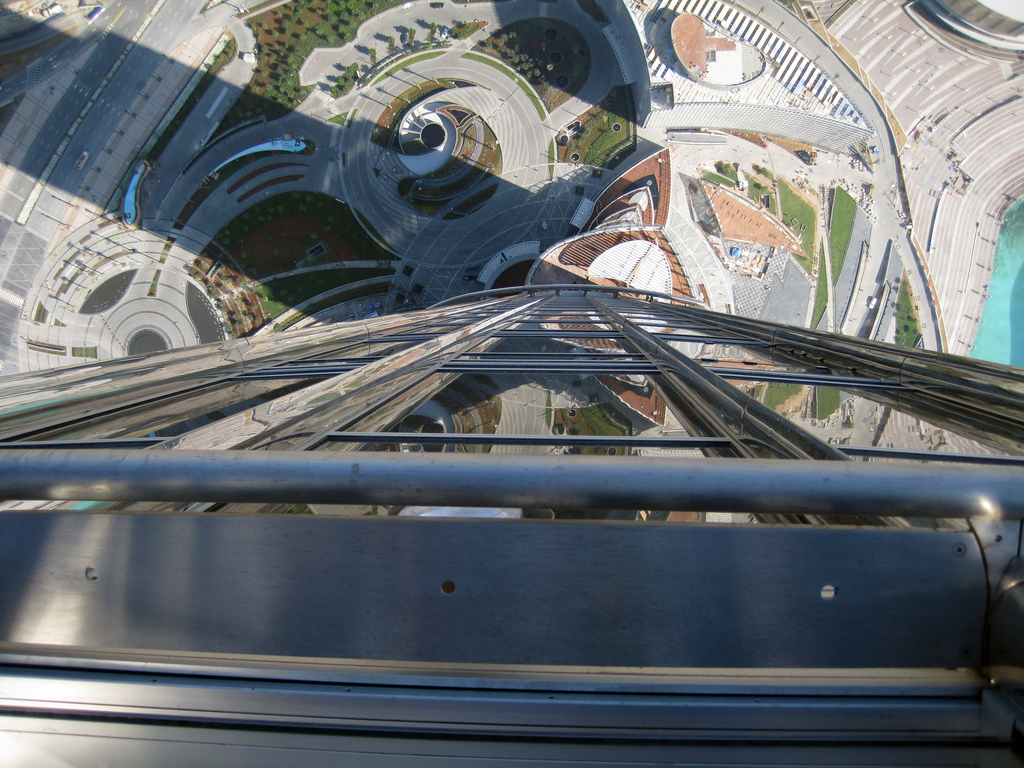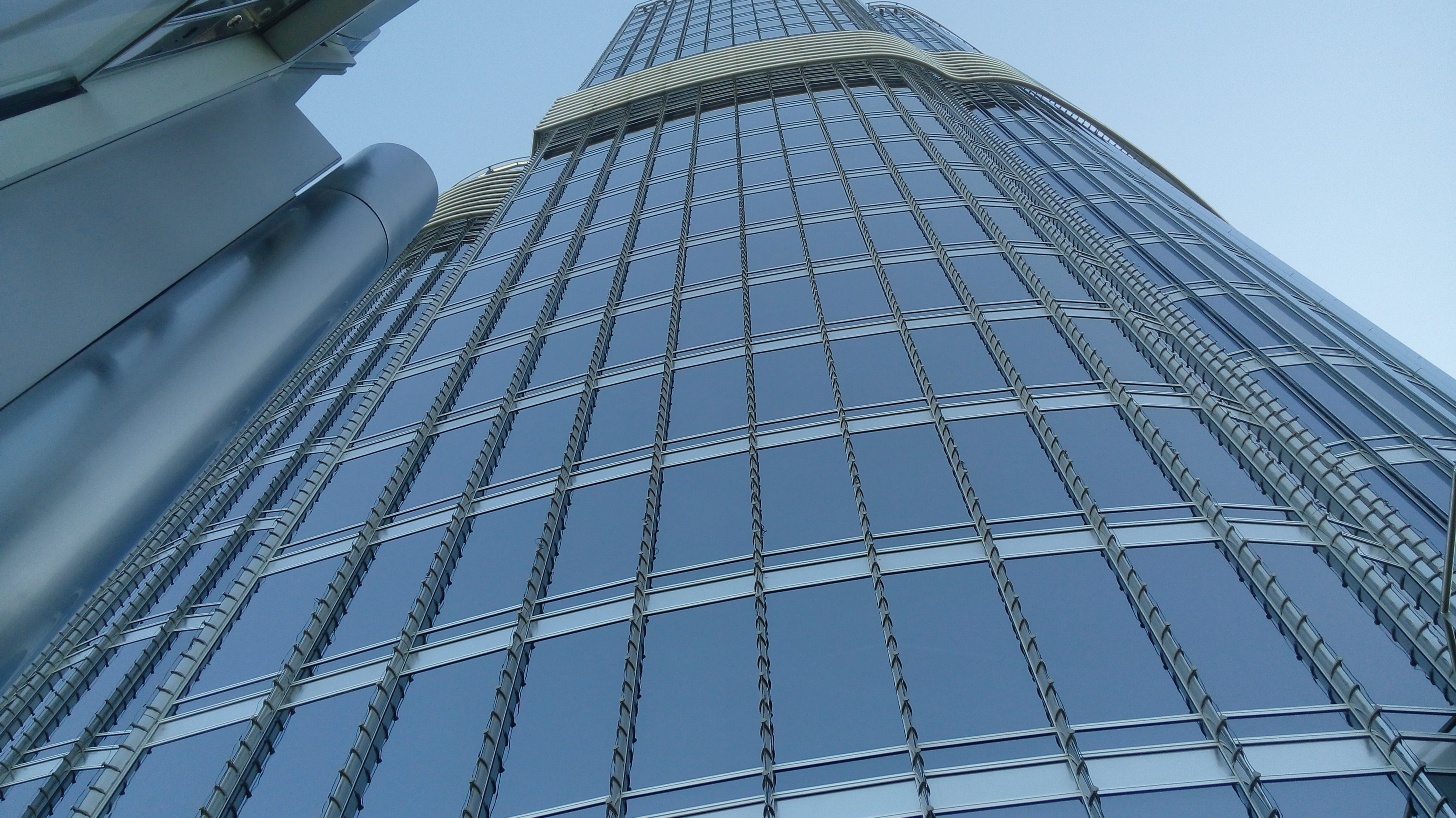 Dubai the city of the exotic structures and is home to many architectural wonders. The Palm Island and Burj Al Arab along with many others hold a place of prominence in the architectural landscape of Dubai. The Burj Khalifa is the tallest structure in the world. This giant structure is over 800 metres tall and features more than 160 floors.
Access to the observatory at Burj Khalifa is through the ground level of the Dubai Mall. Throughout the journey to the observation deck, you are bombarded with Dubai's rich history. The observation deck located at the 124th floor of Burj Khalifa is rightly coined 'At the top'. A high-speed elevator travelling at the speed of ten metres per second takes you to the observation deck. The deck is enclosed with glass walls from floor to ceiling. From the deck, you have the 360-degree view of Dubai city, desert and the Gulf which comprise the brand name Dubai. The installation of special telescopes at the observatory deck gives virtual time travel views below and beyond the Burj Khalifa. For the more daring and adventurous is the open-air terrace featuring spectacular views from the Burj Khalifa.
Shop at the Top and take home a miniature version of the Burj Khalifa as a souvenir of your Dubai holiday. It will remind you of the feeling of being on top of the world, every time you see it.