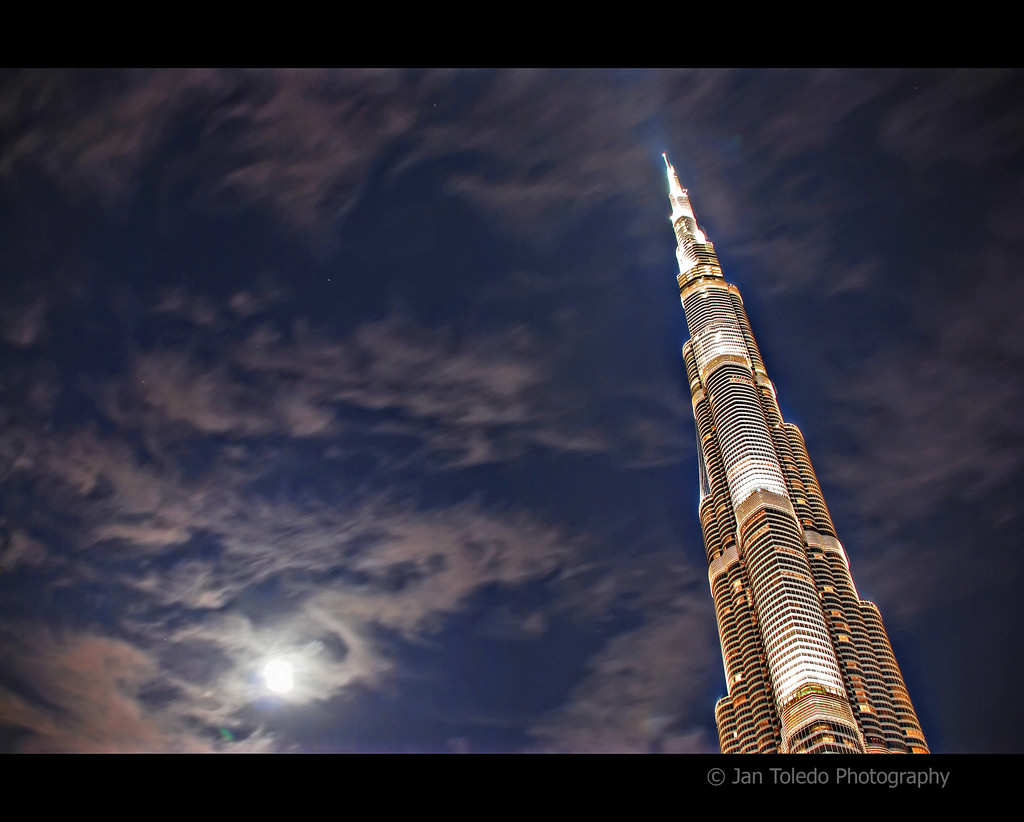 The beauty and electric vibes of Dubai attracts tourists from all over the globe. On your trip to Dubai, you must add the 'At the Top, Burj Khalifa' experience to your must-see list as you cannot miss this iconic global landmark, which offers breathtaking views of Dubai.
The Burj Khalifa's 'At the Top' will give you a phenomenal opportunity to bask in the luxury of this pantheon-record winning iconic skyscraper and sightsee from awe-inspiring heights of the 124th floor.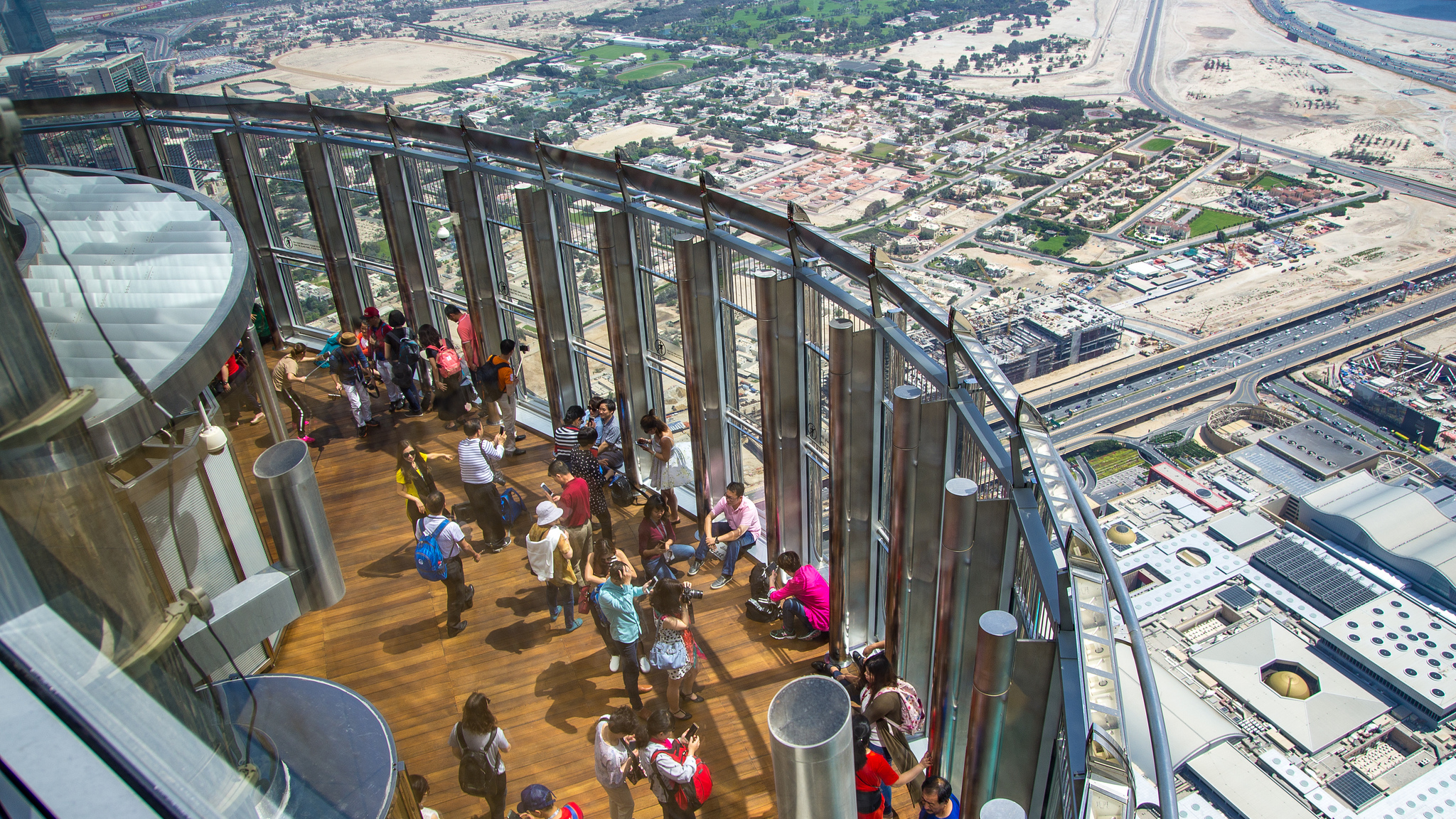 As you step across the 213-foot (65-metre) moving sidewalk of the Dubai Mall, you will be transported to the elevator. Enjoy your ride with the top-notch multimedia presentation of the rich history of Dubai and information about the construction of the iconic Burj Khalifa. Once you reach the elevator, your skyrocketing vertical ascent at a speed of 33 feet (10 metres) per second will commence, taking you to the observation deck on the 124th floor. 

You can witness the breathtaking beauty of the mansions of Palm Jumeirah and the lavish façade of Burj Al Arab hotel from the observation deck. Admire the 360-degree panoramic city views or walk to the open-terrace and enjoy the remarkable views from a refreshing perspective. You can also use the telescopes to zoom in and get up-close with the city's main attractions.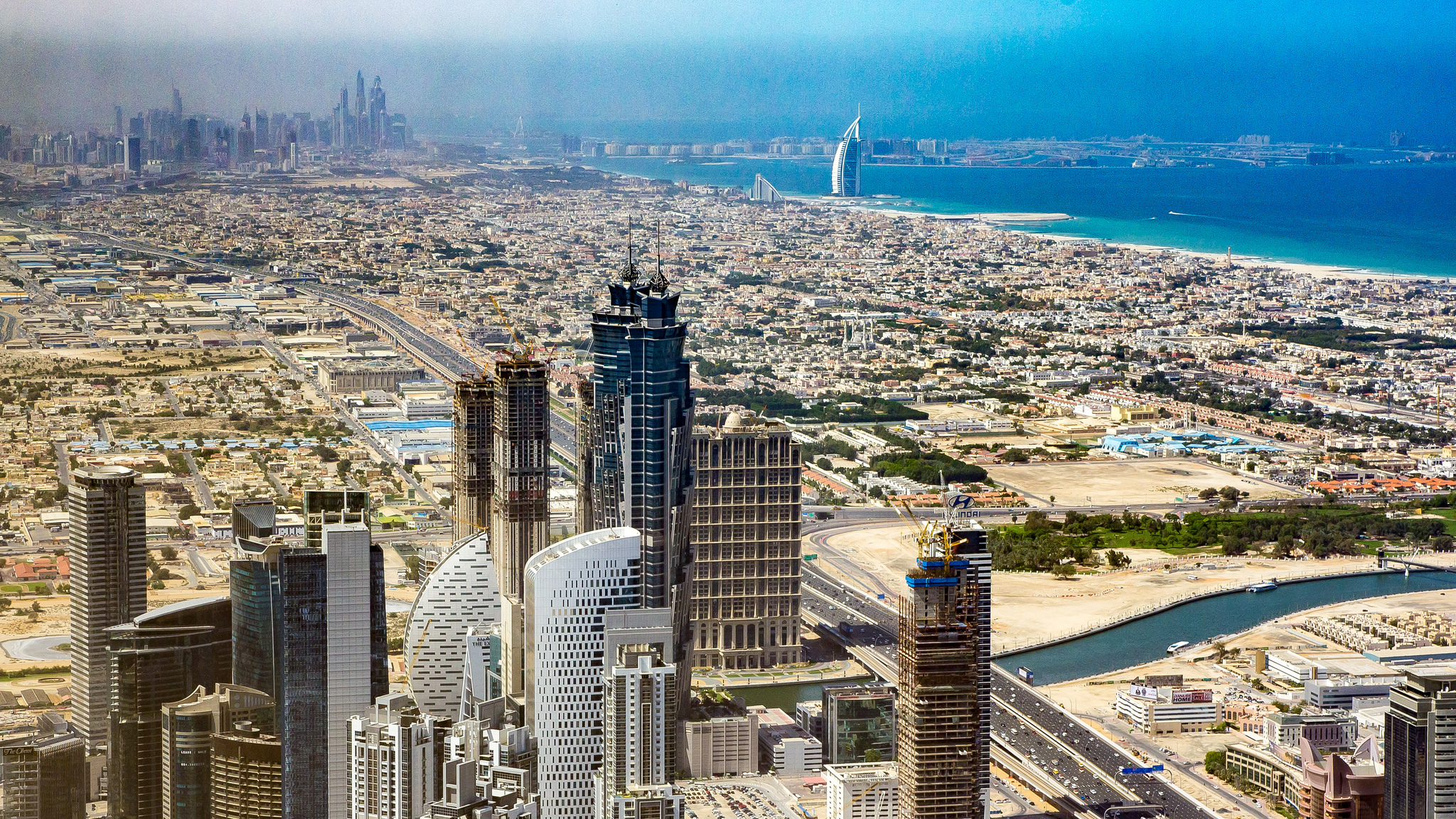 Most visitors spend around an hour 'At the Top', but your ticket permits you to linger around for as much time as you want. You can also shop for some Burj Khalifa souvenirs, and get ready to travel back down the elevator with timeless memories.

Book your Dubai flight now and enjoy a brilliant vacation.