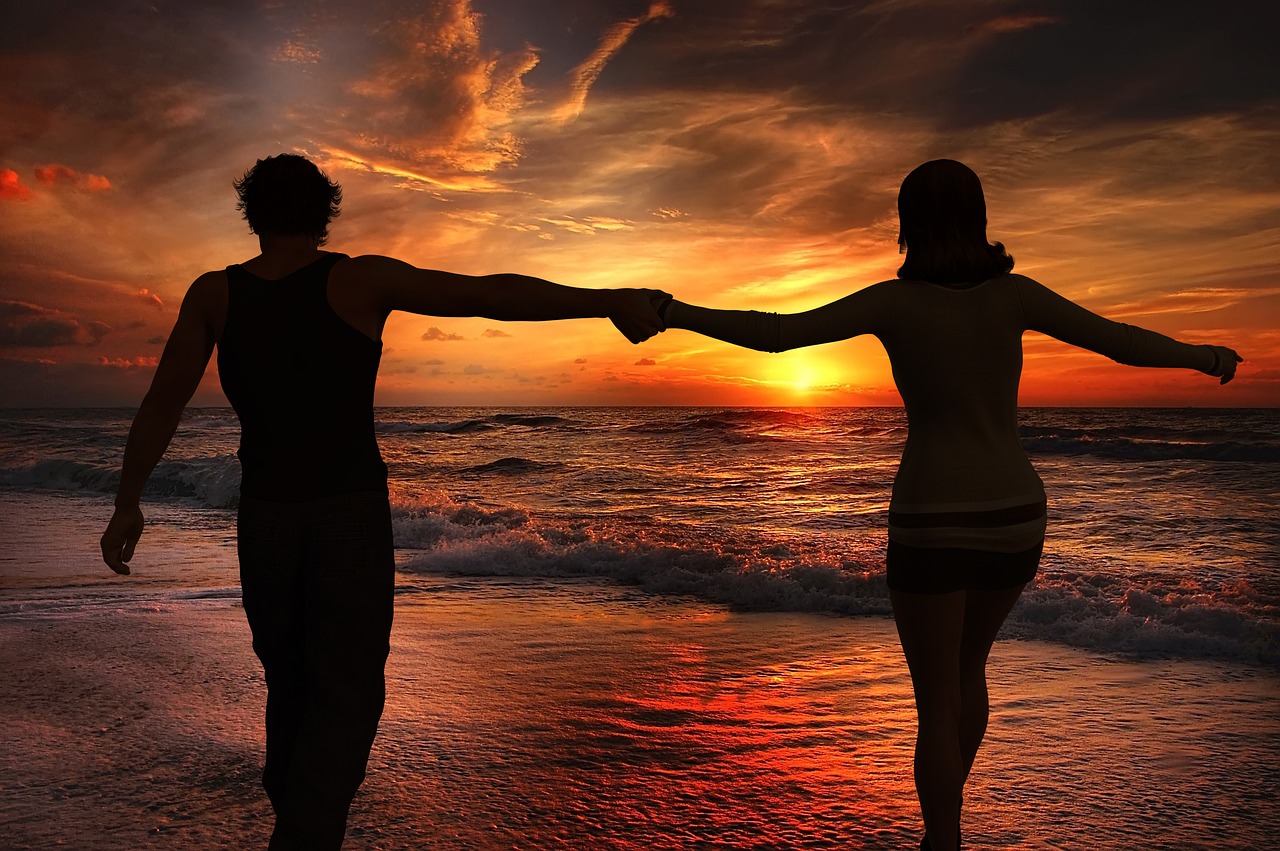 Dubai is a traveller's paradise with stunning architectural marvels, abundant luxury shopping avenues, and a lively nightlife scene. Not only that, the upscale hotels in Dubai offer a sophisticated and relaxing stay to the city visitors. Couples wishing to rekindle their love will find this place more than perfect for their romantic outings.
The romantic destinations mentioned below are truly worth including in your travel itinerary. Check them out and return to your homeland with a smile on your (and your partner's) face.
Raffles Spa
Would you like to go for a spa date in Dubai? 'Raffles Spa', located on the 4th floor of Raffles Dubai, is a good choice! This spa features male and female areas, Jacuzzi, sauna and steam rooms. Advance reservation is recommended.
Al Dhabi Farm
Go for a horse ride in the Al Dhabi Farm to enjoy the spectacular dusk and wilderness of Dubai. You can opt for riding and horsemanship lessons as well. See animals like camels, desert sheep and goats here. Al Dhabi pays special attention to animal care, respect, management and interaction.
Wild Wadi Water Park
Why not make your romantic outing fun-packed too? Wild Wadi Water Park is a fantastic outdoor water park flaunting a heated/cooled wave pool, multiple water slides and artificial surfing machines. In totality, there are 30 rides and attractions for people of all age groups. Buy presents for your family from the on-site gift shops.
Villa Beach
Villa Beach is an excellent restaurant that claims to provide 'an innovative new menu sprinkled with imaginative seafood'. Dishes such as lobster bisque, dressed crab, confit octopus, anchovy tian with caviar and sashimi platters can be ordered. This restaurant serves daily from 12:30 AM to 4 PM.
Dubai Miracle Garden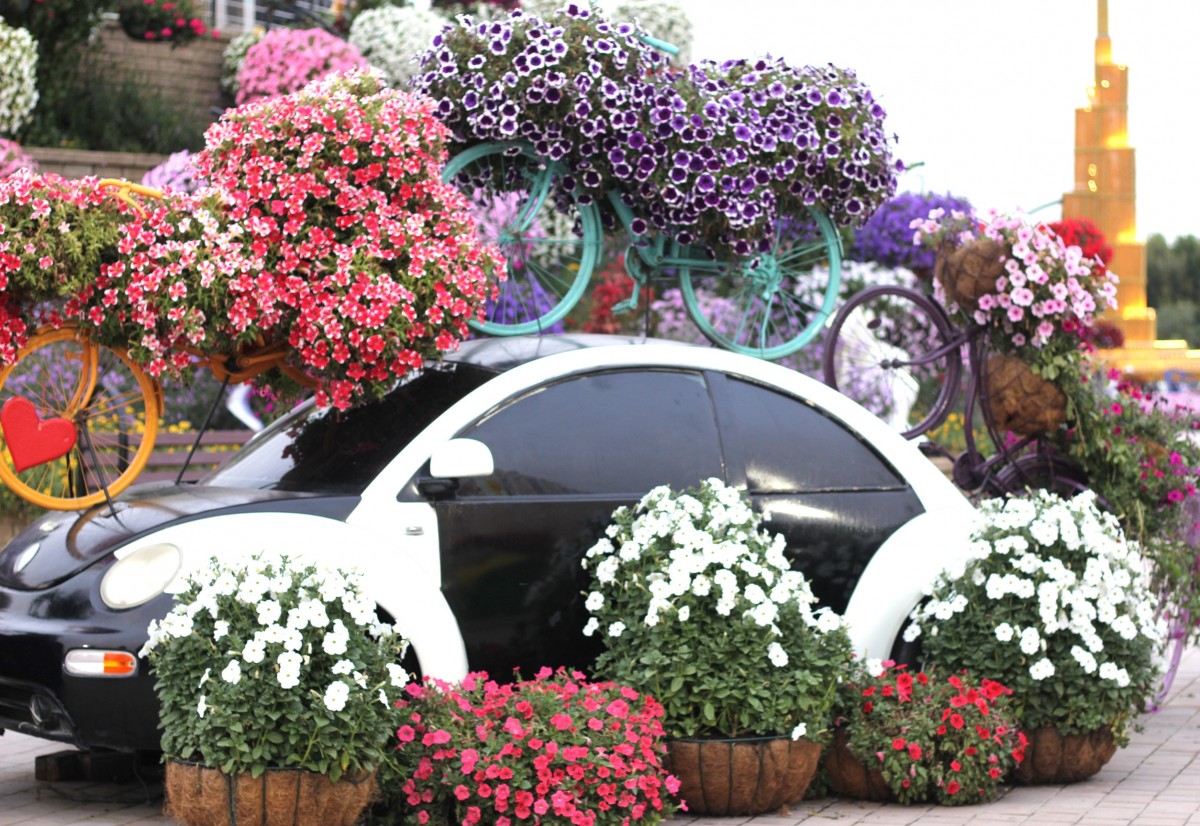 Launched in 2013, this outdoor recreational place presents over 45 million flowers put forth in lovely designs. The flowers are preserved by the re-utilisation of waste-water via drip irrigation method. State of the art facilities here include VIP parking, prayer room, security room etc.