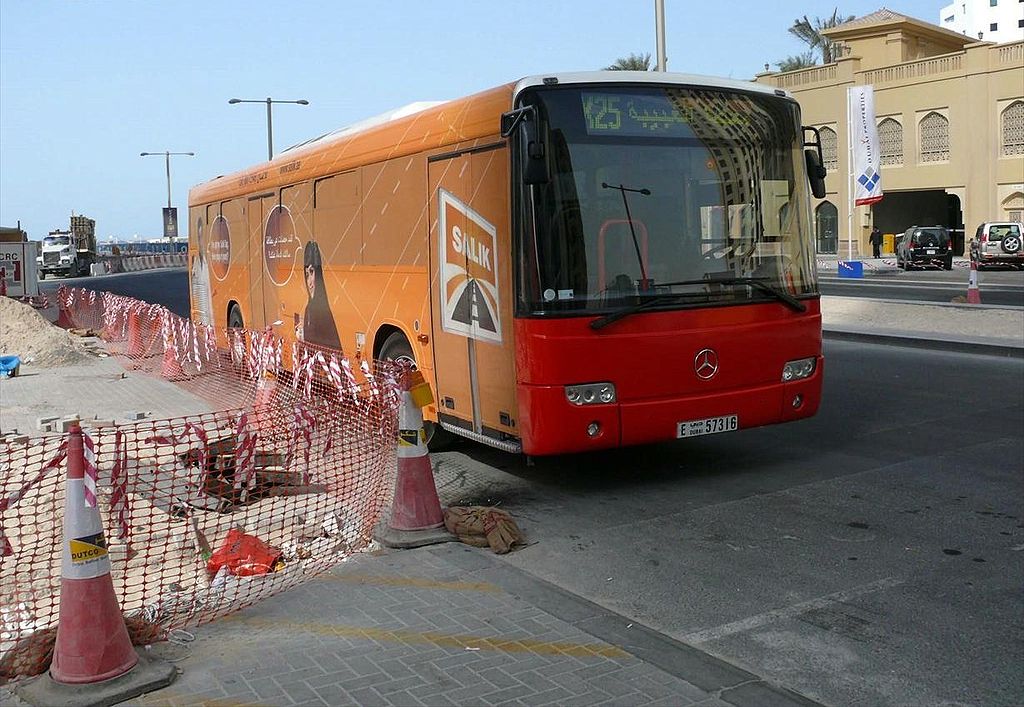 In the UAE, Dubai is one of the most developed city.
Dubai has visitors not just from neighbouring countries but people across the world come here for leisure and business. At times the business travellers and tourists staying in Dubai are more than the actual number of citizens in the city. Dubai transportation system is maintained by the Roads and Transport Authority (RTA).
Public Transport: Bus services in Dubai are inexpensive and are the easiest way to travel anywhere in Dubai and also within the UAE. Currently, RTA runs 504 buses on 62 bus routes. On weekends, Fridays and public holidays schedules are re-arranged to accommodate the rise of passenger traffic.

RTA also has night bus services which operate between 11.30 pm till 6.00 am. This bus service is linked with regular bus service maintaining the fluidity in the timetable of buses.

RTA also connects itself with other Emirates in UAE with Inter-Emirates bus service via 11 routes, 12 take-off points and 17 drop-off points. Bus timetables can be found on RTA's official website.
Dubai Taxi: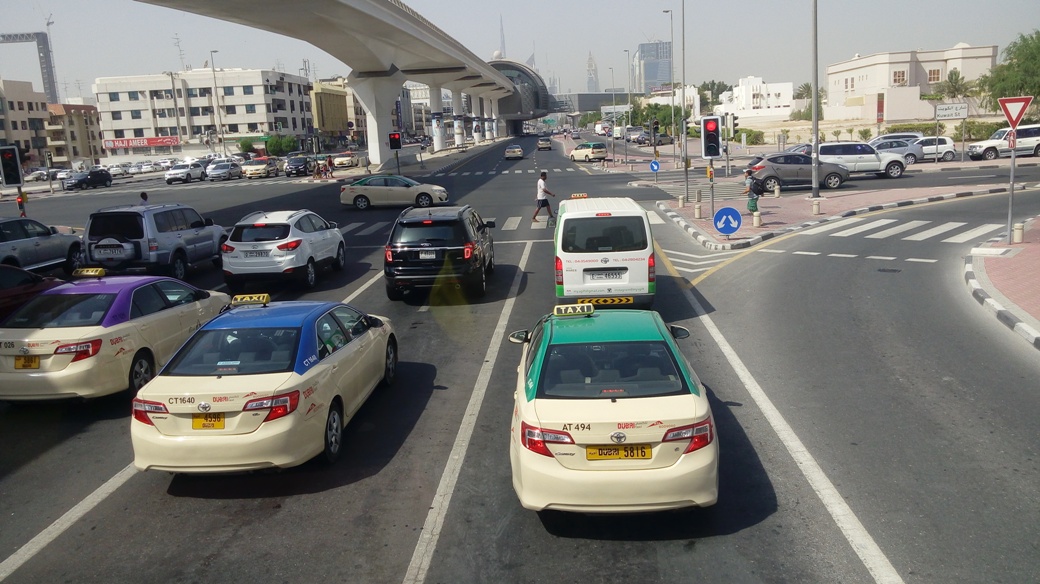 Dubai Taxi has its own official website namely Dubai Taxi Corporation. Dubai Taxi is a public transport mode availed by many visitors, as it's convenient and offers more privacy and luxury. Whether you book a pre-paid taxi or hire on the roadside, taxis are generally a preferred way of travelling in Dubai. Various services are offered by Dubai Taxi Corporation to suit each individual  These include direct booking via a 24-hour phone number where the taxi will arrive within15 minutes at your location. Ladies Taxi Service available for ladies and families ensures the safety of them at any time of the day. Fares for different taxi services can be found on Dubai Taxi Corporations official site.

Dubai Metro: To learn more about Dubai Metro you can visit the blog Dubai Metro.
Water Taxis: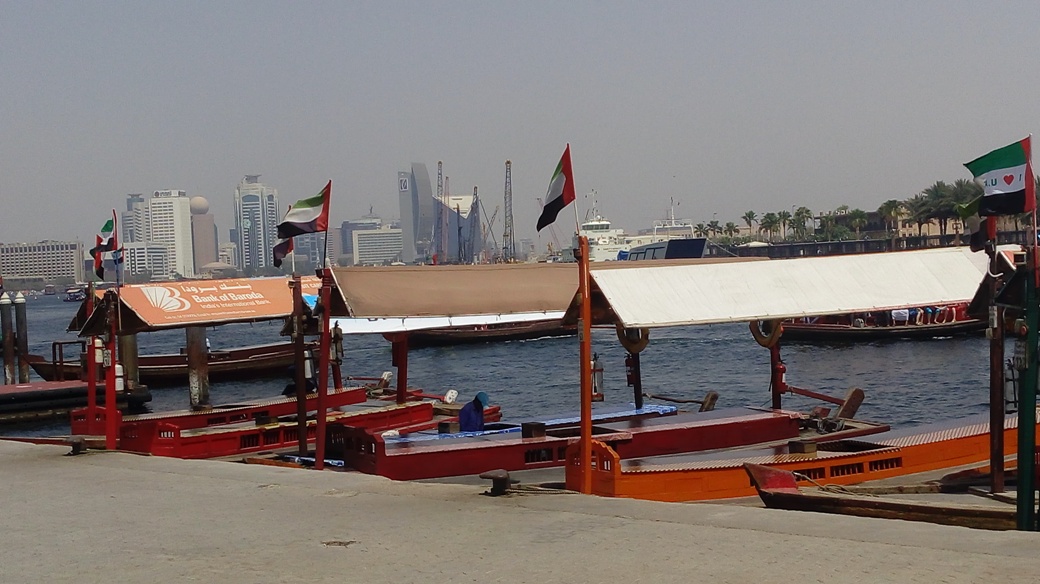 Water taxis connect Dubai old and new Dubai via Dubai Creek. It is one of the oldest and traditional modes of transport of getting across from Bur Dubai to Deira called as'Abras' or waterbus. While the Abras are more conventional, the waterbus is an advanced version of the Abra;  more luxurious and comfortable mode of water transport. Water taxi time tables can be viewed on the RTA official website.
Air Travel
Travelling within the Emirates or arriving from an outside country to Dubai, Air Travel proposes services to its customers like no other. Especially the Dubai International Airport is known more for its Duty-Free Shopping rather than its main function i.e. as a travel medium.
To learn more about Dubai International Airport visit the blog Dubai International Airport and for Duty-Free Shopping visit the blog Duty-Free Shopping