Dubai Duty Free is one such shopping sanctuary that caters to all kinds of shoppers with its wide-ranging quality products from leather goods to electronics.
Located at the Sheikh Rashid Terminal of Dubai International Airport it covers a huge space of 15,000 square meters doubling the retail space, which the airport previously proffered. Since its establishment in 1983 it has received more than 150 global awards and amongst them the prestigious ones are 'Best Duty Free Shops' from Business Traveler magazine, five time winner 'Airport Retailer of the Year' presented in Cannes and the one from Global Traveler Award in 2008.
Recently in 2008, it celebrated its 25
th
anniversary on 20
th
December which was a testimonial to its business that grew from 20 million USD in 1984 to 1.1 billion USD in 2008. The anniversary was celebrated in a variety of ways including the publication of its book 'Fly Buy Dubai' (its motto) which delves into the intricacies duty free shopping industry. It doubled up its retail space by inaugurating the new Emirates Terminal 3 in 2008.
Shopping at DDF (Dubai Duty Free) is an extremely enthralling experience due to the highly optimistic rates it offers on its quality products which no other retailer in the world is known to propose.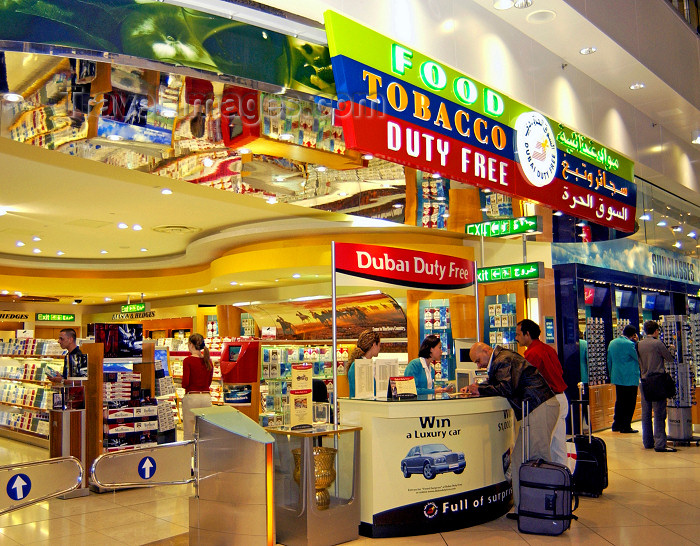 Some of the products that DDF is known best for
:


Liquor and Tobacco
Perfumery
Ladies Designer Clothing:
Sunglasses
Men's Designer Clothing
Sports Wear
Food Items
Gifts
Tapes, CD's, DVD's
Crystal ware
Leather Goods
Toys
Books
DDF constantly promotes Dubai tourism through a series of events that not only provides visitors a chance to participate in world class celebrations, but if luck favors they could also win various prizes that runs into millions of dollars.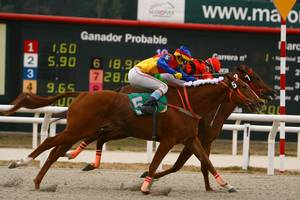 Upcoming events for the year 2009 are:DDF Shergar Cup 2009
(jockey championships)
8 August 2009 - 8 August 2009
Dubai Duty Free UGA Seniors Cup
(golf championships for elders)
5 September 2009 - 5 September 2009
13th Dubai Duty Free International Raceday
(Raceday sponsored by Dubai Duty Free)
18 September 2009 - 19 September 2009
Dubai Rugby 7s
(rugby championships)
3 November 2009 - 5 November 2009
Dubai Airshow 2009
(air show with aviators displaying flying skills)
15 November 2009 - 19 November 2009
MEDFA Conference
(Middle East Duty Free Association conference)
23 November 2009 - 24 November 2009
17th Dubai Duty Free Golf World Cup
(golf championships at The Montgomerie and Dubai Creek Golf & Yacht Club)
25 November 2009 - 26 November 2009
Dubai Ladies Masters
(golf championships for ladies)
7 December 2009 - 13 December 2009
6th Dubai International Film Festival
(Film festival)
9 December 2009 - 16 December 2009
DDF GRand Prix-Offshore Powerboat Race
(powerboat race championships)
11 December 2009 - 12 December 2009
Dubai Duty Free 26th Anniversary
(DDF's 26the anniversary celebrations)
20 December 2009 - 20 December 2009
Contact DDF
at:
Tel: +971 4 2162453
Fax: +971 4 2244164
Toll Free: 8004443 (UAE)