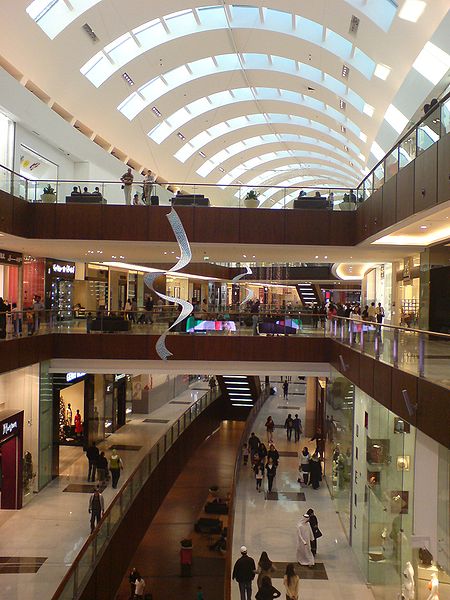 Dubai has made it to the top notch shopping destinations in the world with many retailers opening their shops in the city of gold. Ranked number 4 amongst the top 10, Dubai claimed 45.68% of top retailers, a hint of the growing demand of the Middle East market.
Bloomingdales, an American departmental store is hoping to inaugurate its branch in Dubai by 2010 that just one of the indications of the booming retail scenario.
Dubai is a popular tourist destination and the construction of various shopping malls contained by the city has facilitated retailers to acquire major retail spaces at sound rates.
Other than Dubai, New York and Tokyo are the most favored shopping destinations with New York anchoring 46.91% of the world's top retailers and Tokyo 38.68%. Both these cities offer a major chunk of retail stores than any other city.
Hong Kong, Moscow and Beijing are keeping up the pace with the top list of cities as 50 new millionaires emerge every day.