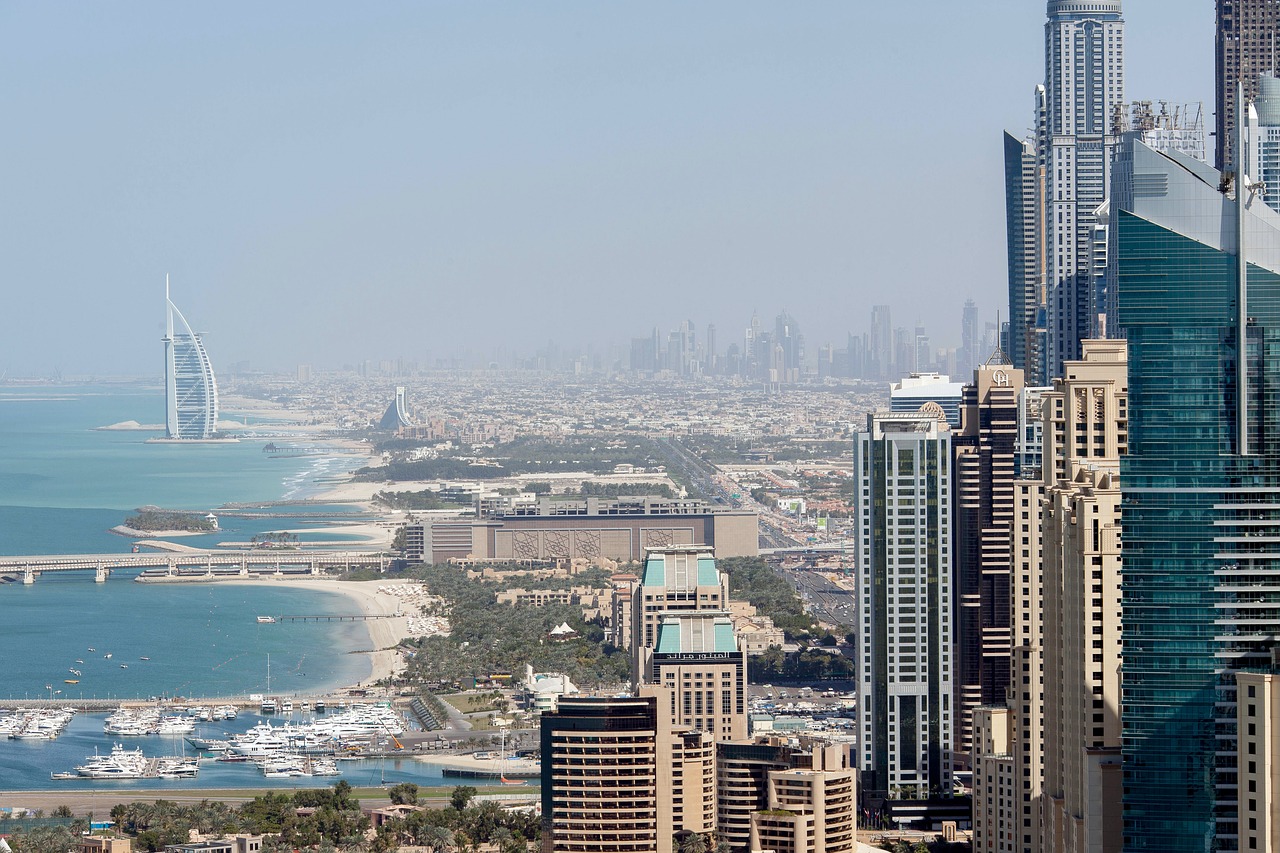 Dubai has been ranked the most competitive city in the Middle East along with its sister city Abu Dhabi, each scoring 55.9 points and 55.8 points respectively. According to the latest research by the Economist Intelligence Unit (EIU), Dubai received 40th ranking while Abu Dhabi trailed behind its wealthy sister city at 41st rank. Clambering up the global ranks was New York, followed by London and Singapore.
The report titled HotSpots and commissioned by Citi, it measures the competitiveness of cities based on their ability to magnetize capital, business, talent and tourists. According to the report, "Dubai is rapidly building a business-friendly, zero tax environment to attract workers; Santiago is helping host a national initiative to directly incentivise hundreds of entrepreneurs from around the world to move there; and Singapore is bolstering its reputation as the gateway to Asia's growth, with a first-rate living environment to support it." Similar to Singapore and Santiago, Dubai has chalked out specific programmes to attract worldwide talent. It is business-friendly and offers a zero tax environment to appeal to workers and businesses who want to set their base in Dubai.

According to Citi CEO Vikram Pandit, cities are the engines of prosperity and innovation vying for talent, investment and business. The report will help better understand the market and growth, opportunity and talent lie ahead in future decades. It will be a helpful tool for clients, institutions, and municipalities in cities around the world.

Amongst other rankings, Dubai received 21st rank on Financial Maturity sub-index while Abu Dhabi ranked 32nd with a score of 90.2 points. On Institutional Effectiveness and Economic Strength sub-indexes, Dubai was ranked 45th and 49th respectively.

Dubai also ranked high on Global Appeal at 31st ranking, leaving behind major cities like Melbourne, Kuala Lumpur, Bangkok, Moscow, Vancouver, San Francisco, Geneva and Oslo.