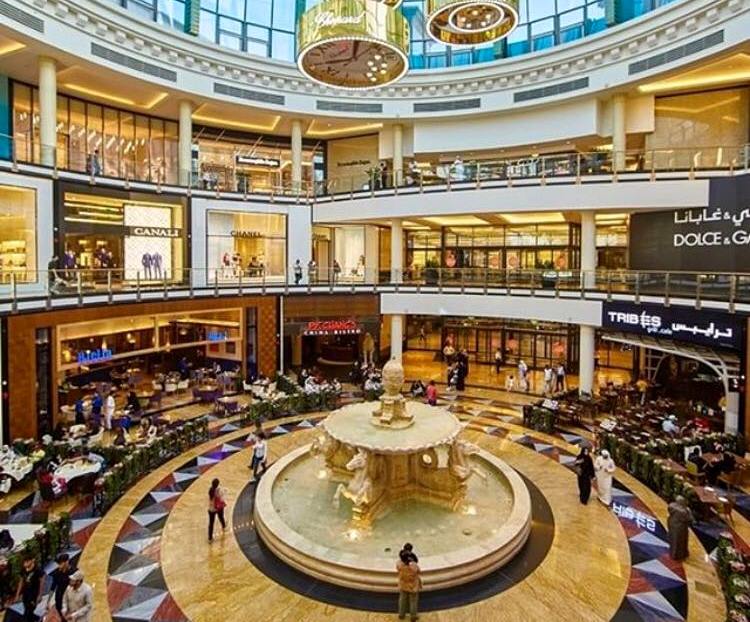 The biggest and the grandest
shopping
extravaganza of the year has arrived in the city and people from every corner of the world have reached Dubai to be a part of this retail spectacle.
This year's edition of the Dubai Shopping festivals is the longest running one which will be held for 34 days in total. This year they are offering exciting packages according to your preferences such as the five-star, four-star and three-star packages which will include
hotels
, sightseeing tours, desert safaris with BBQ dinners, airport transfers and what not.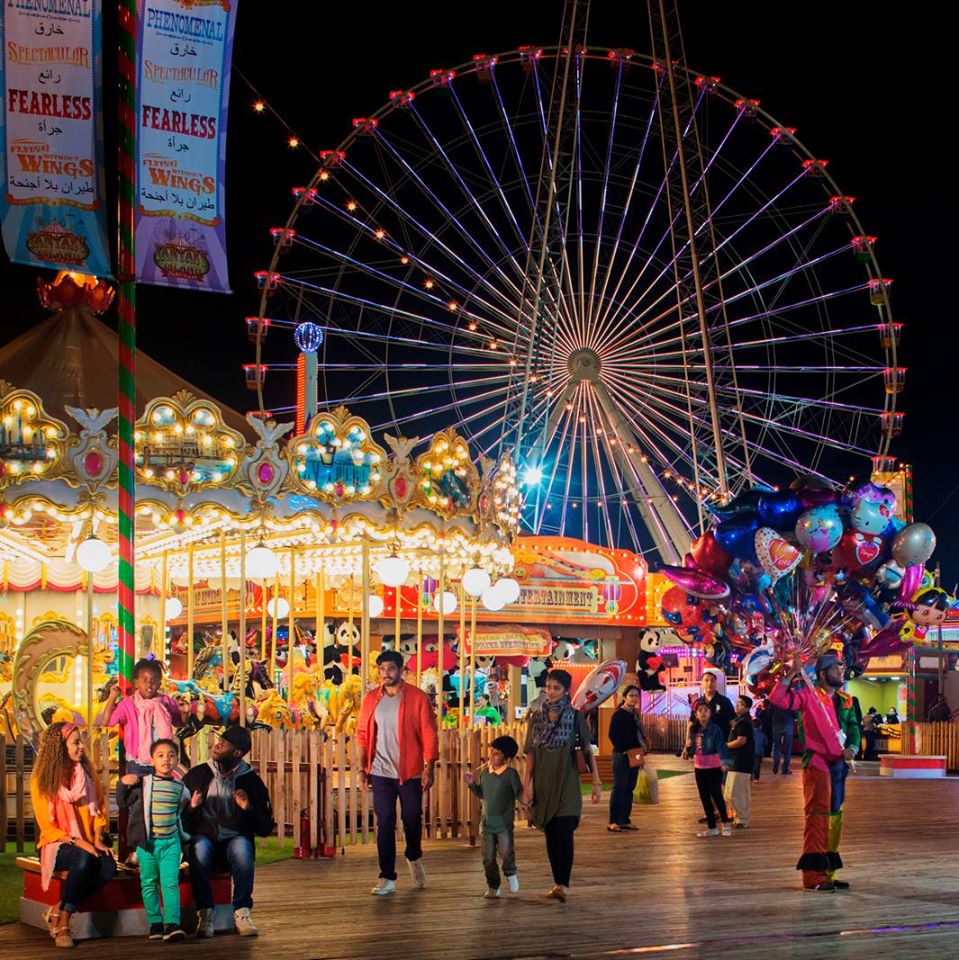 The festival was started by the Dubai government in 1996 and is one of the biggest shopping festivals of the world. This event is celebrated across all the malls, souks, markets and shops in Dubai. However, it is not all about shopping, visitors can also get interesting discounts, deals and offers on products like clothing, accessories, electronics, cosmetics and all other kinds of consumer goods. The event will also feature 200 celebrities, 4000 retailers and billions of prizes.
The fireworks show will be one of the major
attractions
of the festival along with film screenings, street plays, international fashion shows, etc. Every year something new is added, which makes each festival distinctive.
The Dubai Shopping festival is not just a shopping opportunity, it is a chance to observe closely the culture of Dubai and how the city has developed itself with time.
Book your flights today and don't miss the opportunity to be a part of this global shopping fest.
*All images are copyright to their respective owners