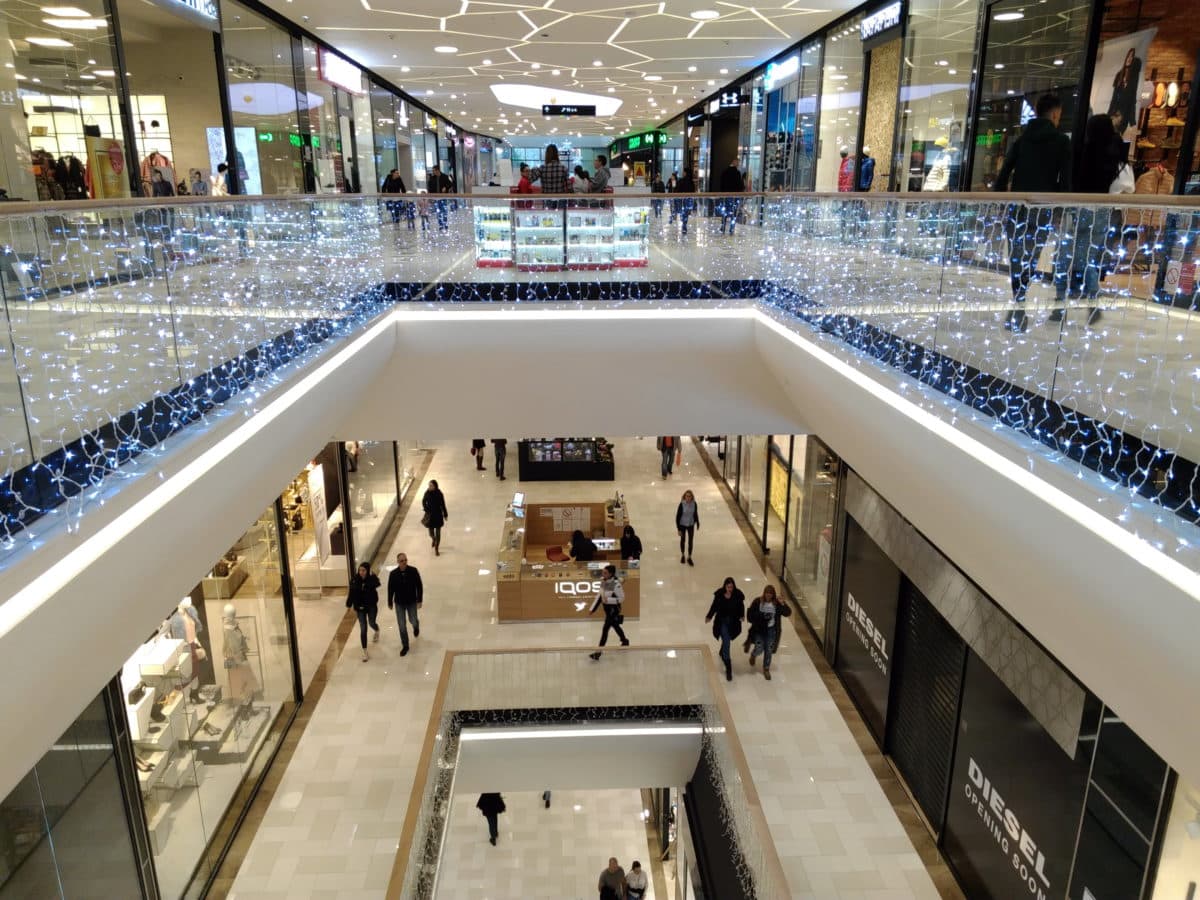 Dubai, a casket of the shopping paradise is sure to make your holidays special in winter. It is all set to welcome you in a series of events, festivals and bashes. Let us start your journey with a preview of things you can explore in January. At the beginning of the New Year 2012, Dubai lays down a red carpet to all interested in shopping, eating. Get totally intermix in the festive mood where a blow of bustling textile, souks (traditional markets), the renowned gold Souks with over 400 jewellery shops, electronic markets and over 25 world-class shopping malls will carry away in the world of the Dubai Shopping Festival (DSF).
The Dubai shopping festival was started in February 1996 by the government, is also known as 'Layali Dubai', which is aimed to encourage trade in the city. Within a few years, the Dubai Shopping Festival developed into an annual shopping, cultural and entertainment event, which attracts tourists from all over the world.
The festival which lasts for a month is a big platform promoting tourism as well. With its amazing aura, the DSF proves its slogan 'One Family. One World. One Festival.'
DSF offers a life full of fun with thematic occasions such as family – children's events, international fashion shows, street-side performances, fireworks, musical shows, film festivals and numerous cultural events. This event reflects the emirate's cosmopolitan character. Make sure to visit Dubai and get benefited with superb discounts, prizes and many more.
Check out some products such as alcohol, lingerie, shoes, electronic goods, home appliances, clothes, perfumes, cars and kids items that are available at the Dubai Shopping Festival. Catch amazing fireworks around Dubai creek organised every day during the festival. Book
flights to Dubai
and
hotels in Dubai
right away. Get totally engaged in the Dubai Shopping Festival between 5th January 2012 and 5th February 2012 and make your winter vacation memorable.